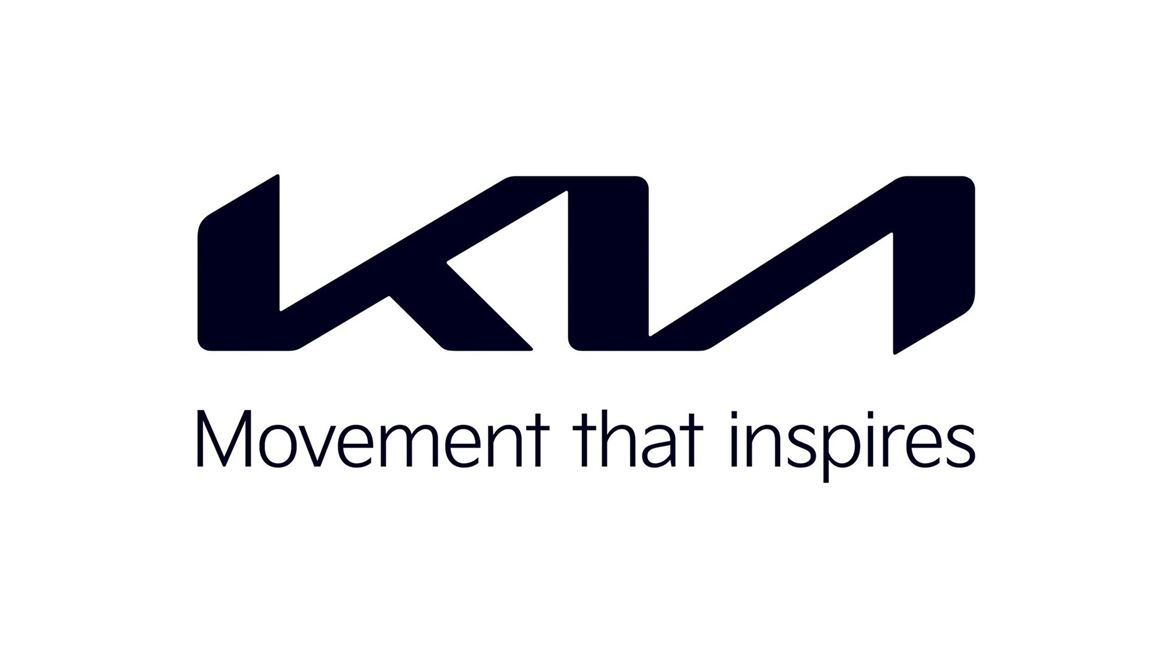 Kia announces 2022 fourth quarter business results
2022 annual global sales of 2.9 million units, a 4.5% increase Y/y
            ⋯ Annual revenue increased 23.9% to KRW 86.56 trillion
            ⋯ Operating profit increased 42.8% to KRW 7.23 trillion
            ⋯ Electrified vehicle sales increased 54.8% to 487,000 units
4Q global sales at 730,259 units, a 12.7% increase Y/y
            ⋯ revenue increased 34.8% to KRW 23.16 trillion
            ⋯ Operating profit increased 123.3% to KRW 2.62 trillion
In 2023, Kia targets total global sales of 3.2 million units
            ⋯ Kia aims for annual revenue of KRW 97.6 trillion
            ⋯ Kia aims for operating profit of KRW 9.3 trillion
            ⋯ Kia to expand EV sales through competitive new models such as EV9
Kia raised the 2022 year-end dividend to KRW 3,500

Kia announced shareholder-friendly policy including share buy back and cancellation
Kia Corporation today announced its 2022 annual and fourth-quarter and annual business results.
For 2022, Kia recorded global sales of 2.9 million units, a 4.5 percent increase year over year. The company posted annual revenue of KRW 86.56 trillion with an operating profit of KRW 7.23 trillion, an increase of 23.9 percent and 42.8 percent respectively.
The operating profit increased 42.8 percent with an operating profit margin of 8.4 percent. This was achieved thanks to improved vehicle sales, an enhanced product mix, favorable exchange rates, lower sales incentives, and robust sales of high margin models such as SUVs.
Strong sales of electrified models in 2022
In 2022, Kia recorded retail sales of 487,000 electrified vehicles which include hybrid, plug-in hybrid, and all-electric models. This represents a 54.8 percent increase over sales of 315,000 units from a year earlier. Of the electrified vehicle sales, all-electric vehicles recorded 158,000 units – a 48.6 percent increase from a year earlier.
Electrified models have been a major driving force in Kia's vehicle sales. In Western European countries, sales proportion of electrified models accounted for 37.6 percent of annual vehicle sales. It was 32.3 percent and 12.1 percent for Korea and U.S. respectively.
Kia's 4Q business results
In the fourth quarter of 2022, Kia reported global sales of 730,259 units, a 12.7 percent increase from a year earlier. Sales outside of Korea stood at 584,491 units, a 13.2 percent increase year over year, with sales in Korea at 145,768 units, a 10.7 percent increase. The increase in quarterly sales stems from the improvements in parts supply which has strengthened vehicle production.
The company posted fourth quarter revenue of KRW 23.16 trillion, an increase of 34.8 percent compared to the year earlier. 4Q revenue was supported by the increases in vehicle sales and vehicle average sales price (ASP), as well as favorable exchange rates.
The quarterly operating profit increased 123.3 percent to KRW 2.62 trillion, while the quarterly net profit increased to KRW 2.04 trillion – up 63.2 percent year over year. Increase in vehicle price supported by enhanced brand perception and robust customer demand allowing for large cuts in sales incentives helped to enhance operating profit for the quarter.
2023 outlook
Kia anticipates market uncertainties will persist in 2023 which include fluctuation in raw material prices and inflation. However, Kia aims to further bolster its initiatives to continue the positive business cycle. Kia will normalize production to quickly respond to high customer demands and further enhance sales of electrified models and SUV models to strengthen profitability.
In 2023, Kia will continue to accelerate its electrification efforts and its transition into a sustainable mobility solutions provider by introducing innovative mobility products and services.
Kia will continue to expand sales of its all-electric EV6, a model which has been recognized as the 2023 North American Utility Vehicle of the Year in January. Kia will also build on EV sales momentum through introduction of the EV9, Kia's all-electric large SUV due for its global debut later this year.
With the EV9, Kia will provide an unparalleled EV experience that aims to revolutionize the EV market with its strikingly contemporary exterior and interior design, over-the-air (OTA) update services and level three autonomous driving capabilities.
Kia is aiming for global sales of 3.2 million units in 2023, a 10.3 percent increase compared to 2022. Kia aims to achieve revenue of KRW 97.6 trillion, an operating profit of KRW 9.3 trillion, and an operating profit margin of 9.5 percent this year.
Kia bolsters its shareholder-friendly policy
In line with its shareholder-friendly policies, Kia is planning to pay a year-end dividend of KRW 3,500 per share, a 17 percent increase from a year earlier. The plan is subject to approval at the annual general meeting of shareholders scheduled to take place in March.
Furthermore, with a confidence on its long-term profitability, Kia aims to execute share back program to enhance shareholder value for next five years. Annually, Kia aims to purchase up to KRW 2.5 trillion worth of shares and cancel 50 percent of the repurchased shares.
(Revenue / Operating Profit / Net Profit unit: Billion KRW)
2022

2021

4Q

4Q

Vehicle Sales (Units)

730,259

2,901,849

647,949

2,776,359

Korea

145,768

541,068

131,668

535,016

Rest of the world

584,491

2,360,781

516,281

2,241,343

Revenue

      23,164.2

      86,559.0

      17,188.4

    69,862.4

Operating Profit

           2,624.3

         7,233.1

         1,175.1

         5,065.7

Net profit

2,036.5

        5,409.0

1,247.7

         4,760.3
* Net Profit includes non-controlling interest
* Under K-IFRS
Notes:
A. The above results are tentative consolidated business results under "Korean International Financial Reporting Standards (K-IFRS)"
B. The above results are preliminary and unaudited. Figures are subject to change after official audit.
C. The above sales volumes are based on wholesales unless otherwise specified.
D. For further information, please refer to the company website – (link)
E. Presentation material is available for download on the Company IR website – (link)