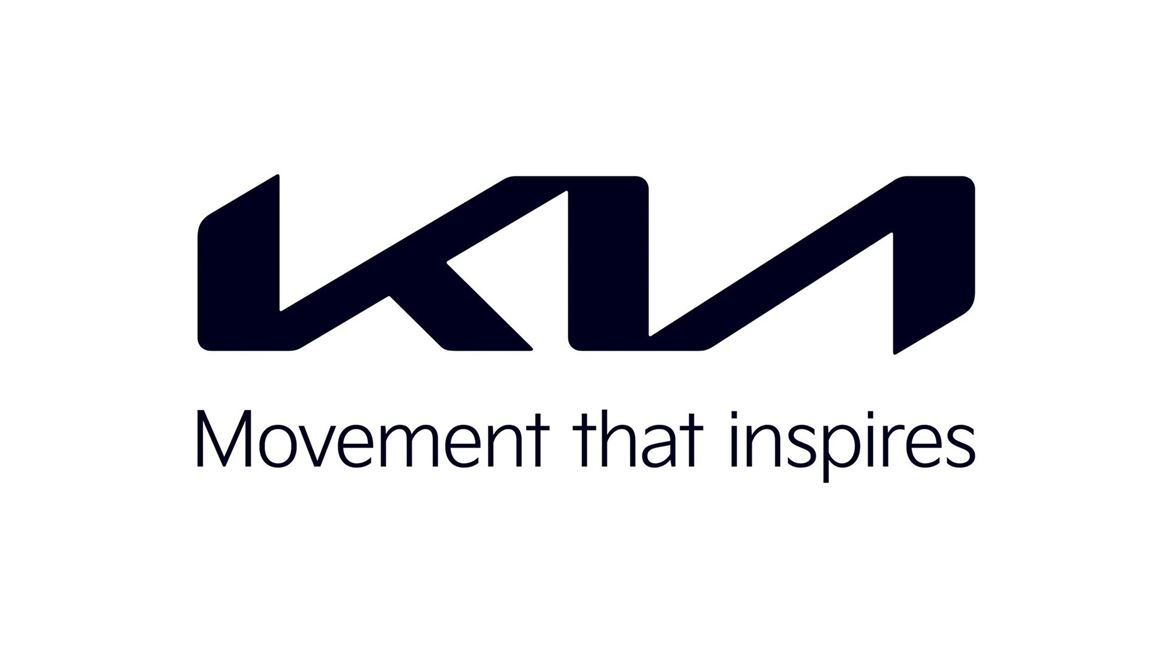 Kia announces April 2023 global sales results

April global sales at 259,524 units, up 8.3% y/yOutside of Korea, Kia sold 209,945 units, up 10.9% y/yIn Korea, Kia sold 49,086 units, down 1.8% y/yKia to continue its transition to sustainable mobility solutions provider through new models, including the EV9 all-electric SUV
Kia Corporation announced total global sales of 259,524 units in April 2023, an 8.3 percent increase year over year, thanks to strong demand for Kia's vehicles and the gradual production stabilization from the global parts shortage.
Excluding the special purpose vehicle sales, outside of Korea sales were up 10.9 percent from a year earlier to 209,945 units. Korean market sales slightly decreased 1.8 percent year over year.
Globally, Kia SUV models showed strong sales momentum with the Sportage and Seltos SUV models each selling 43,645 units and 26,301 units in April. The Sorento SUV followed with almost 19,000 units.
Sales outside of Korea
Kia sales outside of Korea increased 10.9 percent compared to the same month last year, with 209,945 units sold.
In markets outside of Korea, the Sportage SUV led the sales momentum with 37,363 units sold. The Sportage was followed by the Seltos SUV which sold 22,182 units and the K3 (badged as Forte outside of Korea), which sold 15,156 units.
Korea sales
In April, Kia sold 49,086 units in the Korean market, which is a 1.8 percent decrease from the same period last year.
The Sorento SUV led the brand's passenger vehicle sales in its home market with sales of 6,835 units. The Carnival MPV and Sportage SUV followed with sales of 6,481 units and 6,282 units each. 
Future steps
Kia expects the global parts shortage situation to gradually improve and aims to focus on the sales of electrified vehicles and SUV models, expanding sales and enhancing profitability.
In April 2023, Kia held the CEO Investor Day event in Seoul and presented its mid-to long-term business strategy with a focus on electrification. Kia's updated 2030 annual sales target is 4.3 million units, of which 1.6 million units will be all-electric vehicles. The company will continue to accelerate its electrification efforts and its transition into a sustainable mobility solutions provider by introducing innovative mobility products and services.
The company will continue to expand sales of its all-electric EV6, a model that was hailed as the 2023 North American Utility Vehicle of the Year in January. Kia will also build on EV sales momentum through the introduction of the new EV9, the company's first three-row seat electric flagship SUV, which made its global debut in March.
With the EV9, Kia aims to provide an unparalleled EV experience to revolutionize the EV market with its strikingly contemporary exterior and interior design, over-the-air (OTA) update services and level three autonomous driving capabilities.
Subject
Apr-23
Apr-22
YoY change
Mar-23
MoM change
2023 YTD
2022 YTD
YTD change
Korea sales
49,086
49,969
-1.8%
53,046
-7.5%
190,826
171,322
11.4%
Overseas sales
209,945
189,329
10.9%
225,371
-6.8%
835,441
753,225
10.9%
Special Purpose Vehicle sales
493
241
104.6%
324
52.2%
1,508
730
106.6%
Total sales
259,524
239,539
8.3%
278,741
-6.9%
1,027,775
925,277
11.1%
Editor's note
* Sales results are based on wholesale unless otherwise specified
* Monthly sales figures provided in this release are unaudited and on a preliminary basis that may be subject to future update
* With the change in business results categorization in 2023, special purpose vehicle sales are recorded separately
* Special purpose vehicle includes various specialized vehicles and its figure accounts for sales in Korea and overseas markets