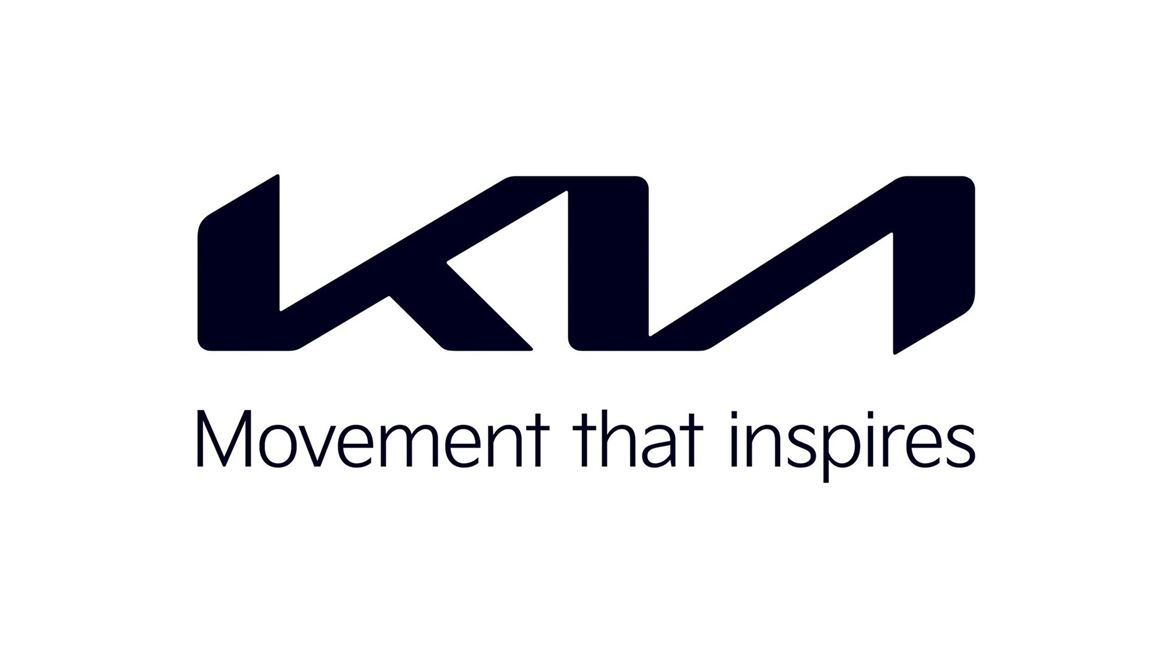 Kia announces February 2023 global sales results
February global sales at 254,027 units, up 14.7% y/y

Sales in Korea recorded 50,016 units, up 26.9% y/y

Sales outside of Korea recorded 203,708 units, up 12.0% y/y

Kia to continue its transition to sustainable mobility solutions provider through new models, including the EV9 SUV
Kia Corporation recorded total global sales of 254,027 units in February 2023, a 14.7 percent increase year on year.
Excluding the special purpose vehicle sales, Korean market sales increased 26.9% year over year and sales outside of Korea increased 12% year over year.
Kia's most popular model in February was the Sportage SUV with a record 37,945 units sold, followed by the Seltos SUV at 26,598 units and the K3 at 18,558 units.
In February, Kia posted strong performances in key regions and countries including North America, Europe, Middle East and Africa regions and India. In 2023, Kia aims to achieve global sales of 3.2 million units, with a focus on the sales of competitive new models such as the all-electric large SUV EV9.
Sales outside of Korea
Kia sales outside of Korea increased 12.0 percent compared to the same month last year with 203,708 units sold.
In markets outside of Korea, the Sportage SUV led the sales momentum with a record 32,256 units sold. The Sportage was followed by the Seltos SUV which sold 21,046 units and the K3 which sold 17,534 units.
Korea sales
Kia recorded sales of 50,016 units in Korea, a 26.9 percent increase from February 2022.
The Carnival MPV led the company's passenger vehicle sales in its home market with a sales record of 6,039 units. The Sportage SUV was the second most popular model at 5,689 units, followed by the Seltos SUV which recorded 5,552 units.
Future steps
Kia expects the continuing parts supply shortage to improve gradually in 2023. In line with improving market conditions, the company aims to expand production, launch new competitive vehicles and enhance profitability.
In 2023, Kia will continue to accelerate its electrification efforts and its transition into a sustainable mobility solutions provider by introducing innovative mobility products and services.
The company will continue to expand sales of its all-electric EV6, a model that was recognized as the 2023 North American Utility Vehicle of the Year in January. Kia will also build on EV sales momentum through the introduction of the EV9, Kia's all-electric large SUV due for its global debut later this month.
With the EV9, Kia will provide an unparalleled EV experience that aims to revolutionize the EV market with its strikingly contemporary exterior and interior design, over-the-air (OTA) update services and level three autonomous driving capabilities.
 Subject

Feb-23

Feb-22

YoY change

Jan-23

MoM change

2023

YTD

2022 YTD

YTD change

Korea sales

50,016

39,413

26.9%

38,678

29.3%

88,858

76,598

15.8%

Overseas sales

203,708

181,910

12.0%

196,124

3.9%

400,274

358,113

11.7%

Special Purpose Vehicle sales

303

149

103.4%

303

0.0%

606

368

64.7%

Total sales

254,027

221,472

14.7%

235,105

8.0%

489,132

434,711

12.4%
Editor's note
* Sales results are based on wholesale unless otherwise specified
* Monthly sales figures provided in this press release are unaudited and on a preliminary basis
* With the change in business results categorization in 2023, special purpose vehicle sales are recorded separately
* Special purpose vehicle includes various specialized vehicles and its figure accounts for sales in Korea and overseas markets