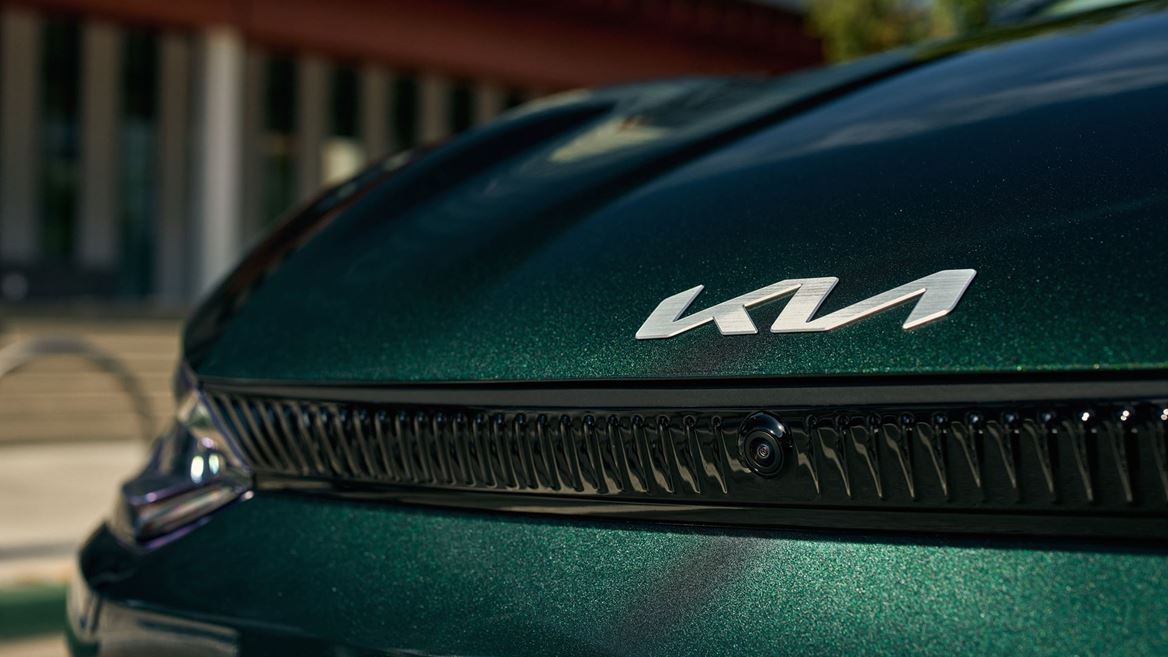 Kia returns to Monterey Car Week with the upcoming all−electric EV9 SUV and limited−edition EV6

Design-led brand transformation: Expanded presence at The Quail, a Motorsports Gathering led by the all-electric EV9 SUV[i]Introducing a style-driven, limited-edition EV6: North American premiere of a special-edition EV6 model[ii] focused on design
This Friday, Kia will return to Monterey Car Week with an expanded presence at The Quail, a Motorsports Gathering, and a one-two punch of its upcoming all-electric vehicles. The recently introduced, three-row EV9 SUV will share the stage at The Quail with an exclusive, style-driven EV6 model.
"After shocking the automotive world last year at The Quail with the debut of the EV6 GT, Kia is returning with the EV9 SUV, which encapsulates our experience in producing brilliantly designed, best-in-class SUVs with our deep expertise in developing the industry's leading EVs," said Steven Center, COO & EVP, Kia America. "Being present in Monterey demonstrates the gravity of Kia's dedication to delivering vehicles that continue to innovate."
Visitors to The Quail, a Motorsports Gathering, will be able to see and experience the EV9 at a dedicated Kia space on the main exhibition field. As the first three-row EV SUV from Kia, the EV9 is the flagship of the brand's global Plan S strategy, as well as a pioneer in its segment and the automotive industry, and the award-winning EV6 continues to generate accolades among consumers and leading automotive media.
To mark the design-led spirit of The Quail, Kia will introduce a limited run of 1,000 "designer's choice" EV6 models with unique interior and exterior colorways. Product details and the full vehicle reveal are subject to an announcement at the event.
This year marks the second year in a row that Kia has exhibited at The Quail, a Motorsports Gathering. In 2022, Kia debuted the 576-hp EV6 GT alongside supercars from around the world during the annual Monterey Car Week celebration, solidifying Kia's place among the fastest and most sophisticated players.
[i] Expected late 2023. Inventory expected to be extremely limited.
[ii] Inventory expected to be extremely limited.