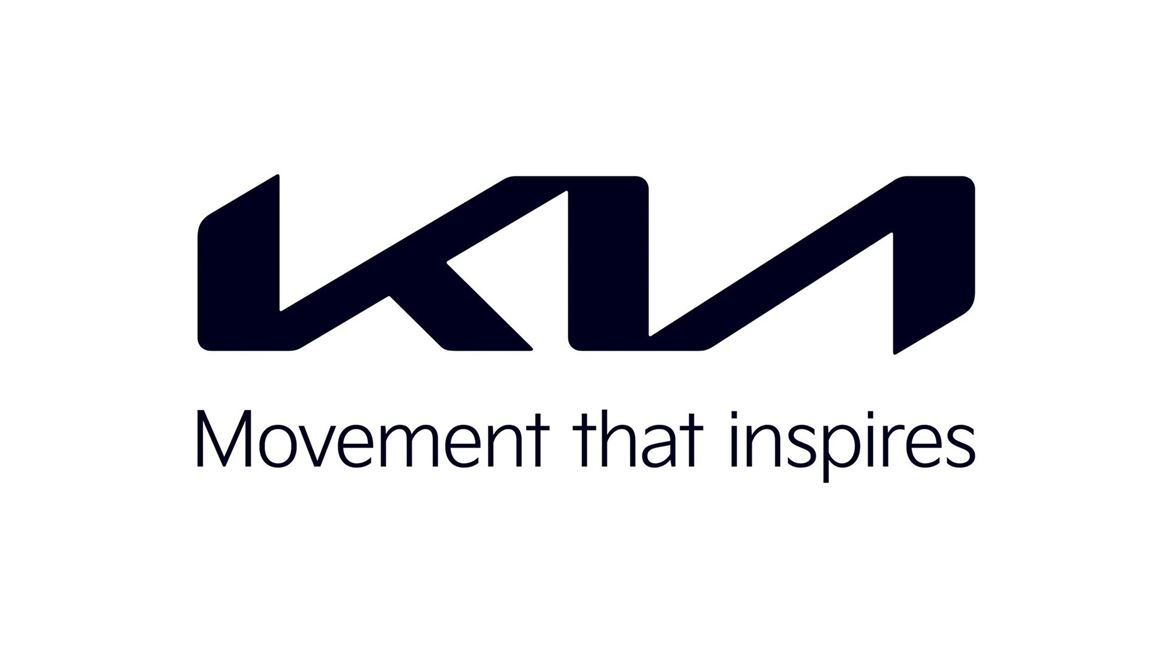 Kia Unveils EV Line−up and Vision for China at the 20th Shanghai International Automobile Industry Exhibition

Kia booth highlights the EV6 GT, Concept EV9, and Concept EV5 in its EV line-up, alongside the updated Kia SeltosKia to launch six new dedicated EV models in China by 2027 as part of its ambitious visionImminent launches of Kia's electric vehicles in China: EV6 and EV5 to debut in 2H 2023, followed by the EV9 in 2024Exhibition booth design 'Windows of Inspiration' provides a platform for creativity and future-oriented brand vision
Kia today has showcased its entire line-up of electric vehicles (EVs) at the 20th Shanghai International Automobile Industry Exhibition, held from April 18 to 27, at the National Exhibition and Convention Center in Shanghai.
Kia's participation in the event highlights the brand's commitment to pioneering innovative designs and technology, and its vision on China's mobility landscape and the crucial role electric vehicles will play in shaping it. Featuring a total of 13 models, Kia's exhibition showcases six models from its EV line-up, including four EV6 GT models and one of each from the Concept EV5 and Concept EV9. Other vehicles on display include the updated Kia Seltos and several of the brand's best-selling models such as the Kia Sportage SUV, Carnival minivan, and K5 sedan.
"The Chinese automotive market holds significant importance for us as part of our global strategy," commented Kyung-Hyeon Kim, President of Kia China. "Our goal is to satisfy the rapidly changing needs of Chinese consumers by elevating their overall experience through various means such as refining our brand, enhancing our products, expanding our dealer and service network, and implementing impactful marketing strategies."
Kia China has set an ambitious goal of launching six new dedicated EV models by 2027, starting with the debut of the EV6 and EV5 production models in the second half of this year, followed by the EV9 in 2024. Included in the plan are an entry-level SUV in 2025, a premium electric sedan in 2026, and a midsize SUV in 2027. With a goal towards achieving annual sales of 450,000 units in China by 2030, Kia China is targeting to make 40 per cent of that volume electric vehicles.
Kia will also invest in advanced technology and research and development, including the development of Chinese-specific EV models. To support the growth of its EV business in China, Kia will collaborate with Shell plc to establish extensive EV charging infrastructure and expand its network through local partnerships. All these efforts come in addition to Kia's global record sales in 2022.
The first highlight of Kia's EV line-up is the EV6 GT, which packs a powerful punch with a combined power output of 430 kW (585 PS), enabling 0-100km/h in 3.5 seconds and a top speed of 260 km/h. Thanks to its exceptional performance, long-range capacity, spacious interior, and elegant design, the EV6 GT recently triumphed over more traditional petrol-powered sports cars to secure the prestigious 2023 World Performance Car award.
Also showcased is the Concept EV9, a three-row electric SUV that is set to become Kia's flagship model. Its striking design is further accentuated by its Digital Tiger Face feature, while the spacious interior fitted with second-row swivel seats and the use of sustainable materials derived from recycled and bio-based sources make it a significant step forward in Kia's transformation into a sustainable mobility solutions provider.
Another main attraction of Kia's booth is the Concept EV5, a compact SUV that effectively melds the indoor and outdoor environments to provide occupants with breathtaking panoramic views of their surroundings. The concept SUV boasts a suite of high-tech features and incorporates sustainable mobility solutions with leather-free design that utilizes ten 'must-have' sustainable items.
In addition to this line-up, Kia is presenting the refreshed version of the Kia Seltos, which makes its debut in the Chinese market today. This latest offering underscores Kia's commitment to continuous improvement and innovation. The vehicle boasts advanced safety and convenience features, enabling customers to keep their vehicle continuously up to date.
Kia also displays the Electric Global Modular Platform (E-GMP), a crucial component that has brought the brand's vision of the future of electric vehicles to life. The modular design of E-GMP enables Kia to offer customers a wide range of EVs with varying performance levels and driving ranges, tailored to meet specific needs, thus advancing the future of sustainable mobility.
At the booth, Kia invites customers to explore and discover new ideas and inspiration through its 'Windows of Inspiration' theme. Strategically placed LED screens behind showcased vehicles create a mesmerizing digital display that communicates the brand's message, encouraging visitors to challenge conventional mobility solutions and envision a sustainable future.
Appendix. Exhibition Details
Event
The 20th Shanghai International Automobile Industry Exhibition
Date of Exhibition
April 18 – 27, 2023
Venue
National Exhibition and Convention Center Shanghai, China
Kia Booth
Hall 8.2 (2F), 2,025㎡
Kia Exhibition
Concept models
New/production models
EV6 GT (4), K5, K3, Sportage (2), Seltos (2), Carnival 
Platform
Electric Global Modular Platform (E-GMP)
Main Kia Events
Announcement EV vision and strategyKia line-up unveilingLaunch of updated Kia Seltos