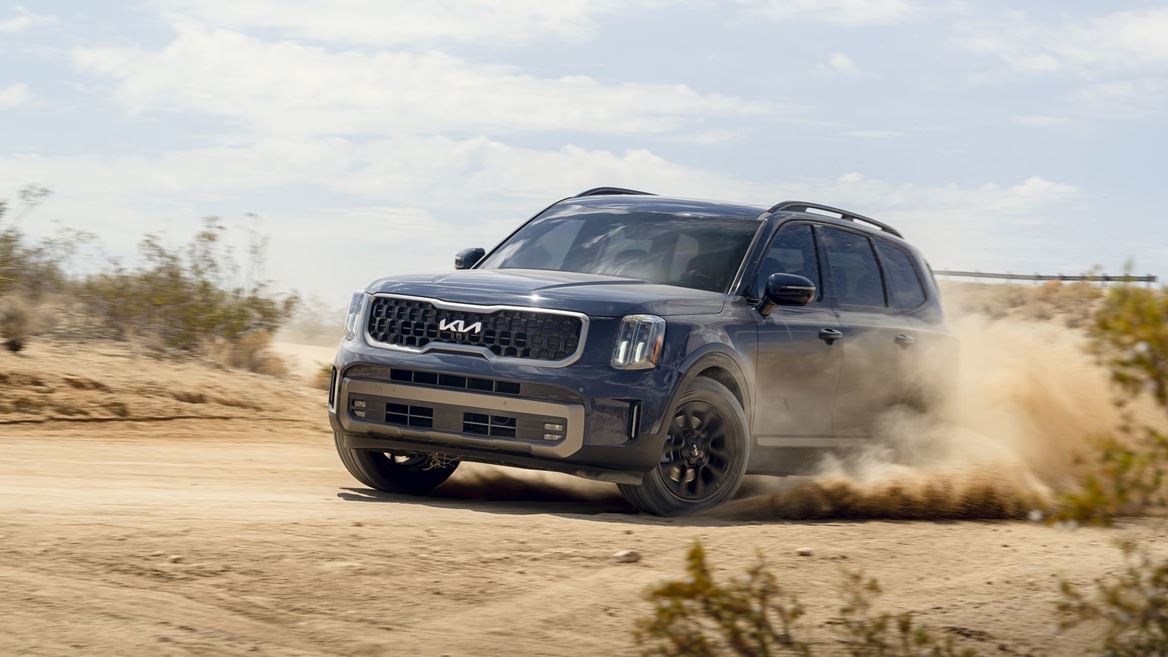 Kia Vehicles Ranked Highest Across Multiple Categories in Inaugural "Best Autos of 2023" from Money Magazine
Kia Vehicles Take 14 Attribute-Level Wins, Including Seven "Best Overall"
Seven Kia vehicles received the highest honors from the editors of Money in the magazine's inaugural "Best Autos of 2023" awards. The Carnival MPV, K5, Soul, Sportage, Sportage Hybrid, Stinger, and Telluride each were named "Best Overall and Best Value" in their respective categories, and nine other Kia models were recognized as attribute winners. This is the first time that nearly every Kia model currently on sale was named to a single list of the automotive industry's top vehicles.
"Kia continues to deliver a lineup of the industry's best vehicles, driven by our goals to provide leading solutions in all segments," said Steven Center, COO & EVP, Kia America. "By paying attention to the voice of the consumer, Kia has been able to develop desirable vehicles that offer unmatched value."
The overall Kia vehicle category winners include:
Kia Carnival MPV — Best Overall and Best Value, MinivansKia K5 — Best Overall and Best Value, Midsize CarsKia Soul — Best Overall and Best Value, 2-Row SUVsKia Sportage — Best Overall and Best Value, Compact SUVsKia Sportage Hybrid — Best Overall and Best Value, Hybrid SUVsKia Stinger — Best Overall and Best Value, Luxury Cars under $75,000Kia Telluride — Best Overall, and Best Value, 3-Row SUVs
The Kia vehicles named to the list for their attributes include:
Kia EV6 — Best for Safety, Electric SUVsKia Forte — Best for Value, Compact CarsKia Niro EV — Best Value, Electric SUVsKia Niro PHEV — Best for Value, Plug-in Hybrid SUVsKia Rio — Best for Technology, Subcompact CarsKia Sorento Hybrid — Best for Handling, Hybrid SUVsKia Sorento PHEV — Best for Features, Plug-in Hybrid SUVs
The expert team at Money selected their choices after evaluating vehicles in over 20 categories, and focused on vehicles that deliver exceptional value and exemplify top attributes of their respective categories. Other measures, such as performance, handling, and safety, were also considered.