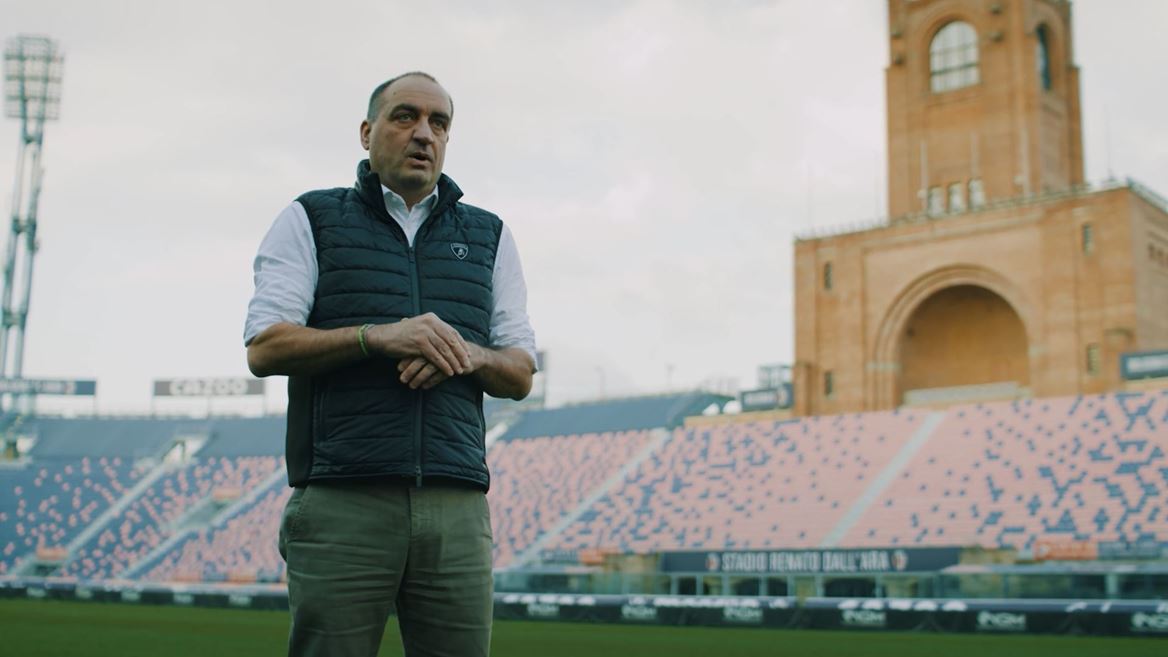 Lamborghini Revuelto: The Origin of the Species
The birth of the first Lamborghini V12 hybrid plug-in recounted by Chief Marketing and Sales Officer Federico Foschini
Sant'Agata Bolognese, June 01, 2023 – On March 29, Lamborghini unveiled the Revuelto[1], the first super sports V12 plug-in hybrid HPEV. Federico Foschini, Chief Marketing and Sales Officer at Automobili Lamborghini, takes us behind the scenes of the project and the positioning strategy for the model in the latest in a series of three short films.
"The history of Lamborghini is magic," says Foschini. "This brand became famous thanks to iconic cars that revolutionized the automotive world, built on innovative concepts that were capable of going beyond the time in which they were conceived and launched on the market. For us, innovation is fundamental, and thanks to the Revuelto we are stepping into the world of electrification while still staying true to our DNA, which is all about fun-to-drive and performance. This car is Lamborghini's interpretation of the electrification trend, and it's no coincidence that we coined the acronym HPEV: High Performance Electrified Vehicle."

[1] The vehicle is not yet offered for sale and is therefore not subject to Directive 1999/94/EC. The fuel consumption and emissions data are in the type of approval stage.