Advertisement. Scroll to continue reading.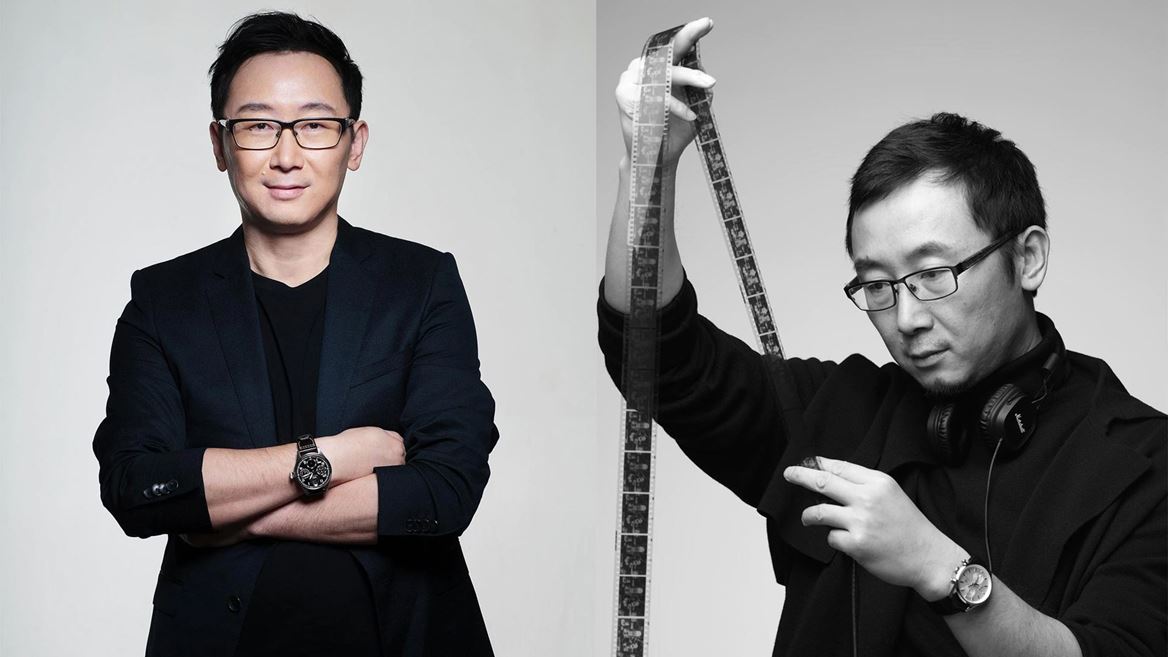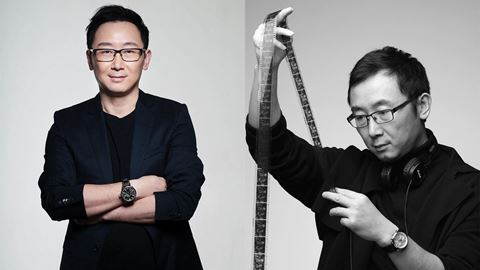 Advertisement. Scroll to continue reading.
Advertisement. Scroll to continue reading.
25 janv. 2022 – Le réalisateur chinois Lu Chuan, plusieurs fois primé, a été choisi pour réaliser le film officiel des Jeux Olympiques d'hiver de Beijing 2022. Salué comme nouvelle voix majeure du cinéma chinois, Lu Chuan compte plus de 40 prix à son actif, dont ceux décernés lors d'importants festivals internationaux tels que le Sundance et le Festival du film de Saint-Sébastien.
Lu Chuan rejoint la longue liste de réalisateurs internationaux accomplis qui ont contribué à un riche héritage de plus de 100 ans de films olympiques. Ces expériences cinématographiques visent à transmettre un message positif sur le sport et l'esprit olympique entre les pays et à séduire les amateurs de cinéma, d'histoire mondiale et de sport pour les générations à venir.
Alors que Beijing s'apprête à devenir la première ville à avoir accueilli les éditions d'été et d'hiver des Jeux Olympiques, Lu Chuan a déclaré qu'il souhaitait avant tout montrer au monde entier les villes hôtes (Beijing et Zhangjiakou) et la Chine d'aujourd'hui.
"En tant que Chinois, je suis honoré de participer à un événement aussi grandiose. En tant que réalisateur, j'ai la responsabilité de filmer cette manifestation et cet événement culturel extraordinaires pour la nation et le monde entier et, dans le même temps, de laisser un héritage précieux à la civilisation humaine", a-t-il déclaré.
Le succès de Lu Chuan a commencé avec The Missing Gun, sorti en 2002, suivi de son deuxième long métrage, Mountain Patrol en 2004, qui a remporté le Golden Horse du meilleur film au Festival du film de Sundance ainsi que le prix spécial du jury au Festival international du film de Tokyo.
Son troisième film, City of Life and Death en 2009, a remporté la coquille d'or et le prix du jury pour la meilleure photographie au 57e Festival international du film de Saint-Sébastien. En 2015, Chronicles of the Ghostly, une aventure fantastique en 3D, a dépassé les 100 millions d'USD au box-office chinois et a été considéré comme une percée dans les films de genre commerciaux chinois et comme "la réponse chinoise aux blockbusters hollywoodiens" en raison de ses effets visuels. En 2016, le premier film en anglais de Lu Chuan, Born in China, chérissant les liens entre les hommes et la nature, a de nouveau attiré l'attention du monde entier.
Yasmin Meichtry, directrice adjointe de la Fondation Olympique pour la Culture et le Patrimoine, a confié pour sa part : "Nous sommes ravis que Lu Chuan ait été choisi pour produire le film officiel des Jeux de Beijing 2022. Les films de Lu Chuan sont connus pour traiter de sujets historiques et sociaux avec une vision chinoise très authentique. En tant que narrateur de renom et réalisateur de portraits talentueux, Lu Chuan va réaliser un film qui véhiculera des messages convaincants et significatifs afin de favoriser une meilleure compréhension entre les différentes cultures et promouvoir les valeurs olympiques que sont l'excellence, l'amitié et le respect."
Pour Lu Chuan, la réalisation de films consiste à explorer des lieux différents et à établir des liens entre les personnes et les cultures, le tout sans aucune frontière. En tant que réalisateur, scénariste et producteur chinois, il a suivi les traces de son père, l'écrivain Lu Tianming, devenu lui aussi un conteur de renom. Lu Chuan est diplômé de l'Institut des relations internationales de l'Armée populaire de libération de Nanjing et du programme de réalisation de l'Académie du cinéma de Beijing. Il est en outre l'un des jeunes réalisateurs les plus connus de la Chine continentale et a été encensé tant en Chine qu'à l'étranger.
Un comité consultatif d'experts, dirigé par le célèbre artiste chinois Zhang Heping, guidera la production du film officiel. Zhang Heping est en effet connu pour plusieurs films et séries télévisées. Il a précédemment été président de la Fédération des cercles littéraires et artistiques de Beijing et du Théâtre d'art populaire de Beijing. Le réalisateur émérite Zhang Yimou est le superviseur en chef du film. Zhang Yimou est également le réalisateur en chef des cérémonies d'ouverture et de clôture des Jeux de Beijing 2022. Pour rappel, tous deux avaient également travaillé en étroite collaboration sur les deux cérémonies des Jeux de Beijing 2008.
Pour plus d'informations, rendez-vous sur le site web suivant : https://www.beijing2022.cn/en/
Les films olympiques : une collection de valeur en termes de culture et de patrimoine
Depuis le début du XXe siècle, des films ont été créés pour chaque édition des Jeux Olympiques. Au fil des décennies, des réalisateurs internationaux accomplis – dont Miloš Forman, Kon Ichikawa, Claude Lelouch et Carlos Saura, parmi tant d'autres – ont été inspirés par le Mouvement olympique et ont su repousser les limites du documentaire olympique – établissant une tradition et créant un cinéma puissant dans le cadre de l'héritage culturel des Jeux Olympiques. La collection de films olympiques comprend plus de 50 longs métrages qui ouvrent une fenêtre cinématographique sur les moments clés de l'histoire des Jeux modernes. En 2016, le CIO a achevé un projet de restauration de 12 ans pour assurer la préservation à long terme de tous les chefs-d'œuvre les plus importants, lesquels comprennent plus de 40 longs métrages et 60 courts métrages dans leur format et leur langue d'origine.