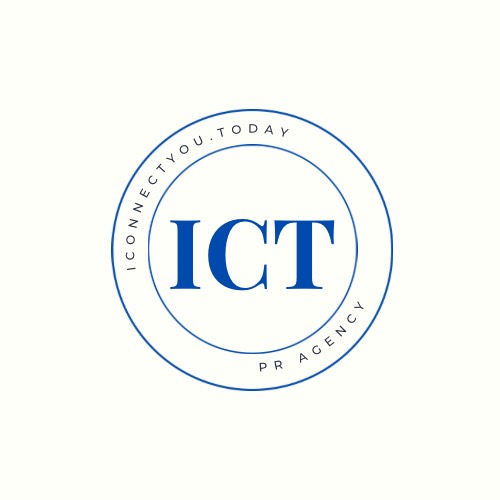 Livvy D's Debut Single "Take a Number" Announced, Unveiling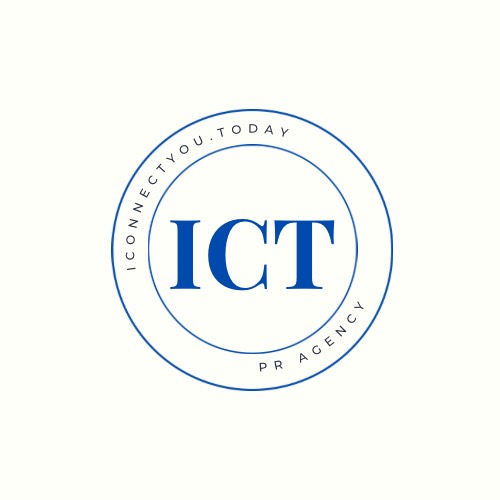 Los Angeles , May 19, 2023 (GLOBE NEWSWIRE) — ICT Client Announces Debut Single "Take A Number"
 Livvy D (Olivia Dunbar), the rising pop country rapper, is gearing up to launch her highly anticipated debut single, "Take A Number," on June 2, 2023. Music enthusiasts can secure their copies early with the presale set to begin on May 19, 2023.   https://distrokid.com/hyperfollow/livvyd/take-a-number-feat-kenna-paige
 "Take A Number," has a lot of exciting attributes. Aben Eubanks is one of the co-writers on "Take A Number." Aben is an American Grammy-nominated musician, songwriter-composer, and producer. Aben began his career as a guitarist for Matt Nathanson in 2004 and for Graham Colton in 2005. He is a songwriter/producer for Kobalt Music and guitarist/songwriter for Kelly Clarkson.
Eric "EJ" Johnson, the Owner of NI Music Group, has been producing and writing music for over fifteen years. He's worked with many notable Universal Music and Atlantic Records artists. He also works with major and independent artists across the United States. EJ has a major distribution deal with Big Wav Records under Bungalo/Universal Music Group. 
Livvy D's songs have been recorded and mixed at the Tom Weir Studio City Sound with Engineering Expertise in LA. Tom Weir is a Grammy award-winning, #1 Billboard charting Mixer/Engineer/Producer. 
The team behind Livvy D is a force to be reckoned with. "Take A Number" is said to be the dating anthem for this summer. The music video was directed by Ruben Samuel Cortez and takes place in Los Angeles California.
"Take A Number" is available on all music streaming platforms.
About Livvy D
From the early days of her existence, Livvy D's life has been intertwined with music. Her journey started before she was even born, with her mother sharing the story of playing classical music through headphones on her belly. Fond childhood memories of creating their own lyrics to songs in the car seat with her mother solidified Livvy D's passion for music and nurtured her innate talent.
While Livvy D's unique style defies easy comparison, she acknowledges the influence of artists like Cardi B, Doja Cat, and Lizzo. Livvy D aspires to share their belief in the power of music and the ability to connect with audiences on a deep level. "They wholeheartedly believe in their music, and their message conveys power to their audience, something I also hope to do. They connect with their fans by being themselves to the truest extent, and I do the same," says Livvy D, highlighting the importance of authenticity and conveying a sense of fun and confidence through her music.
Livvy D's music aims to inspire listeners to embrace their individuality and creativity. When asked about her desired impact on her audience, Livvy D passionately expresses, "Be yourself, be authentic and creative, and have fun. Be you, not who everyone else thinks you should be. Always believe in yourself, even when people tell you otherwise. Be strong, be kind, be creative, be inspired, be authentic, have fun, be different, be you." Through her lyrics and vibrant energy, Livvy D hopes to empower her listeners to embrace their true selves and enjoy the journey of self-expression.
Livvy D finds inspiration in everyday life experiences and personal struggles. Each of her songs represents a different facet of her identity, allowing listeners to connect with her on a deeper level. Her music serves as a reflection of her journey, highlighting the highs and lows and sharing moments that have shaped her into the artist she is today.
Connect with Livvy D on Social Media & Website:
Instagram:  https://www.instagram.com/livvydmusic/
Tiktok:  https://www.tiktok.com/@livvydmusicofficial?_t=8cOf6LLKJFj&_r=1
Twitter: https://twitter.com/livvydmusic 
Website:  https://livvydmusic.com
Art Work by: Marina Piche Photo by: Austin Hare
About ICT
Over the past 18 years, ICT and teams are proud to have helped catapult many brands and artist into new heights. After identifying the gaps present in a business, ICT comes up with creative business and marketing strategies to fill in those gaps. By leveraging existing relationships, ICT has helped companies, musicians and individuals create and develop some of the most effective marketing and advertising campaigns to increase their visibility, and sequentially increase their profits. By utilizing these strategic partnerships help increase awareness, educates prospects, bring in substantial business and opportunities thanks to the top ten PR companies that formed this unique team. "Together Everyone Achieves More" rings true for Holly Davidson,  Kelly K PR, and Team.