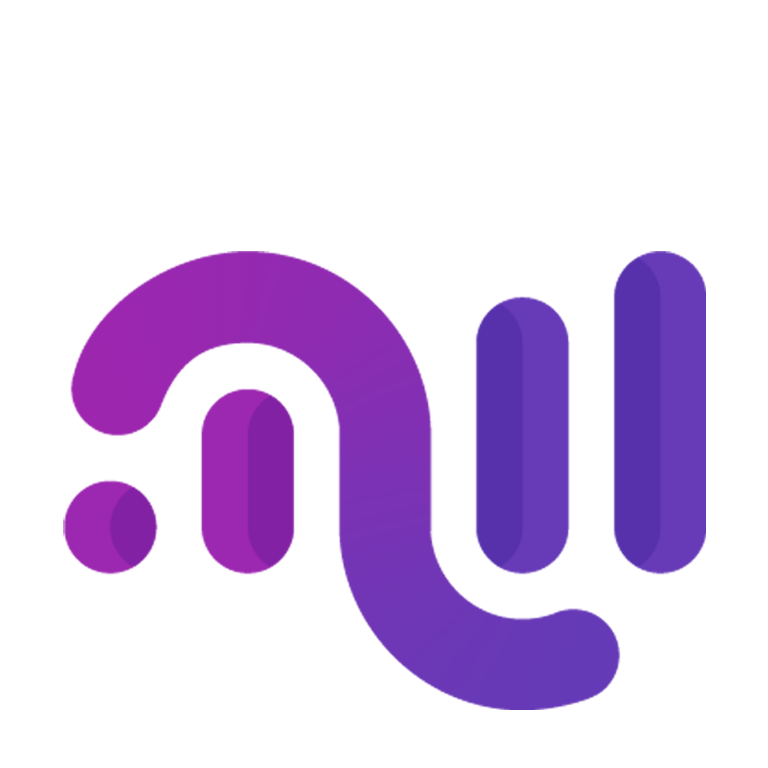 Market.us Media Makes a Bold Move with Thecelebwealth.com
New York, May 16, 2023 (GLOBE NEWSWIRE) — Media.Market.US, a company that provides informative content on celebrities, has recently announced its rebranding as Thecelebwealth.com. This strategic move reflects the company's commitment to deliver an enhanced user experience, provide up-to-date information and stay at the forefront of the net worth landscape.
Media.Market.US provides an in-depth analysis of the net worth of top celebrities across the globe. It includes actors, entrepreneurs, directors, filmmakers, athletes, authors, and more. This move marks a significant milestone for the organization as its Thecelebwealth.com brand will serve key financial insights of celebrities.
Moreover, the new logo for Thecelebwealth.com features a modern, sleek design with a white color palette, symbolizing the company's dynamic and forward-thinking approach. The updated design is fresh and user-friendly, ensuring seamless navigation for visitors seeking valuable insights and guidance on net worth.
This rebranding is expected to give the company a more specialized approach toward contributing on net worth of high-profile personalities from various industries to engage readers.
As the company enters this new era, it remains committed to providing quality content to readers while continuing to emphasize the importance of media literacy and positive economic growth within the industry. In addition, the new brand Thecelebwealth.com will focus on helping businesses to build strong relationships with celebrities and influencers to create meaningful content that resonates across multiple platforms.
At rebranding, to provide accurate information company uses reliable sources. That's why the team of highly experienced researchers, content writers, as well as editors work tirelessly to provide comprehensive data on the net worth of celebrities across the globe. In addition, Media.Market.US is dedicated to serving actual content in an easy-to-understand format so that users can make decisions based on the latest information.
Over the past few years, the company has experienced significant growth, expanding its service offerings to meet the ever-changing needs of its readers. The rebranding initiative was driven by the desire to better represent the company's innovative spirit and dedication to deliver cutting-edge solutions.
"Our new brand identity reflects the innovative spirit and reader-centered mindset that has driven Media.Market.US Company's success," said Mr. Anurag Sharma, COO of the Company. "We believe that the refreshed brand will resonate with our readers and help us better communicate the value we bring to them."
"We invite readers, partners, and media to visit our redesigned website at www.thecelebwealth.com to learn more about our latest articles and to experience the new Thecelebwealth.com brand firsthand."
About Prudour Pvt. Ltd.: Prudour Pvt. Ltd. is a leading market research firm committed to provide innovative research solutions and data insights to clients across various industries. For more information, please visit prudour.com.