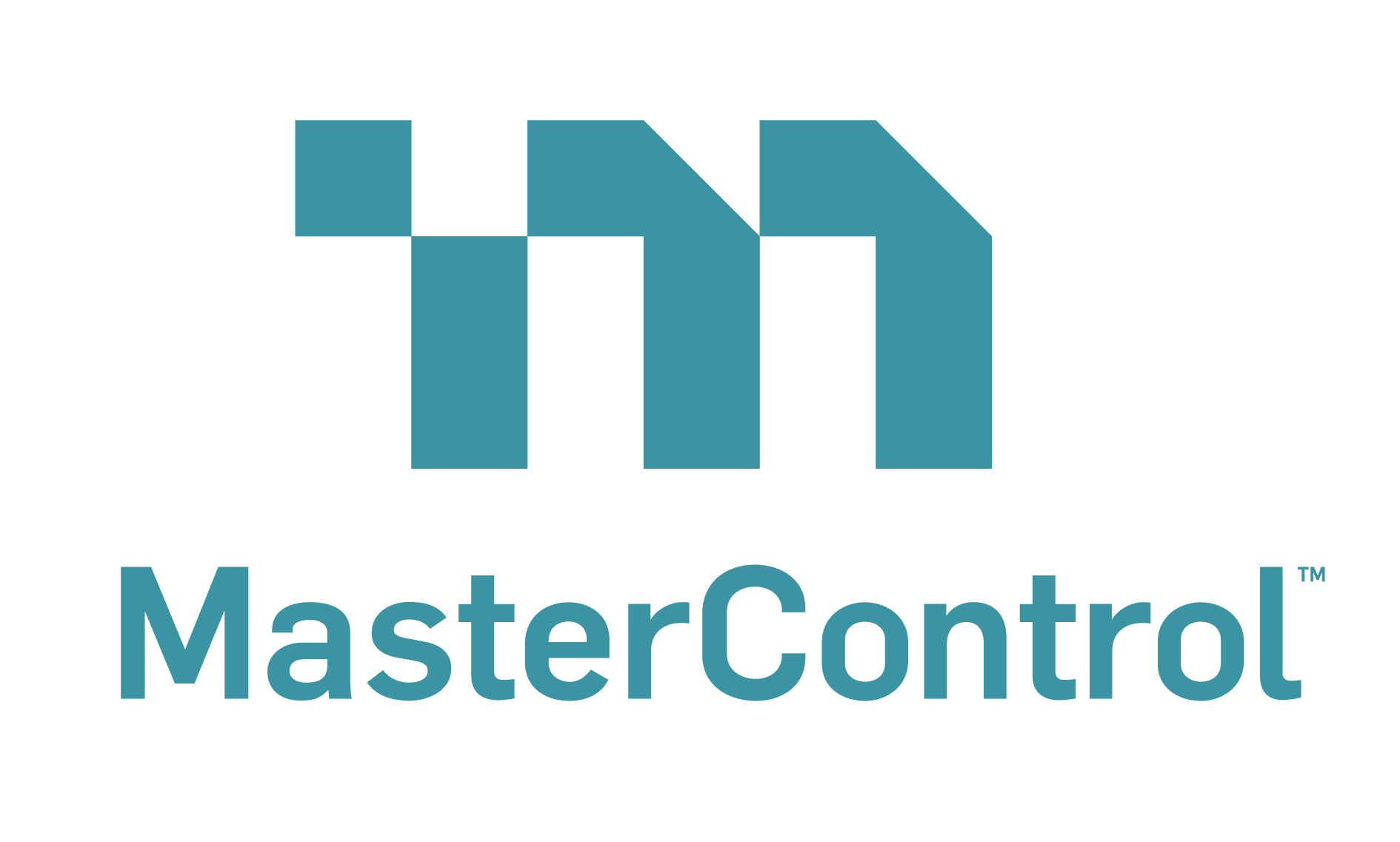 MasterControl Celebrates EMEA Customers' Achievements in
SALT LAKE CITY, June 07, 2023 (GLOBE NEWSWIRE) — MasterControl, a provider of software solutions that enable life sciences and other regulated companies to deliver life-changing products to more people sooner, announced the winners of the European Masters of Excellence Awards during the annual Masters Conference, held in Lisbon, Portugal last month. These awards recognise MasterControl customers who have excelled in quality and manufacturing innovation and are leaders in their respected professions.
Each year, one individual is awarded the European Masters of Excellence Quality Champion, and in 2023 Wilma de Koning, quality assurance systems governance manager for Elekta took home this award. Elekta is a global Swedish company that is leading innovation of precision radiation therapy solutions to ensure that patients have access to the best cancer care possible. De Koning has been an influential leader in quality management working closely with IT to make certain they are using MasterControl and other technology to its full potential. She is a champion of quality looking for opportunities to create efficiency while improving compliance.
OrganOx, a company at the forefront of changing the way donor organs are preserved in the critical time between donation and transplantation, received the Innovation Excellence award. Their leading product, metra®, not only helps preserve livers for up to 24 hours prior to transplant, but also enables functional assessment prior to transplant reducing early dysfunction and improving transplantation logistics. OrganOx relies on MasterControl for paperless quality management allowing for greater control of training, investigations, and document changes.
MasterControl recognised Exstent for Digital Transformation in Manufacturing. Exstent has developed a revolutionary new device designed to manage aortic dilation in people with Marfan syndrome and related genetic conditions. To streamline production, Exstent implemented MasterControl Manufacturing Excellence capturing all manufacturing data in a paperless production record and did so within a six-month period. By using modern technology, the company navigated a successful ISO13485:2016 audit, receiving both their ISO and MDSAP certifications.
Klosterfrau accepted the award for Excellence in Analytics, the first time this category has been recognised in EMEA. By using MasterControl Insights, Klosterfrau is able to easily generate reports across different sites, saving time and increasing visibility across operations. Users can combine data from different systems into one report increasing overall report value with clear visualization of the data. Klosterfrau has been developing, manufacturing and selling pharmaceutical products for nearly 200 years. The company offers 30 brand and nearly 200 products that improve the lives of patients.
"The European Masters of Excellence Awards allow us to celebrate the technology and innovation achievements of our customers," says CEO Jon Beckstrand. "Each one of these organizations are positively impacting patient lives and MasterControl is honored to be a partner to these amazing companies and individuals."
About MasterControl
MasterControl Inc. is a leading provider of cloud based quality and manufacturing software for life sciences and other regulated industries. For three decades, our mission has been the same as that of our customers to bring lifechanging products to more people sooner. MasterControl helps organisations digitise, automate, and connect quality and manufacturing processes. Innovative MasterControl tools have a proven track record of improving product quality, reducing cost, and accelerating time to market. Over 1,100 companies worldwide use MasterControl solutions to streamline operations, maintain compliance, easily analyse and interpret large amounts of data, and visualise business insights in real time. For more information, visit www.mastercontrol.com.
Media Contacts:
Jennifer Sefakis, Sr. Director PR
MasterControl
jhurst@mastercontrol.com
+1-801-560-9608