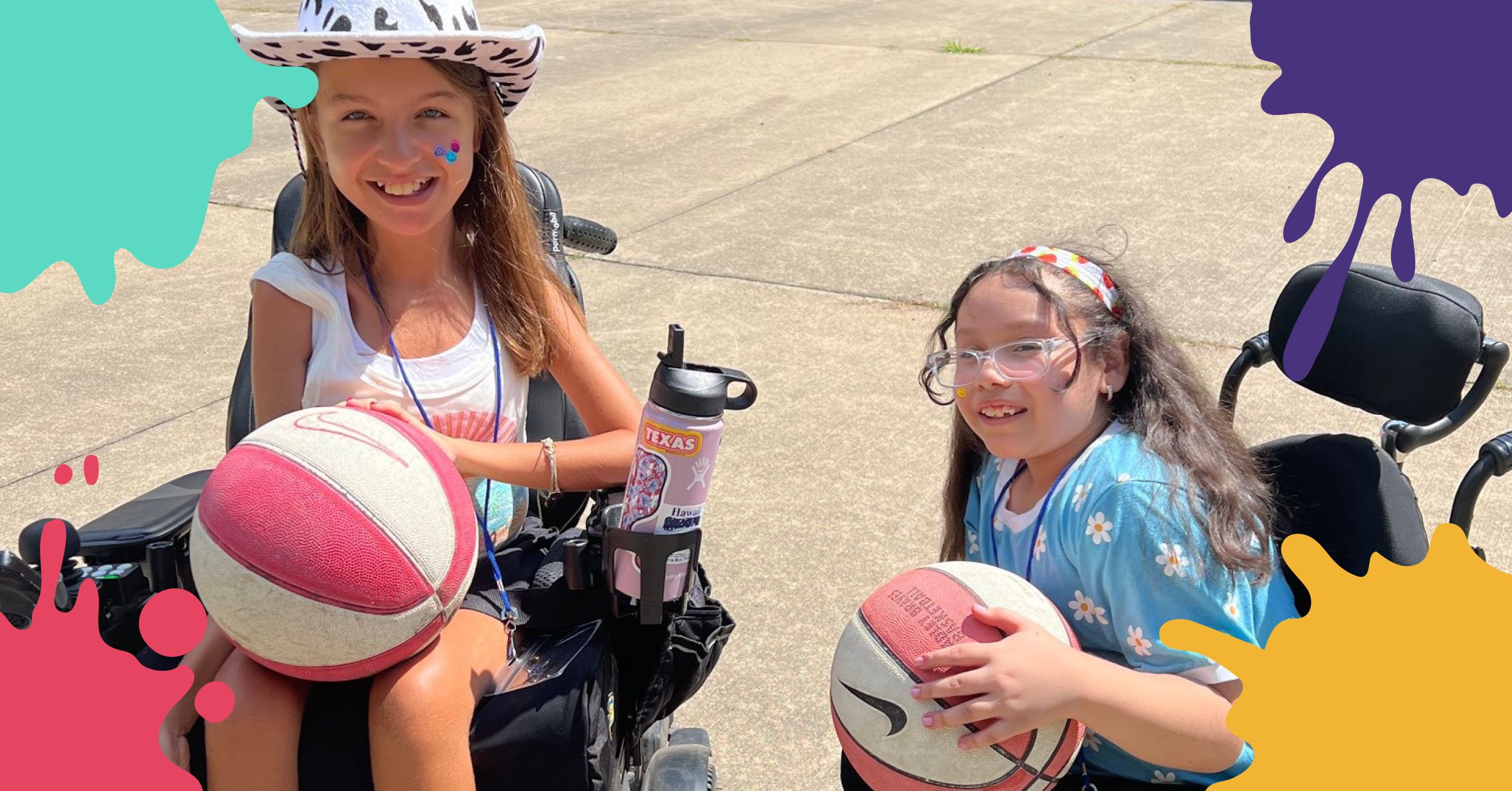 MDA Launches Pinup & Roundup Campaigns at Thousands of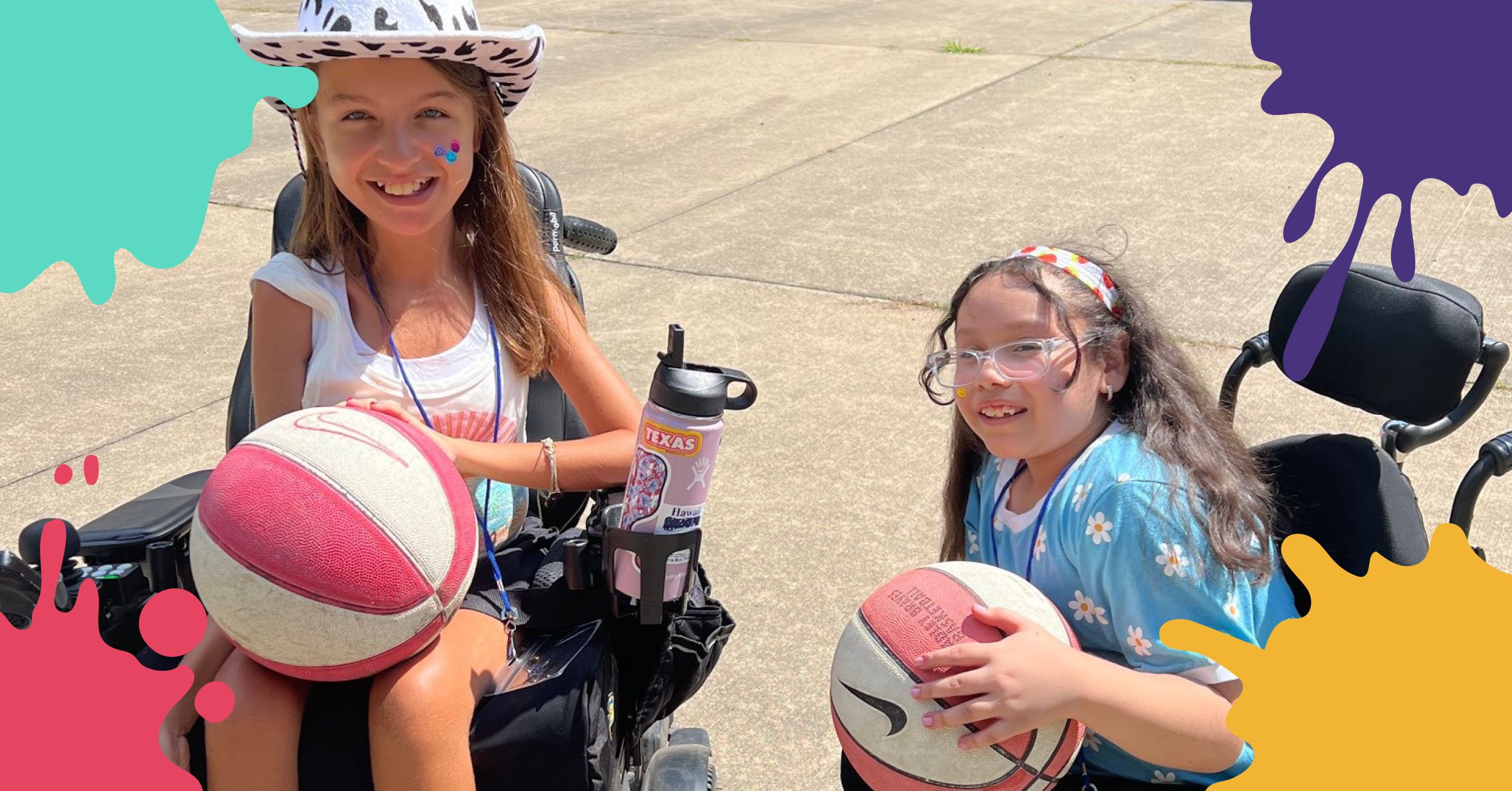 New York, May 25, 2023 (GLOBE NEWSWIRE) — Muscular Dystrophy Association (MDA) today announced over 1,000 retail partner locations nationwide are participating with customer pinup, roundup or giving campaigns, now through October. Partners include Alaska Commercial Company, Albertsons Companies Foundation, American Furniture Warehouse, Circle K, Food Depot, Green Valley Grocery, Gordon Foods, Graham C-Stores, Graham Enterprises, Jon's Fresh Marketplace, Marden's Surplus, Mar-Val Food Stores, Pete's Market, SavOn Convenience Stores, Vallarta Supermarkets, and Walgreens. To learn more about the MDA Summer Camp retail program and how to get involved, visit https://bit.ly/SummerRetail.
The funds raised go towards accelerating research, advancing care, and advocating to empower families living with neuromuscular disease. This campaign also supports MDA Summer Camp for kids and young adults ages 8-17 living with muscular dystrophy or related neuromuscular diseases. The week-long camping experience is a magical place where anything is possible — from swimming to zip-lining, to sports and games, to dancing under a disco ball, all while gaining valuable life skills. MDA strives for every camp session to provide a true camp experience, which includes connecting with the outdoors, developing life skills, building lifelong friendships, and providing opportunities to try new things. When kids attend MDA Summer Camp, they gain independence as they spend time away from home, learn to accept personal care from someone other than their parents, develop greater self-esteem and confidence, and spend time with other kids who understand what it's like to live with a neuromuscular disease.
MDA also provides an online program that brings the magic of camp to families virtually. The program features daily Cabin Chat video calls, supply boxes sent to all participants, daily theme inspired camp activities with arts and crafts, STEM activities and more. Virtual MDA Summer Camp provides a meaningful and accessible experience to campers wherever they are,
Both in-person and virtual summer camp options are provided at no cost to MDA families.
"Through these partnerships, we are giving kids who live with neuromuscular disease the chance to just enjoy childhood while building a foundation for a bright future that is now possible with novel treatments and breakthroughs in genetic medicine, thanks to decades of MDA accelerating treatments and advancing care. The MDA Summer Camp experience creates future leaders and advocates for inclusion in communities across the country. To be able to provide this experience to families who are already going through challenges – at no cost – is one of the highlights of the sponsorship program at MDA," said Jeremy Kraut-Ordover, Chief Development Officer, MDA.
"MDA Summer Camp has been offered to kids and young adults living with neuromuscular diseases since 1955.  With advances in treatment and care, this is only the beginning of an empowered life ahead for campers," said Alicia Dobosz, Vice President, Community Engagement. "Camp provides opportunities to have new experiences that build life skills and confidence, all while forming lifelong friendships. Camp truly gives them a community of support for life."  
MDA Summer Camp will be held in 22 locations as well as virtually. The hybrid model means that any child in the United States living with a neuromuscular disease—including those with less mobility–can still participate. Summer Camp registration is open for campers and volunteers here.
MDA is currently recruiting volunteers to fill an urgent need for camp counselors at camps across the country, so kids can have the 'best week of the year'. Volunteers must be over the age of 18. For more information on the camp counselor role or to apply, visit the MDA website here. Watch MDA's Summer Camp volunteer video here.
"The experience was arguably the most fulfilling I've ever had. Starting from the environment created by the staff and volunteers on day one. It was always one of positivity and excitement, there was always something to look forward to. Overall, the week was incredibly impactful for me both as a person and as the Program Manager of MDA Let's Play," said Kenny Small, aka Beaniez, host of MDA Let's Play.
About Muscular Dystrophy Association
Muscular Dystrophy Association (MDA) is the #1 voluntary health organization in the United States for people living with muscular dystrophy, ALS, and related neuromuscular diseases. For over 70 years, MDA has led the way in accelerating research, advancing care, and advocating for the support of our families. MDA's mission is to empower the people we serve to live longer, more independent lives. To learn more visit mda.org and follow MDA on Instagram, Facebook, Twitter, TikTok, and LinkedIn.