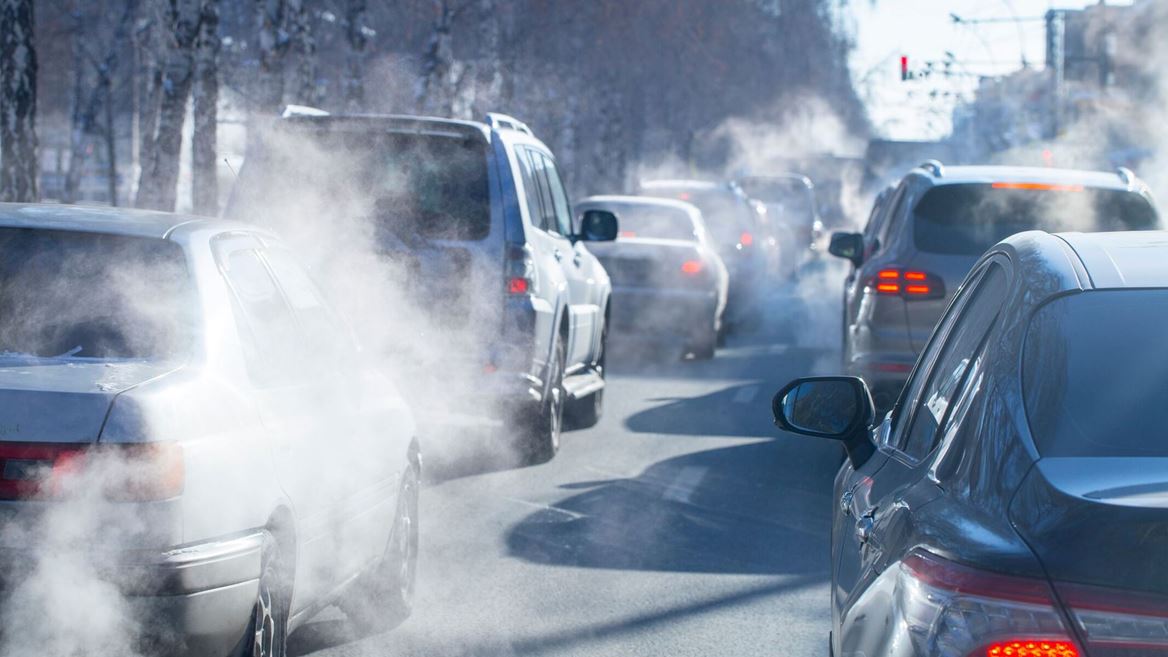 Mechanical engineering industry takes a critical view of emission standard Euro 7
Frankfurt, 10 November 2022 – With its proposal for the new Euro 7 emissions standard, the European Commission wants to regulate the pollutant emissions of passenger cars and light commercial vehicles much more strictly. The European Parliament and the Council of Ministers still have to approve the draft. The VDMA supports the goal of continuously improving air quality with ever better engines and exhaust systems. However, the association is critical of the stricter regulations planned by the EU, including the design of the planned test procedures.
Currently, the Euro 6 emissions standard regulates how many pollutants a vehicle may emit and how or under which boundary conditions this is to be measured. The draft for a future Euro 7 standard now defines significantly more demanding conditions. "The VDMA actively supports the goal of further reducing pollutant emissions. In the past, engine manufacturers have continued to improve the efficiency of engines and effectively minimised pollutant emissions. But the requirements must be practical. In particular, the test framework conditions now specified, especially the design of the route to be tested in real road traffic, give rise to fears of significantly higher requirements compared to the currently valid legislation," explains Peter Müller-Baum, Managing Director VDMA Engines and Systems.
The VDMA is also extremely critical of the Commission's idea of further lowering the limit values in the next five to ten years by means of a delegated act. Such a blank cheque for the legislator is not only a novelty in such a central EU legislative process, but also leads to enormous planning¬ uncertainty. This is the opposite of what is needed in the current situation.
For the mechanical and plant engineering sector, the Euro 7 issue is relevant with regard to the automotive suppliers directly affected, but also indirectly: typically, regulations for on-road vehicles are followed by comparable specifications for off-road applications such as agricultural and construction machinery.
The VDMA will publish a detailed statement on the proposals in the coming weeks.