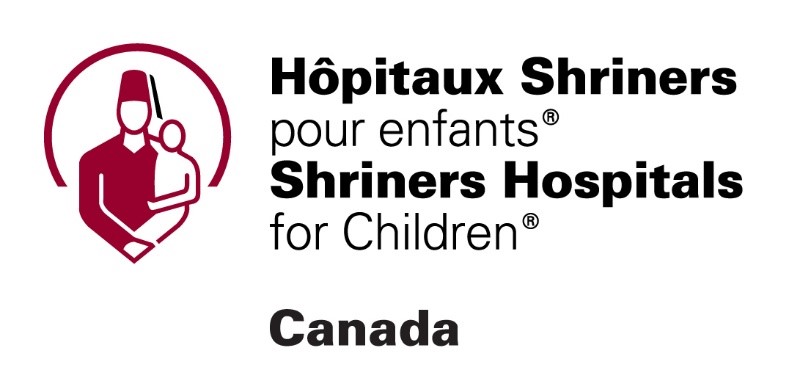 MEDIA ADVISORY — Helping our patients reach their full
MONTREAL, Sept. 11, 2023 (GLOBE NEWSWIRE) — To kick off the 35th Canada Shrine Bowl, our two patients, Aya, 9, and Lucas, 8, will be accompanied by the head coaches of the Concordia Stingers and the McGill Redbirds teams.
September 12, 2023
Starting at 10 a.m.
Shriners Hospitals for Children – Canada
Room 2.30, 2nd floor
1003 Décarie Blvd. Montreal, Quebec H4A 0A9
The football game, to be held on September 16 at Concordia Stadium, will pit the Concordia University Stingers against the McGill University Redbirds. Montreal Alouettes player Kristian Matte will be present at the game, as the Guest of Honour.
Surrounded by their players, the coaches of both teams, Brad Collinson (Stingers) and Ron Hilaire (Redbirds), will also take part in the September 12 press conference, as will members of the Board of Governors of Shriners Hospitals for Children – Canada. Both teams will then pay a visit to patients around the hospital.
Media representatives are cordially invited to attend both events.
Information:
Laure Moureaux, Communications Advisor, Shriners Hospitals for Children – Canada
514-282-7222 / Cell: 514-207-2267, lmoureaux@shrinenet.org
Chloe Ricciardi, Public Relations, Concordia University
chloe.ricciardi@concordia.ca, 514-796-7969
Earl Zukerman, Sports Information Officer, McGill University,
514-983-7012, earl.zukerman@mcgill.ca