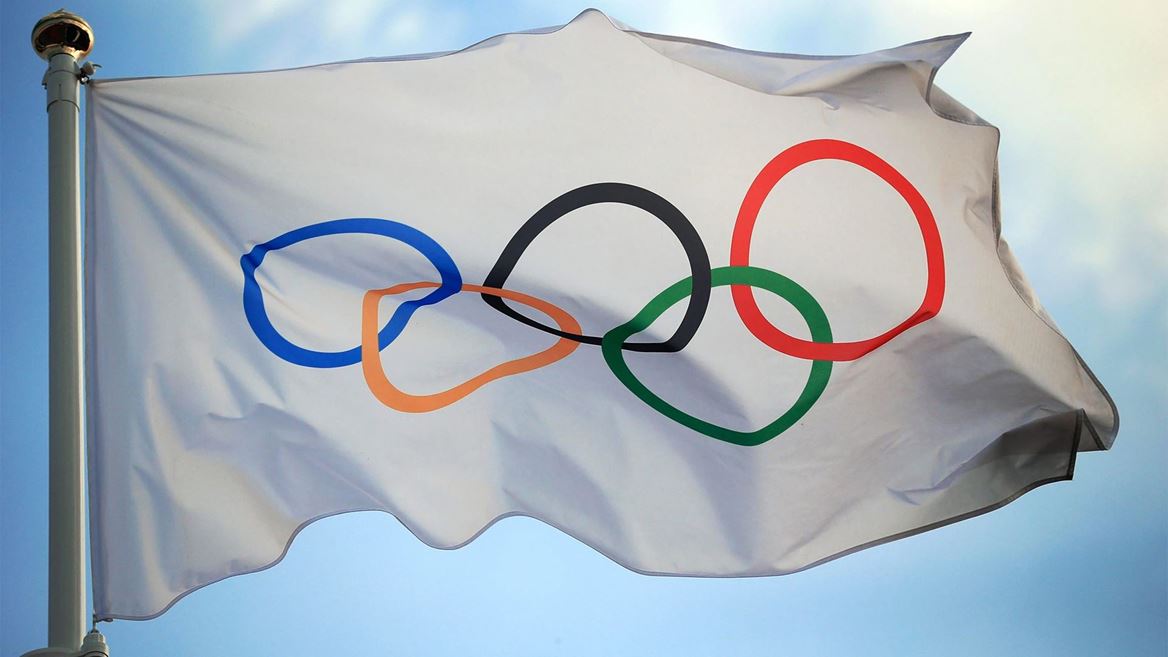 Media Roundtable with IOC President Thomas Bach
11 Jul 2023 – Ahead of the one-year-to-go mark before the Olympic Games Paris 2024, an online media roundtable will be held, during which IOC President Thomas Bach will share his impressions and insights on the event from Olympic House, Lausanne.
This roundtable will provide the opportunity for media representatives to put their questions directly to the IOC President during a Q&A session.
Date: Tuesday 18 July 2023Time: 4.30 – 5.30 p.m. CESTLocation: Online (Zoom)
Click here to sign up for the roundtable.
Deadline to register: Monday 17 July at 14:00
Please note that, as part of the registration process, we may ask you to provide a press card or a letter from your editor in order for us to accept your registration. Please connect exclusively via Google Chrome or the Zoom app.
During the Q&A session, to address the panel please use the "raise hand" function. Once you are invited to ask your question, we ask you to switch on your camera and microphone to put your question.
For this media event, both audio and video may be recorded for distribution, which means that your image will appear in the feed when you are asking your question and might be distributed by the participating media.
Broadcast-quality content from the media roundtable will be made available shortly afterwards on the IOC Newsroom platform.