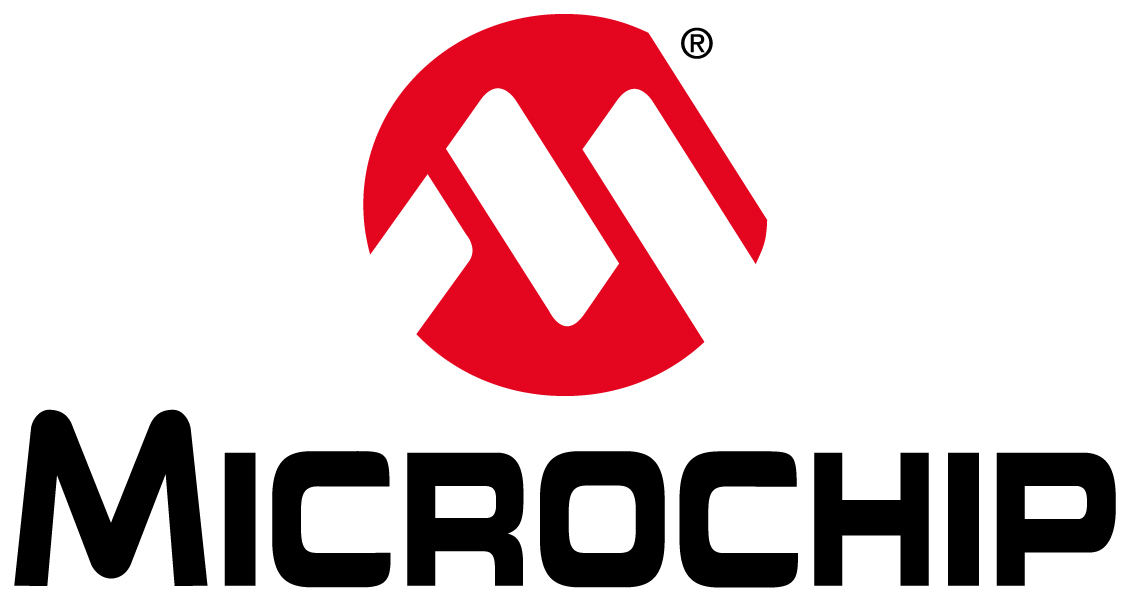 Microchip Slashes Time to Innovation with Industry's Most
Additions make it easier than ever to switch to PolarFire® FPGAs and System-on-Chip (SoC) FPGAs
CHANDLER, Ariz., June 05, 2023 (GLOBE NEWSWIRE) — The new imperatives of the intelligent edge – power efficiency, security and reliability – are forcing system architects and design engineers to find new solutions. For the growing number of system designers switching to PolarFire FPGAs and SoCs, Microchip Technology Inc. (Nasdaq: MCHP) today announces new development resources and design services to aid the move, including the industry's first mid-range industrial edge stack, ready-to-customize cryptography and boot libraries of soft intellectual property (IP) and new tools to convert existing FPGA designs to PolarFire devices.
The additions expand Microchip FPGA's comprehensive suite of tools and services supporting the proven PolarFire family of devices – which includes the only RISC-V SoC FPGA shipping in volume production.  
"The intelligent edge demands the very best in power efficiency, security, safety and reliability," said Shakeel Peera, vice president of strategy for Microchip FPGA. "Our new mid-range industrial edge stack and related tools offer more than just automation IP and enable secure edge compute, analytics, machine learning and high-availability data interconnects for Industrial IoT end points." 
"Customers are switching to PolarFire FPGAs and SoCs because they can create products that weren't possible before, establish clear product differentiation and accelerate their time to innovation," said Bruce Weyer, corporate vice president of Microchip FPGA. "Our mid-range technology leadership and unmatched RISC-V-based compute solutions offer system architects unprecedented design flexibility and efficiency."
To back its FPGA-based embedded processor portfolio, Microchip offers broad RISC-V development support with more than 60 companies now in its Mi-V ecosystem.
The seven new resources and conversion tools offer immediate benefits at every stage of design and development and make it easier than ever to switch to PolarFire FPGAs and SoCs. They include:  
A comprehensive industrial edge stack for Open Platform Communications/Unified Architecture (OPC/UA)-based IIOT applications.Cryptography and boot soft IP libraries that can be fully customized. They join more than 200 proven, optimized and easy-to-use processor soft cores and other Microchip FPGA IP elements and more than 120 third-party cores. Each library element is optimized for the best area and timing with PolarFire FPGAs and SoCs for fast designs and prototypes.Direct conversion scripts to move quickly from other vendors' FPGAs, including step-by-step tutorials to switch from these alternative FPGA families.A high-performance AI/ML development flow  that lets algorithm creators build their own mid-range FPGAs. This solution features SmartHLS compiler software, the VectorBlox™ accelerator software development kit (SDK) and neural-network IP.A new PolarFire SoC development kit for our award-winning smart embedded vision solution stack, giving industrial vision designers a head start in developing post-sensor processing and vision-connectivity systems.A tutorial, presentation and resource guide on how to design cool-temperature edge nodes. These resources join the company's extensive library of FPGA and SOC tutorial videos.Microchip is also making available a new power-consumption tutorial and a tool to evaluate any design's power efficiency and thermal management within vendor-provided estimators. These resources join a comprehensive suite of FPGA design services including consulting, use-case modeling and test benches to programming, validation and prototype builds, design optimization and fitting, current and custom IP and firmware development.
Microchip FPGA's Libero® SoC Design Suite integrates a rich IP library (available in evaluation, no-charge and RTL versions), and the VectorBlox Accelerator supports the most common frameworks. Both are available to license, including no-charge versions, from Microchip's Purchasing and Client Services website at www.microchipdirect.com. The OPC/UA industrial edge stack is expected to be available this quarter. Specific pricing is available on request. PolarFire FPGA and SoC development kits and hardware are also available on this website.
About the PolarFire Family
Microchip's PolarFire devices lead their product category in delivering twice the power efficiency, military-grade security and the industry's highest reliability, which the company will extend with the PolarFire 2 FPGA roadmap as Microchip continues to increase compute capability in ever-smaller and less costly industrial, IoT and other edge-compute products. With their real-time, Linux®-capable RISC-V-based microprocessor subsystem, PolarFire SoC devices are the only SoCs on the market that create new configurable processing capabilities through hardened RISC-V core complexes in a fast FPGA fabric. Ideally positioned to create custom compute inside an FPGA fabric, this family of FPGAs and SoCs has played a major role in fueling the fast-growing market for systems that move computer workloads to the power-sensitive intelligent edge. Developers can begin designing with Microchip's PolarFire family using the software tools, which are available on the company's website. All PolarFire devices are in full production.
Resources
High-res images available through Flickr or editorial contact (feel free to publish):
About Microchip Technology:
Microchip Technology Inc. is a leading provider of smart, connected and secure embedded control solutions. Its easy-to-use development tools and comprehensive product portfolio enable customers to create optimal designs which reduce risk while lowering total system cost and time to market. The company's solutions serve more than 120,000 customers across the industrial, automotive, consumer, aerospace and defense, communications and computing markets. Headquartered in Chandler, Arizona, Microchip offers outstanding technical support along with dependable delivery and quality. For more information, visit the Microchip website at www.microchip.com.
Note: The Microchip name and logo, the Microchip logo and PolarFire are registered trademarks of Microchip Technology Incorporated in the U.S.A. and other countries. Libero is a registered trademark of Microchip Technology Incorporated in the U.S.A. VectorBlox is a trademark of Microchip Technology Inc. in the U.S.A. and other countries. All other trademarks mentioned herein are the property of their respective companies.