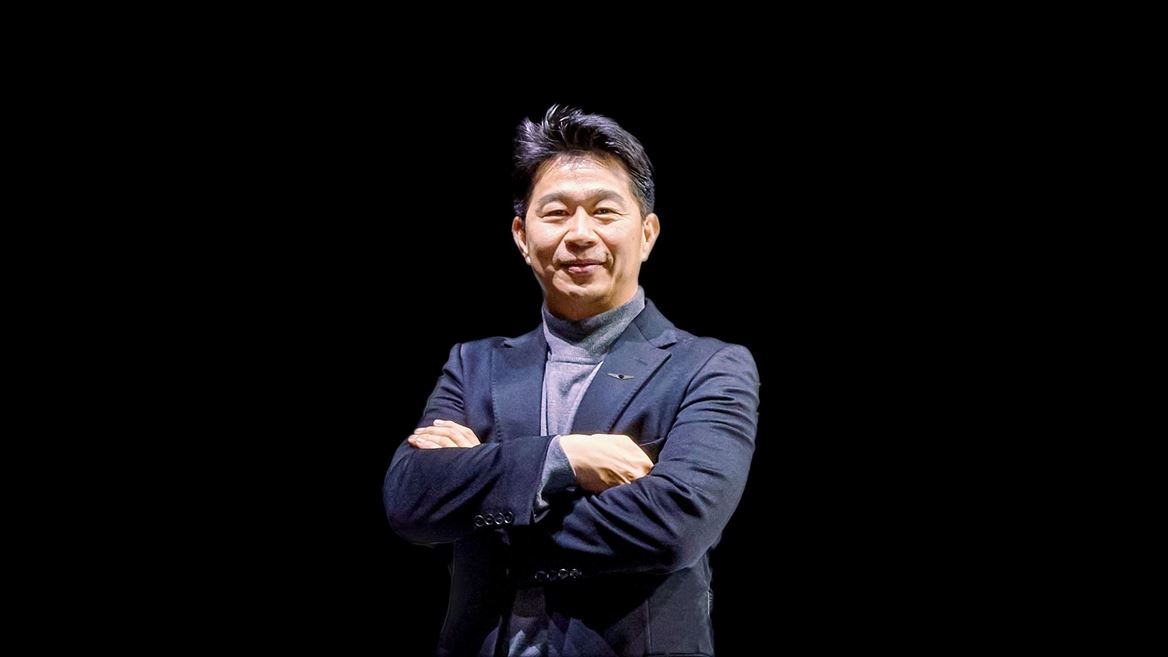 MIKE SONG NAMED NEW GLOBAL HEAD OF GENESIS
Song appointed Global Head of Genesis while retaining existing COO role, effective January 1 2023

New

leadership to accelerate Genesis' global presence and performance through clear brand vision.
FRANKFURT, Germany, Dec. 21 2023: Genesis has announced the appointment of Mike (Min Kyu) Song as Global Head of Genesis with his promotion to Executive Vice President, effective January 1, 2023. In addition to his new role, Song will continue to serve as COO leading all aspects of the business worldwide. He will be responsible for accelerating Genesis' global presence with his proven strategic and operational skills.
Song joined Genesis in January 2020 to lead global sales, achieving significant growth in product volume and profitability. He was appointed Chief Operating Officer in September 2021, and has played a leading role in strengthening global business operations, elevating the brand's awareness as a top player in the luxury automotive market.
Prior to joining the Genesis brand, Song built an extensive automotive career spanning three decades at Hyundai Motor Company. Since joining the company in 1993, he has held key positions in Hyundai's offices in North America and Middle East, ultimately assuming the role of Head of Hyundai Motor Middle East and Africa.
Song's wide-ranging background as an industry veteran will allow him to lead Genesis from an operational and cultural standpoint and to develop further growth and market opportunities. Under his stewardship, Genesis expects to make significant gains in profitability through a clearer brand vision that places greater emphasis on customer experiences.
"I am honored to be part of Genesis' growing momentum around the world," said Song. "Genesis is a recognized luxury car brand at the forefront of design and technology in the rapidly evolving electrification era. I look forward to leading the Genesis organization to serve our customers, partners, and employees as we embrace these new changes."
About Genesis
Genesis brings premium cars with a luxury experience to Europe. The Korean brand has established itself as a true alternative within the premium segment. With a commitment to hospitality and great service, Genesis strives to build sincere relationships with customers and, above all, to respect the greatest luxury – their time. Embodying its unique design language 'Athletic Elegance', the brand continues to strengthen its range of vehicles and services across Europe having launched five premium luxury vehicles in 2021. Genesis will introduce three electric vehicles in 2022 and, from 2025, all-new Genesis vehicles will be pure electric as part of the brand's vision for a sustainable future. Genesis will also pursue a goal to become carbon net zero by 2035.
For more information about Genesis and its definition of premium, please visit www.genesis.com.