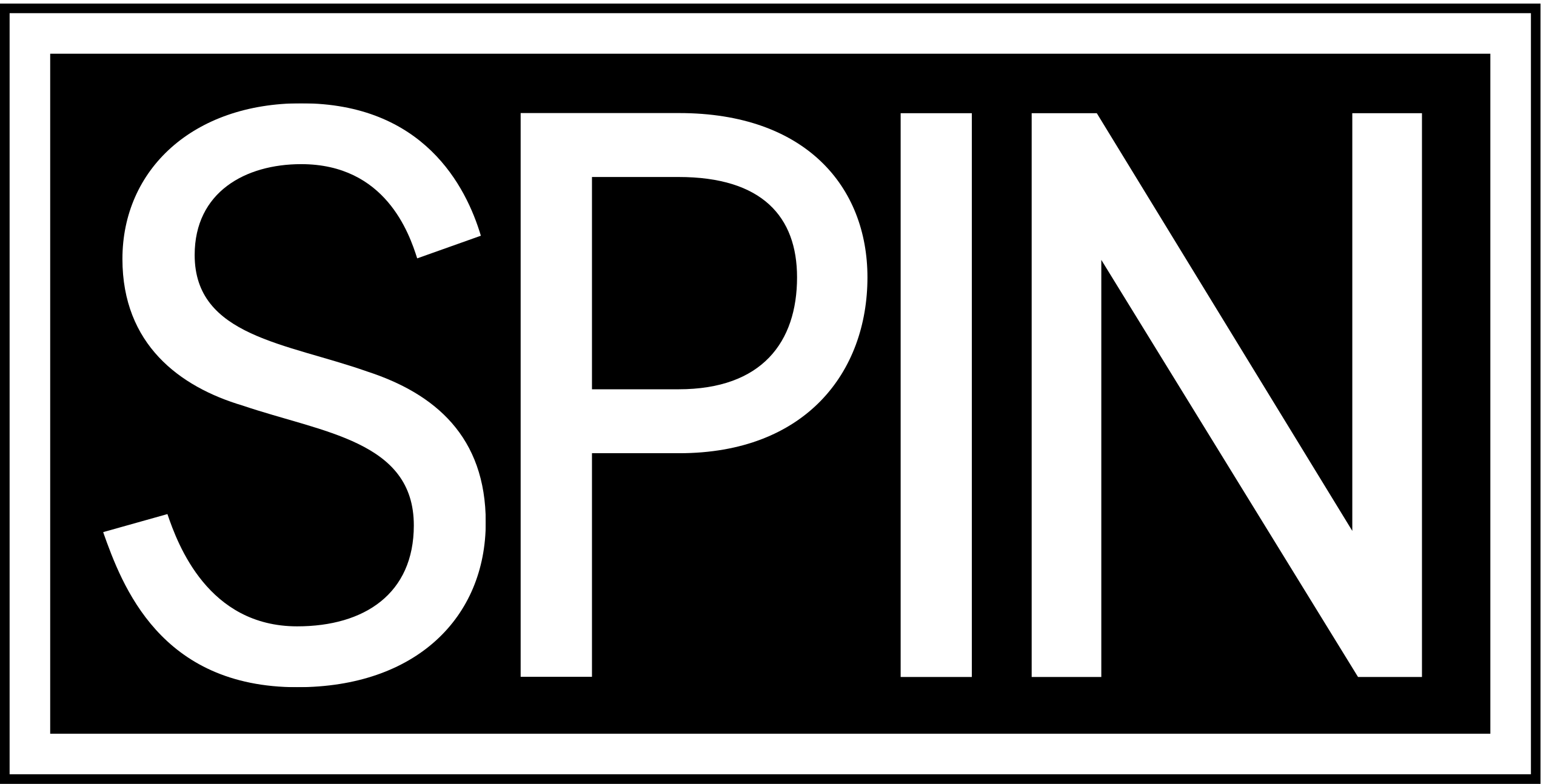 MOD SUN Graces the Cover of SPIN Magazine, Offers Insight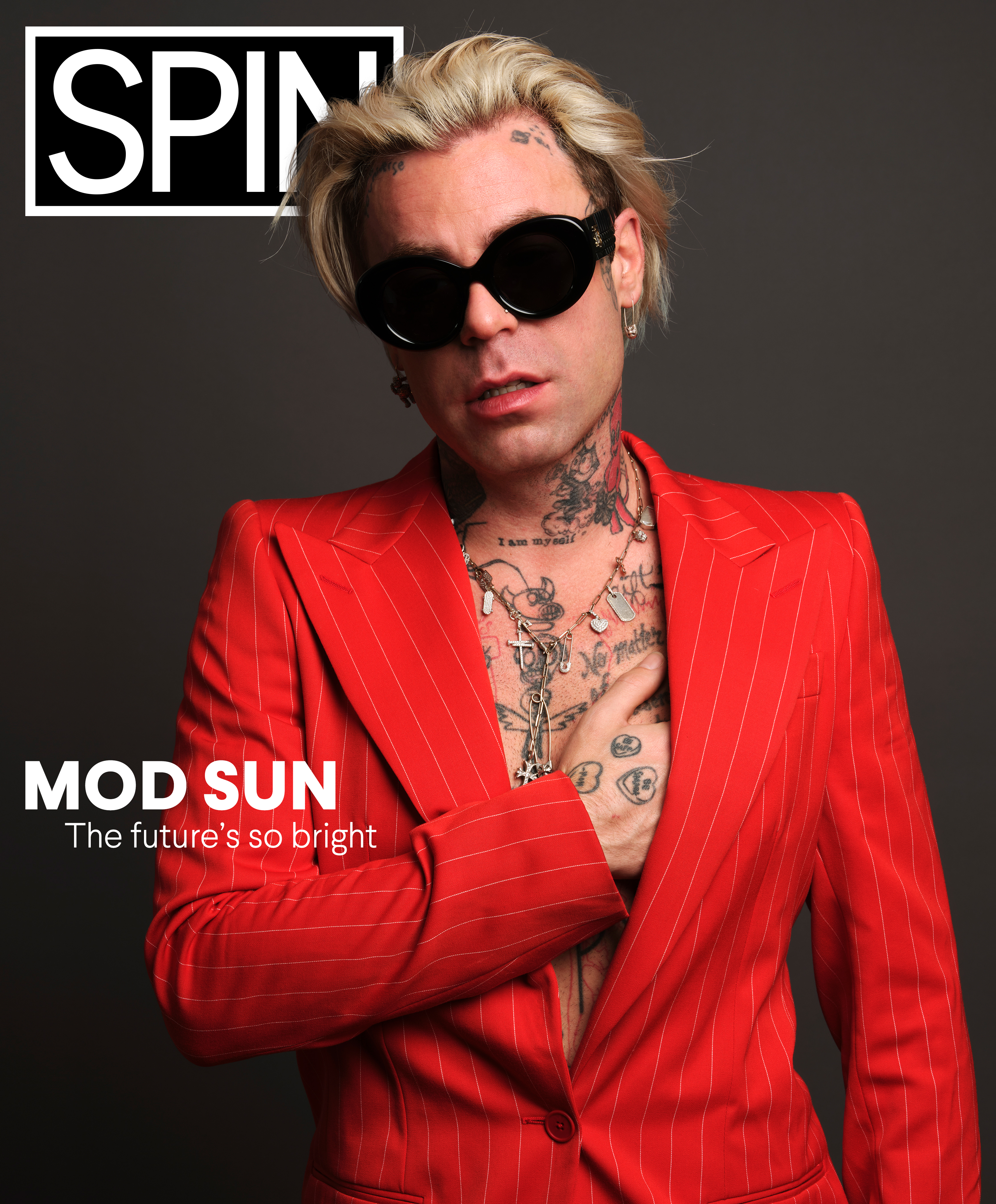 NEW YORK, April 06, 2023 (GLOBE NEWSWIRE) — MOD SUN, the multifaceted artist who has taken the music industry by storm, is featured on the latest cover of SPIN Magazine. The cover story, "It's a MOD, MOD World," delves deep into the life of this renaissance man who is a singer, songwriter, poet, artist, and director, among many other things.
MOD's creative genius has taken the world by storm, and his talent knows no bounds. He is an artist in every sense of the word, and his music and art reflect his life experiences and values. In the story, SPIN managing editor Liza Lentini captures the essence of MOD and his passion for his craft.
The article covers a wide range of topics, including MOD's recent Worst Director Award at the 2023 Razzies, which he shares with his friend and co-director Colson Baker, also known as Machine Gun Kelly. MOD took the award in stride, calling it "legendary" and noting that he can only go up from there. He also reveals that while he lost the Worst Supporting Actor award to Tom Hanks, he's optimistic about next year's awards.
MOD also dives into his newest album, God Save the Teen. A tribute to the punk classic from 1977, the record is a message of hope for teens in a world that is often hostile to them. In his talk with SPIN, MOD addresses the perils of social media and how it can negatively affect young people's lives. His hope is that his music can help to rebuild a better future for the generations to come.
MOD's creative output goes far beyond his music. He has published six books, including an autobiographical tome called Did I Ever Wake Up? that provides guidance for those who want to follow their dreams. He has a deep appreciation for poetry and literature, and his conversation often turns to the works of Bukowski, Rimbaud, and Kerouac.
In addition to his creative endeavors, MOD is also committed to sobriety. He nearly died from an overdose four years ago, and he uses his music to explore the journey of recovery. He talks about his scars from that battle and how he is using his second chance at life to make a positive impact on the world.
Captured by photographer Jesse Frohman, the shots for the cover have MOD showing off his tattoos and pure skater punk aesthetic, with a definite salute to Frohman's famous photo of Kurt Cobain in oversized glasses and all his grunge glory.
This captivating cover story is a fascinating insight into the mind and creative process of MOD SUN, a wonder who is using his talents to inspire others and show them the limitless nature of life and art.
Read the full SPIN cover story here.
ABOUT SPIN
SPIN is one of the most recognizable names in music and pop culture. In early 2020, SPIN launched a new generation of the legendary media group, putting the brand back where it belongs — at the center of the zeitgeist.
SPIN's digital covers have featured some of today's biggest stars, including Demi Lovato, The Black Keys, YungBlud, Machine Gun Kelly, Rüfüs Du Sol, Jack Harlow, Denzel Curry, Run the Jewels, and Kehlani, coupled with probing journalism and in-depth interviews, hit series 5 Albums I Can't Live Without, A Day In the Life Of, and Artist x Artist, as well as original videos. The company launched SPIN IMPACT, a platform that harnesses the music industry's most powerful voices to raise awareness and take action around some of society's most pressing issues.
SPIN has also brought its legendary music brand to merchandise, joining forces with Life Clothing to release a series of T-shirt designs at Urban Outfitters. A powerhouse in the media world, SPIN launched in Japan, as well as partnered with Best Ever Channels (BEC) for a music free ad-supported streaming television (FAST) channel exclusively on Amazon Freevee. In 2023, the company launched SPIN Labs, an incubator for music tech startups that is designed to help artists thrive in the quickly-changing music technology space.
To learn more, visit www.spin.com.
A photo accompanying this announcement is available at https://www.globenewswire.com/NewsRoom/AttachmentNg/cd19ae11-6c07-4031-90fa-2ac35001557a