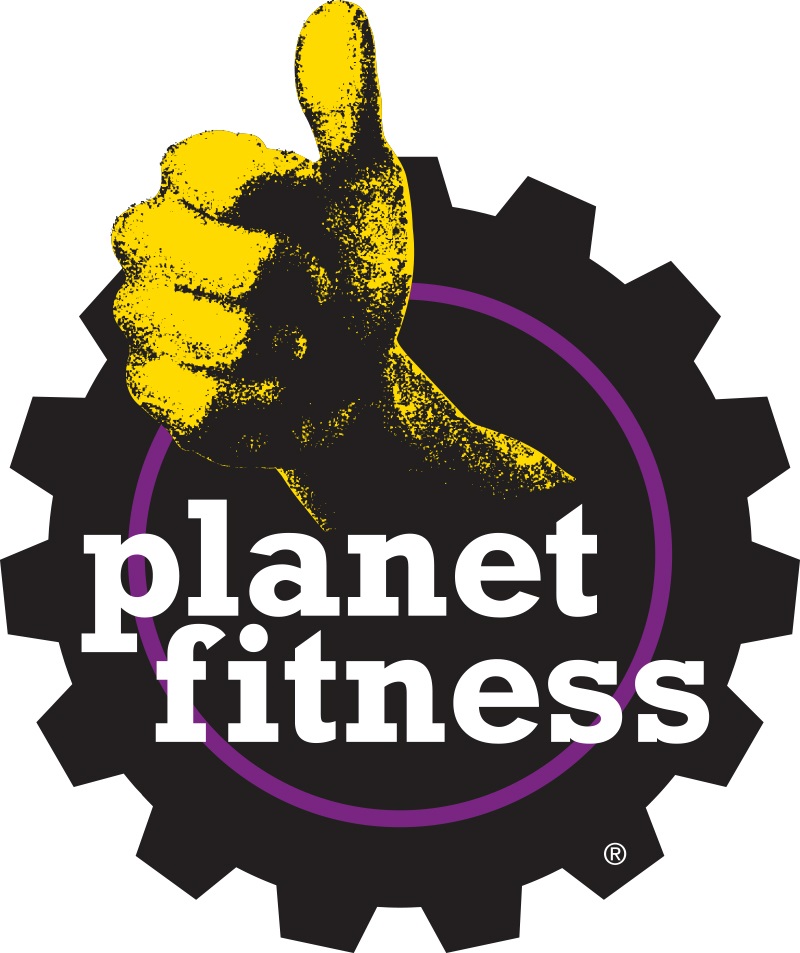 More Than 3 Million High School Students Signed Up for
TORONTO, Sept. 07, 2023 (GLOBE NEWSWIRE) — Planet Fitness, one of the largest and fastest-growing franchisors and operators of fitness centers with more members than any other fitness brand, announced that more than 3 million high school students signed up for its High School Summer Pass initiative this year. Teen participants in the program – which just wrapped its third year – logged 14.5 million workouts during a span of three-and-a-half months. High School Summer Pass ran from May 15 – August 31 and invited high schoolers aged 14 to 19 to join and work out for free at any of Planet Fitness' 2,400+ locations across the United States and Canada.
According to Government of Canada statistics1, children and teens aged 5 to 17 should be engaging in at least 1 hour of moderate-to-vigorous physical activity per day, and currently, only 37.6% of this target group currently meet the guideline. This reality underscores the importance of Planet Fitness' High School Summer Pass program, a critical solution during the summer months when many students don't have access to regular sports or fitness programs. Thankfully, over 90 per cent of parents noted that the High School Summer Pass program will help their teens create long-lasting health and wellness habits2.
"The ongoing success of our High School Summer Pass program reinforces that not only are teens looking for a place to work out, but they are seeing the long-term benefits of starting a fitness routine at a young age," said Chris Rondeau, chief executive officer at Planet Fitness. "We're proud that we welcomed more than 3 million teens into the Judgement Free Zone® this summer, completing more than 14.5 million workouts, and helped them start and stick with their fitness journeys for years to come."
In a recent survey2 of teen participants' parents in this year's High School Summer Pass, Planet Fitness uncovered:
Happy + Healthier: 84 per cent of parents reported seeing enhanced overall emotional well-being in their teens since joining Planet Fitness' High School Summer Pass.Energy + Mood Booster: 82 per cent of parents noted an increase in their teens' energy levels since signing up for the program.Confidence levels: Around 85 per cent of parents surveyed noted they've seen an increase in the confidence level of their teens during the summer.Family Inspiration: Roughly three out of four (77 per cent) parents agreed that seeing their teens working out has motivated other family members to become more physically active.Building long-lasting habits: Over 90 per cent of parents believe that the program has cultivated long-lasting health and wellness habits in their teens beyond the summer.
"I absolutely love this program," said Sarah O., an Ontario participant parent. "I'm so grateful my son [was] able to go and work out in a non-judgmental environment. He's building strength and confidence. I see such a difference in his mental health. Thank you for offering this to our teens."
To further motivate high schoolers to prioritize fitness, all participants who signed up were encouraged to enter the Planet Fitness High School Summer Pass Contest3. Planet Fitness will be awarding 10 lucky teens in the U.S. and Canada with $10,000 individual academic scholarships ($100,000 total). Additionally, the top 10 schools on the leaderboard across U.S. and Canada in each tier will each receive $10,000. These scholarships can be used for academic or athletic activities or programs. Winners will be notified this month.
For more information on Planet Fitness and to locate any of its more than 2,400 Planet Fitness locations, please visit PlanetFitness.ca/Local-Clubs.
About Planet Fitness
Founded in 1992 in Dover, NH, Planet Fitness is one of the largest and fastest-growing franchisors and operators of fitness centers in the world by number of members and locations. As of June 30, 2023, Planet Fitness had more than 18.4 million members and 2,472 stores in 50 states, the District of Columbia, Puerto Rico, Canada, Panama, Mexico and Australia. The Company's mission is to enhance people's lives by providing a high-quality fitness experience in a welcoming, non-intimidating environment, which we call the Judgement Free Zone®. More than 90% of Planet Fitness stores are owned and operated by independent business men and women.
Media Contacts
Becky Zirlen
Senior Director of Communications
603-294-0567
press@pfhq.com
Sreeja Sasidharan
Narrative PR
647-212-3121
Sreeja.sasidharan@narrative.ca
________________________
1 Government of Canada findings, analysis and recommendations on children and physical activity
2 Based on a survey of High School Summer Pass parents; conducted by Planet Fitness from July 6-31, 2023.
3 NO PURCHASE NECESSARY. Open to residents of the 50 US/D.C. and Canadian provinces of ON, AB, MB, SK, NB, NL & BC, 14-19 years of age (with parent approval if a minor). $100,000 USD available in the U.S. and $100,000 CAD available in Canada. Void where prohibited. Begins 12:00 a.m. ET on 5/15/23; ends 11:59 p.m. ET on 8/31/23. Grand Prizes (5 for US Students): a $10,000 USD scholarship. Grand Prizes (5 for CAN Students): a $10,000 CAD scholarship. School Prizes (5; 1 per US school tier): $10,000 for athletics and fitness. School Prizes (5; 1 per CAN school tier): $10,000 CAD for athletics and fitness. Winning schools selected based on number of HSSP members from the school and applicable school tier. All prizes awarded as a check to schools/winners (or parent/legal guardian if winner is a minor). For Official Rules, eligibility, entry and school tier details, visit www.pfsummerpasscontest.com. Sponsor: Planet Fitness Holdings, LLC.