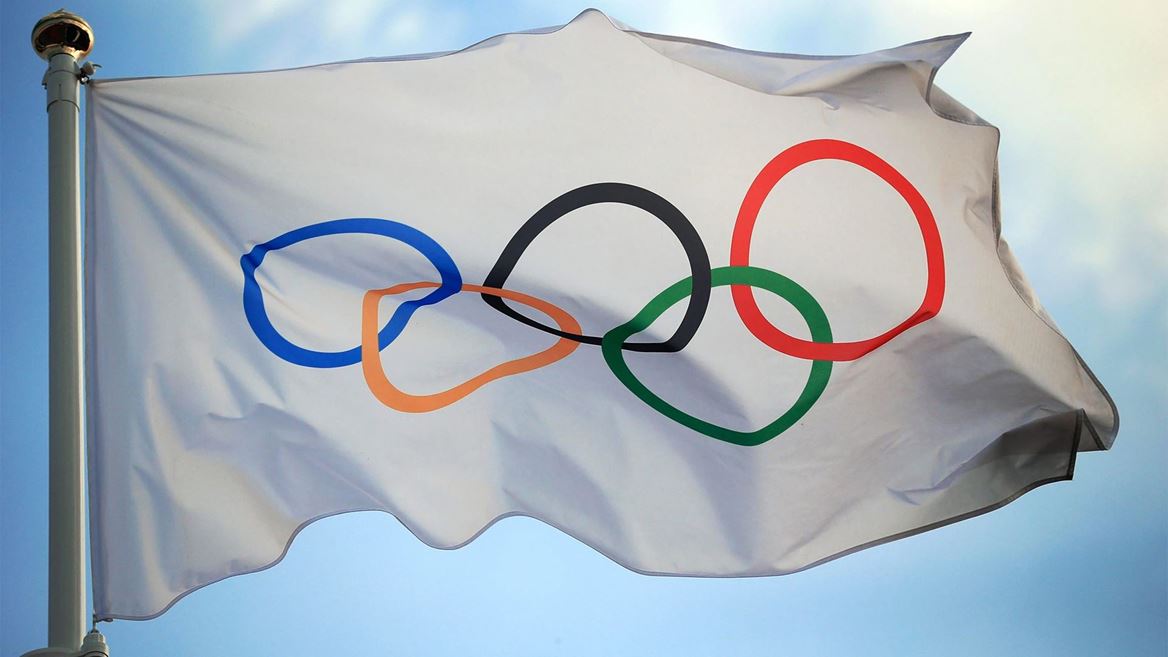 National Olympic Committee of Iran visit to IOC headquarters
02 Feb 2023 – At the IOC's request, the Iranian NOC has visited Olympic House in Lausanne.
Intensive discussions took place with the IOC NOC Relations Department about the situation of the Iranian athletes and sport in Iran in general, and the role of the Iranian NOC in protecting the athletes and the members of the Olympic community within the current context of the country. The issue of Iranian athletes' participation in international sports competitions without any form of discrimination vis-à-vis any other athletes was also raised.
The Iranian NOC President also had a meeting with the IOC President. The IOC President expressed the grave concerns of the IOC with regard to the humanitarian situation of a number of athletes, and the financial guarantees that athletes and teams have to provide to their National Federations before travelling abroad to participate in international sports competitions. The IOC President stressed the importance of non-discrimination in every aspect and insisted on the full observance of the Olympic Charter by the NOC.
The Iranian NOC made clear commitments to pursue and expand its efforts to safeguard the athletes' rights, from both a humanitarian and a sporting perspective, and to continue to act in accordance with the Olympic Charter and fully respect the principle of non-discrimination.
The IOC President has requested a written report from the Iranian NOC on all these issues, and also asked for a further report about the status of women in sport in Iran. 
After receiving this report, the IOC NOC Relations Department will submit its report at the next IOC Executive Board meeting in March 2023.