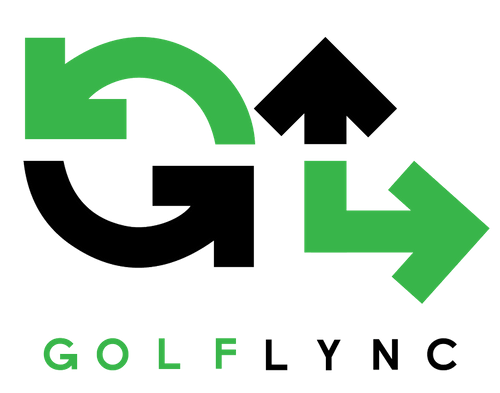 New Social Media App GolfLync Connects Golfers Nationwide
SCOTTSDALE, Ariz., Sept. 12, 2023 (GLOBE NEWSWIRE) — via IBN – GolfLync, a revolutionary social media application designed exclusively for golf enthusiasts, is now available for download on iOS and Android devices. The platform utilizes advanced features to seamlessly connect golfers based on their social preferences, location and interests.
"GolfLync is more than just an app; it's a community," said Michael Quiel, founder of GolfLync. "Our aim is to connect golf enthusiasts nationwide, fostering a sense of unity and camaraderie within the golfing world."
The application offers a variety of interactive features including Virtual Golf Clubs™ (VGC), group chats, customizable posts, player matching and even tee time scheduling. GolfLync employs intelligent discovery features to tailor the content to each user's preferences and interests.
GolfLync also offers unique opportunities for golf courses, influencers and top names in the industry to promote their brands and engage with a passionate and active audience.
The application has been met with overwhelming positivity, amassing over 300 5-star reviews on the Apple App Store. Users have praised the app for its user-friendly interface, engaging features and the sense of community it fosters.
"GolfLync combines two of the most popular things our members love: social media and sharing, and the game of golf," said Noah DiPasquale, co-founder of GolfLync. "We're thrilled to provide a platform that connects golfers in a meaningful and exciting way."
For more information about GolfLync, visit Golflync .
###
About GolfLync:
GolfLync is a leading social networking platform designed exclusively for golfers. With a focus on community building and user engagement, GolfLync connects golf enthusiasts, fosters vibrant virtual golf clubs, and enhances the overall golfing experience. GolfLync is available for download on the Apple App Store and the Google Play Store. For more information about GolfLync, visit GolfLync, download the app, and connect with community on Facebook, X and LinkedIn.
Contact:
investorrelations@golflync.com
(480) 877-9953
Corporate Communications:
InvestorBrandNetwork (IBN)
Los Angeles, California
www.InvestorBrandNetwork.com
310.299.1717 Office
Editor@InvestorBrandNetwork.com