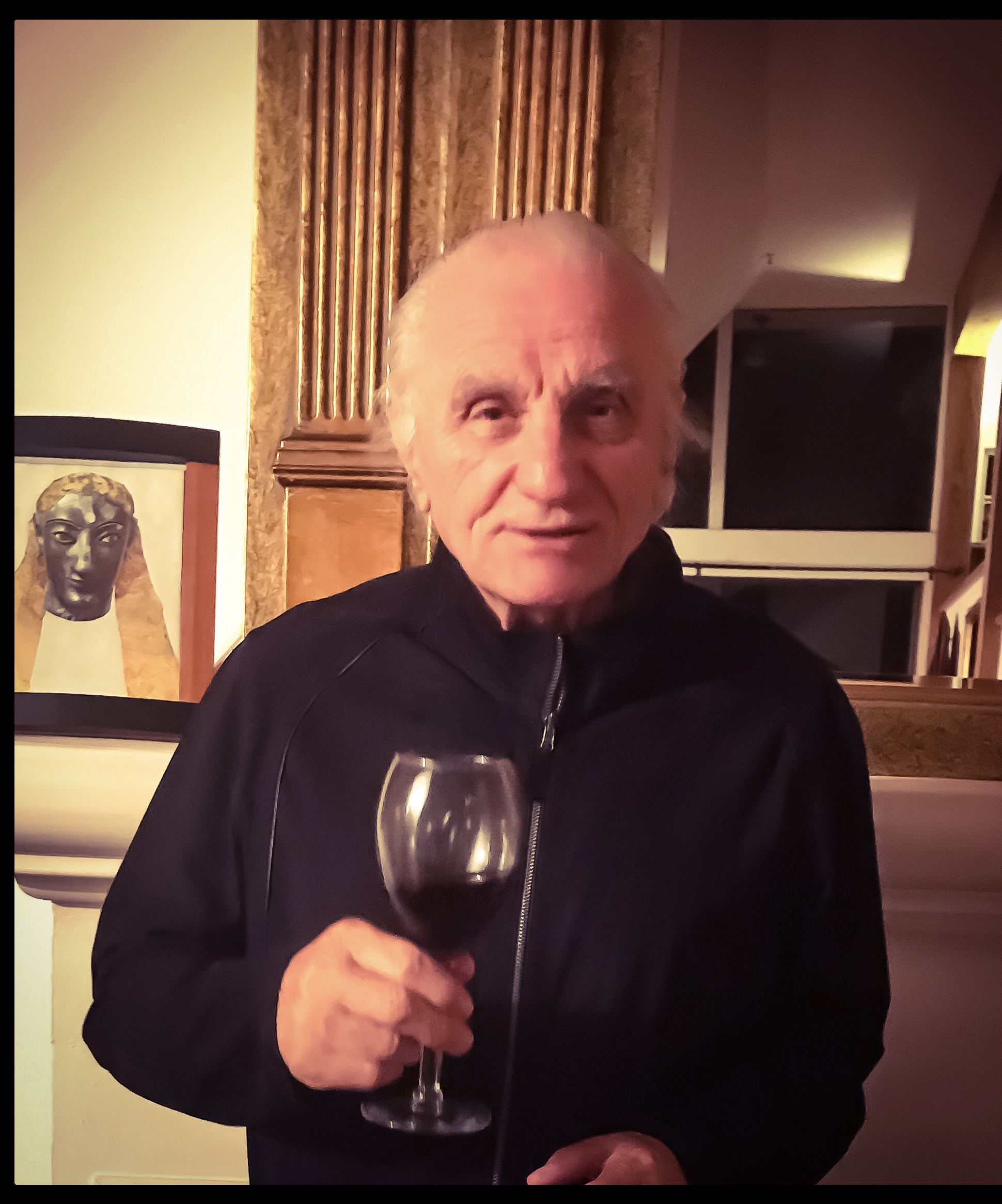 New Study Of Art Images – "Time Gates
<!–
Name:DistributionId
Value:8788606
–>
<!–
Name:EnableQuoteCarouselOnPnr
Value:False
–>
<!–
Name:IcbCode
Value:3500
–>
<!–
Name:CustomerId
Value:1220555
–>
<!–
Name:HasMediaSnippet
Value:false
–>
<!–
Name:AnalyticsTrackingId
Value:b1a63456-f05b-4e43-83df-60bf9b2dfd9d
–>
SOLVANG, Calif., March 15, 2023 (GLOBE NEWSWIRE) — Actor's Corner Café and Santo Cervello announce New Study Of Art Images- "Time Gates – THE INTUITIVE ART OF SANTO CERVELLO" Volume I, II, III, IV, & V.
Below is a short excerpt:
"Before a child is born, the beating of its mother heart is its home. Later, the child learns about the wind, the mountains, the oceans and the stars. We can trace the musical sound of goodness from the outer web of our body into the inner threads of our mind, to be amplified for the peace of our children. So many forces flow through our lives during each moment. Our thinking, our emotions and our desires have become electrified. The one common thread that people share is that we are human beings. We must be worthy of that powerful thread. It is the greatest honor. Yes, there is the roar of the wind and the sea. There is the roar of the mountains and the trees. There are the roars of hunger, of sickness and of rage. The silent sound of the wind will guide us to a gentle field where there is peace and no need to slay the dragons." The Actor enters reading "The Golden Time Gates Books Of Art".
About The Artist and Author
The five volumes of "Time Gates" reflect a diverse, professional background of the author: from an actor/director/producer/chef to an intuitive art painter/writer/philosopher and an entrepreneur. More than 850 images of Art have been produced in the time span, between 2007 and 2022. This compelling work of art is interwoven with fiction, drama, poetry, and philosophical discourses. It is as if you enter a unique theatre, where everything brims with rich imagery, and vibrancy. Special Thanks to the Palmetto Publishing Staff and to the Globe News Wire Staff for their wonderful work and help.
"Time Gates – THE INTUITIVE ART OF SANTO CERVELLO" Volumes I, II, III, IV & V are available through the Distribution of Art Books by Ingram Sparks. Through our global distribution network "Time Gates, The Intuitive Art of Santo Cervello," are now available to 40,000 retailers. You can buy them on Amazon in paperback, hardcover and through Kindle eBooks.
For more information, please check: Santo Cervello, Artist/Author/Owner of Actor's Corner Café/Art Museum Complex, amazon.com/author/santo.cervello-artist, https://actorscornercafe.com/category/blog/
Contact:
Santo Cervello
Telephone: 805 868-2409
Email: Santo.Cervello@actorscornercafe.com
https://www.actorscornercafe.com/
A photo accompanying this announcement is available at https://www.globenewswire.com/NewsRoom/AttachmentNg/bae1e33b-dc01-4b88-b8f3-e507baaab24f