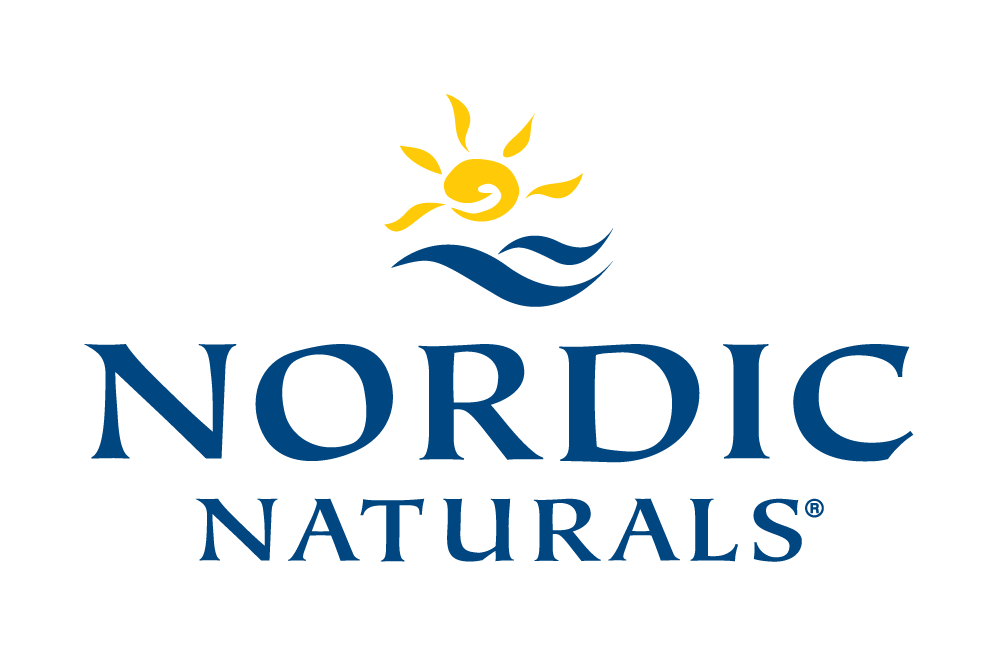 Nordic Naturals Works with Walmart to Expand Availability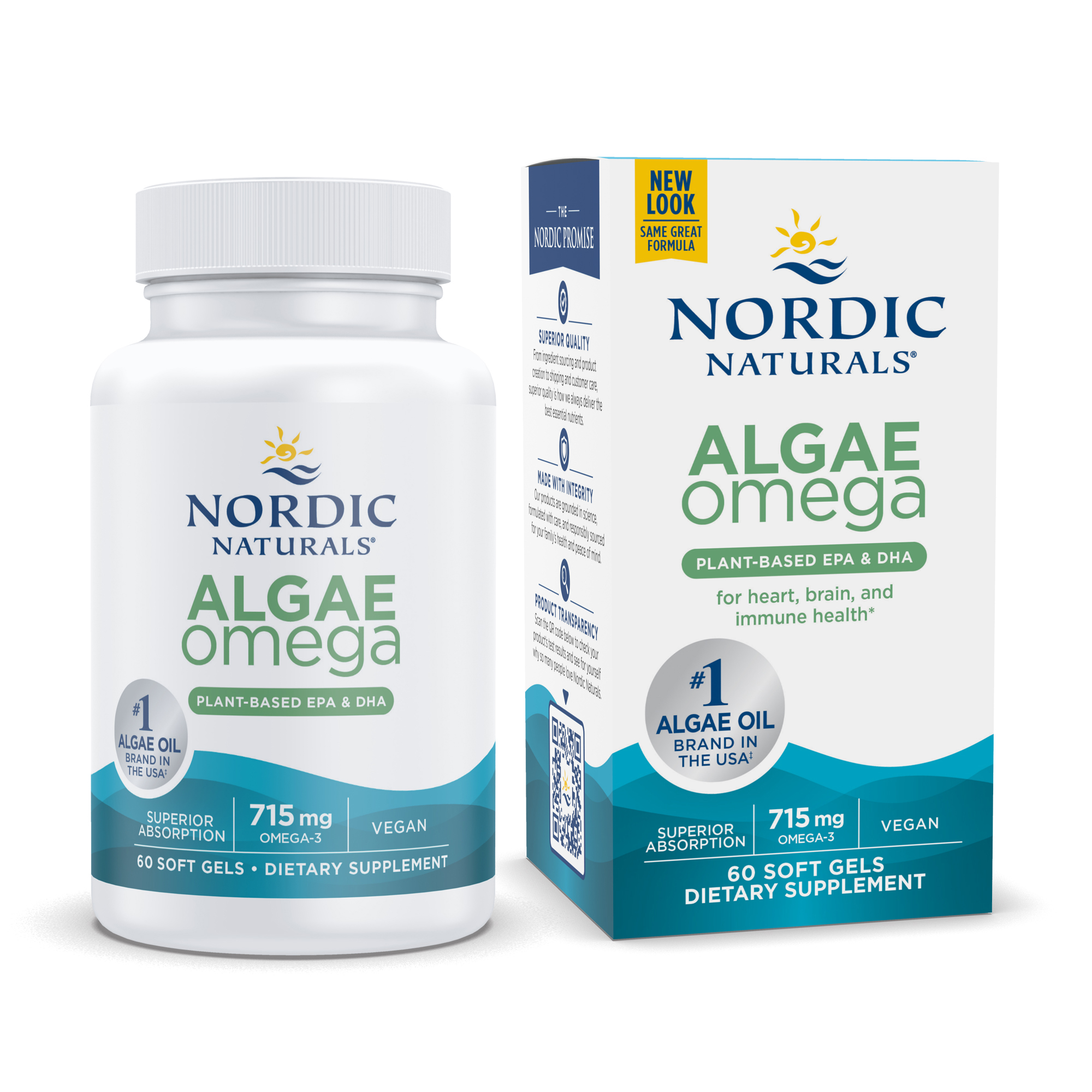 WATSONVILLE, Calif., April 25, 2023 (GLOBE NEWSWIRE) — With more than 29,000 different dietary supplements available to U.S. consumers, and omega-3s being one of the top sellers, finding quality, affordable brands can be challenging and confusing for consumers. Nordic Naturals' dedication to creating supplements with high-quality ingredients, along with forging partnerships with mass retailers like Walmart, is improving the accessibility of quality supplements to all consumers.
Nordic Naturals, a U.S. leader in superior omega-3 formulas, has made its award-winning omega supplements available in thousands Walmart locations; these omega-3 products include:
Omega-3, a Vitamin Retailer magazine Vity Award recipient with a non-concentrated, but plentiful, serving of omega-3s for everyday support of the heart and brain. The soft gels contain 690 mg of total omega-3s and is an ideal supplement for those who are new to fish oil (Walmart Price: $14.38);
Ultimate Omega, the No. 1 ranked omega-3 formula in the U.S. according to ClearCut, Nielsen, and SPINS annual sales data with more than 10 industry awards including Delicious Living magazine's Best Omega-3 award. Ultimate Omega supports the heart, brain and overall wellness with 1,280 mg of total omega-3s in the soft gels. Ultimate Omega is Nordic Naturals' most popular formula and is recommended by doctors worldwide (Walmart Price: $22.38); and
Algae Omega, which gives vegans and vegetarians a way to meet their daily recommended serving of omega-3 EPA and DHA and supports normal vision, heart and brain health, and immunity. Algae Omega contains 715 mg of total omega-3s, which is a higher daily dosage than comparable vegetarian options on the market. This formula is made from sustainably-sourced microalgae, the original source of marine omega-3 and is the most sustainable omega product in the portfolio. In fact, its cultivation is used to offset CO2 emissions. Algae Omega is certified 100% vegetarian by the American Vegetarian Association and is non-GMO and hexane free (Walmart Price: $23.88).
Omega-3s are the building blocks and foundation to overall wellness as they improve the efficacy of other dietary supplements and have more than 5,000 peer-reviewed studies that detail their health benefits. However, a national health survey, published in the journal Nutrients, found that more than 80% of adults had deficient omega-3 EPA and DHA blood levels for cardiovascular health. While the American Heart Association recommends at least two, 3-ounce, servings of fatty fish like salmon, tuna, sardines and mackerel, each week, the average person's fish and seafood intake is substantially lower than this recommendation. But unknown to most consumers, and compounding the problem, is the fact that many common omega-3 supplement brands state on the label that they provide the needed dose of omega-3s, however only provide a fraction of the EPA and DHA necessary for health benefits described in most studies.
"The majority of Americans don't know they need omega-3 supplements, don't have access to quality omega-3s, and certainly don't have the grocery budget to afford the minimum omega-3 requirements sourced through food," said Brian Terry, director of U.S. retail sales for Nordic Naturals. "We believe everyone should have access to affordable, high-quality omega-3 supplements, which is why our partnership with Walmart is so important to our mission."
With the goal to bring its premier line of omega-3s to the masses, Nordic Naturals is participating in Walmart's May Wellness Days. During the May Wellness Days, which starts May 1, participating Walmart shoppers can receive 30% off any Nordic Naturals product. With Walmart ranking No. 1 on Progressive Grocer magazine's PG 100, the most current list of the top 100 food and consumables retailers in North America, Terry says having Nordic Naturals products on shelves is a win-win as it gives Walmart customers access to the No. 1 omega-3 supplement in the United States.
Nordic Naturals is a research-backed, third-party tested company that has a Certificate of Analysis for all products. All omega-3 products are made from 100% wild-caught sardines and anchovies, are non-GMO verified, and are third-party purity tested and all fish oil products are offered in the triglyceride molecular form, naturally found in fish, and the form your body most easily absorbs. Nordic Naturals' fish oils are Friend of the Sea (FOS) certified and sustainably made in a zero-waste facility powered by biofuel. Nordic Naturals is committed to delivering safe, effective nutrients that are essential to health. Since 1995, Nordic Naturals® has been a worldwide leader in the omega-3 category by producing the highest-quality omegas, while furthering a global movement toward better wellness. Learn more at: www.nordic.com  
Photos accompanying this announcement are available at
https://www.globenewswire.com/NewsRoom/AttachmentNg/6674d7d7-aaf2-4f95-9448-eba50cf10802
https://www.globenewswire.com/NewsRoom/AttachmentNg/3b31665b-fea1-4599-a70e-246be7492913
https://www.globenewswire.com/NewsRoom/AttachmentNg/ba3f0d5b-d3b5-4687-b18c-8ca27f7e44dc