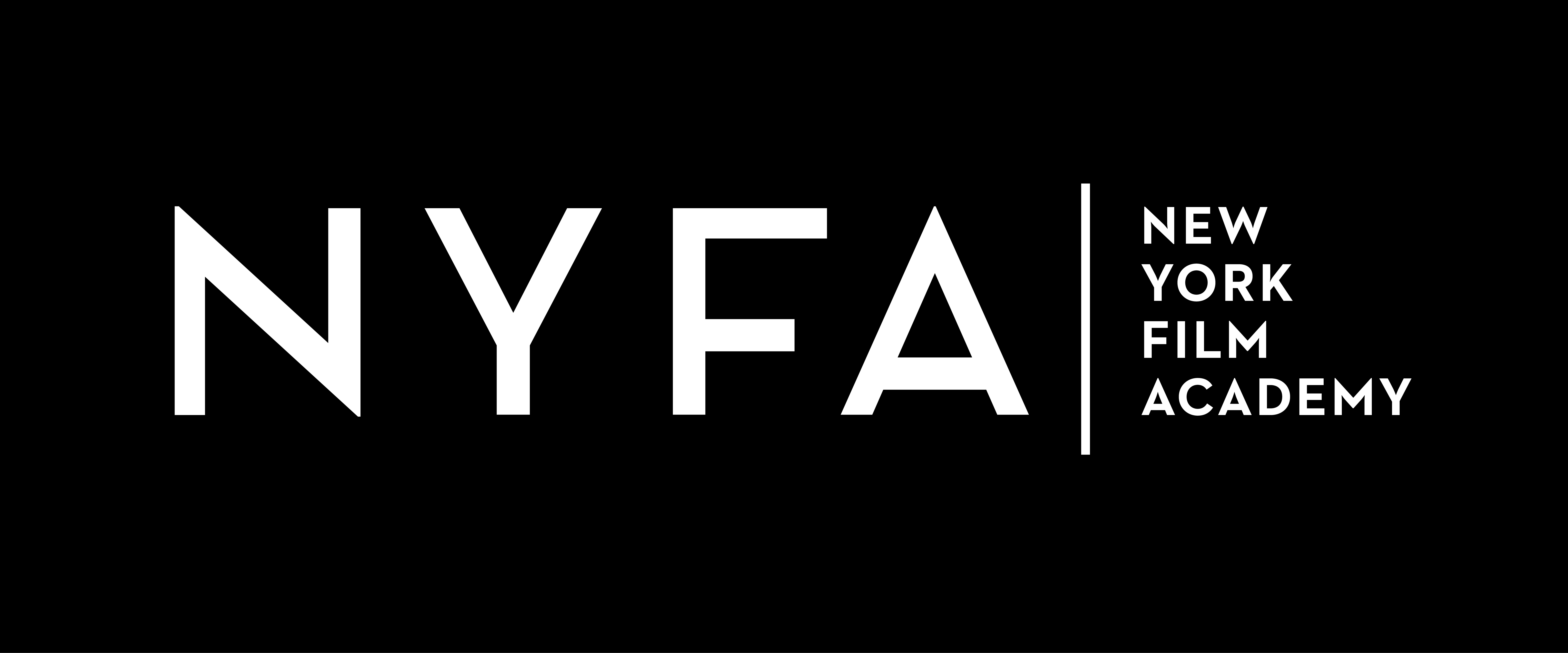 NYFA Students, Faculty, and Alums Partner with Sony and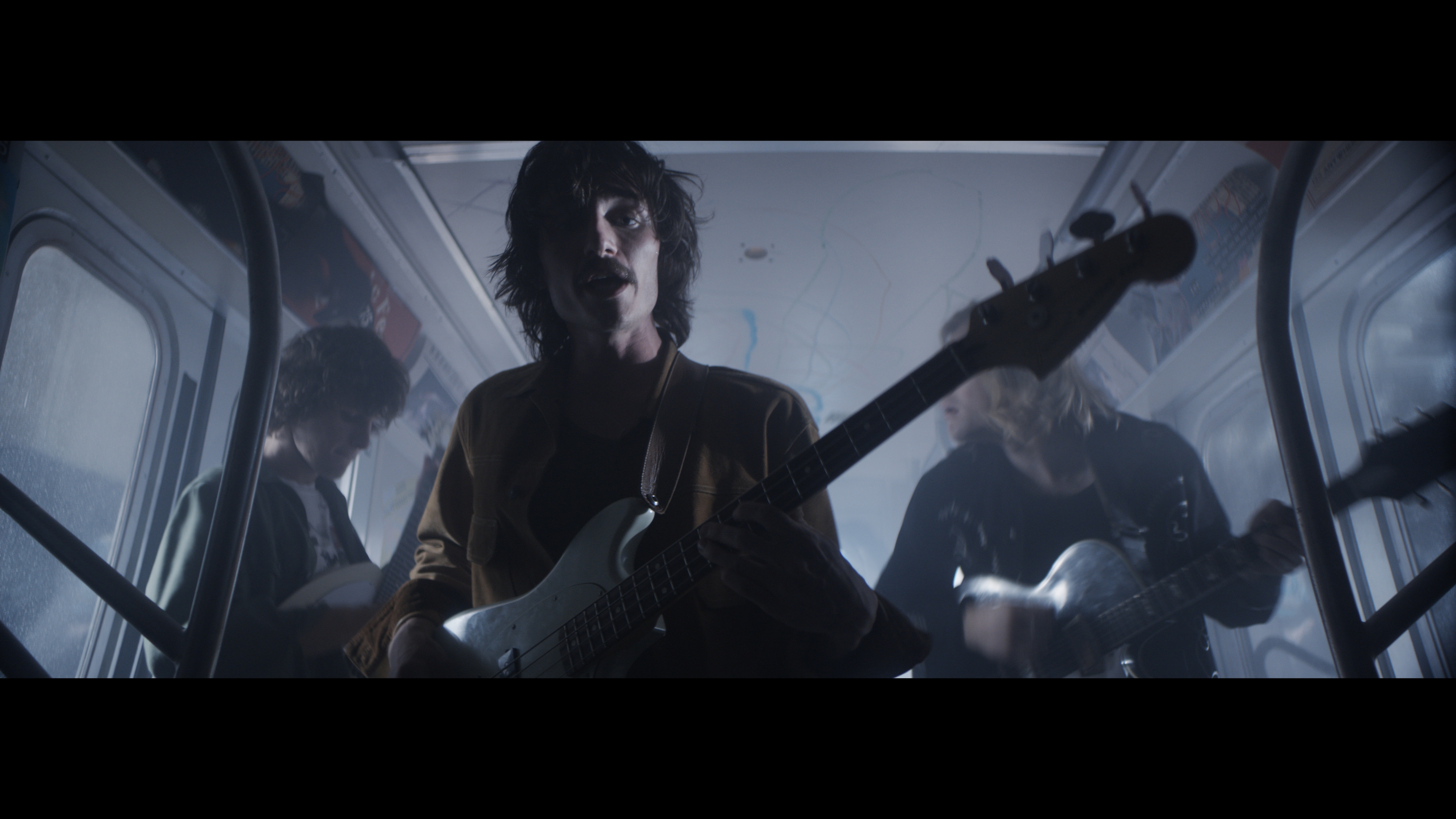 New York, NY, Aug. 16, 2023 (GLOBE NEWSWIRE) — The New York Film Academy (NYFA), a leading film, media, and performing arts college, proudly announces a groundbreaking collaboration with Sony, the renowned technology giant, and Cooke Optics on the music video "Country Song II" by The Thing, a four piece rock band. Hailing from Brooklyn, New York, the group is composed of Jack Bradley and Michael Carter on guitar, Lucas Ebeling on drums, and frontman Zane Acord on vocals and bass.
NYFA students, alums, and faculty were on set to produce a professional music video. Harnessing the power of cutting-edge Sony cameras and Cooke Optics, Inc., the team of filmmakers, performers, cinematographers, and producers captured awe-inspiring visuals to showcase the immense talent of The Thing.
Sony team members who were instrumental in making this partnership happen were thrilled to be a part of this exciting collaboration. According to Paul Healy, a member of Sony's Strategic Business Development (Cinema) team, "The NYFA x SONY Project is a great initiative that successfully enriched the students' experience with NYFA and Sony's cinema products." He continues, "The balance of faculty, alums, and student involvement created opportunity and equity across the spectrum of NYFA's enrollment experience base. We are very pleased to provide the students with valuable insights and skills to enrich their classroom education."
"Getting the opportunity to work on this project was such a joy for me," said Ben Rummans, alum of NYFA's 1-Year Certificate in Filmmaking program and co-director of the music video. Rummans continues, "Having the chance to collaborate with titans of the industry like Sony and Cooke was such a great experience, and reuniting with my NYFA friends, mentors, and classmates made the experience that much better. I'm especially happy that we got to work with such a talented band, The Thing; uplifting local artists is a goal toward which we should always strive. Thank you to everyone who made this possible."
Rummans co-directed the music video "Country Song II" alongside NYFA's Creative Director of Filmmaking & Cinematography, and award-winning director and cinematographer, Liz Hinlein. Hinlein says, "I am proud to have created the music video initiative at NYFA. It was an opportunity for Sony Electronics and Cooke Optics to create relationships with the next generation of exceptional filmmakers and for the NYFA filmmakers to get hands-on experience with professional brands."
The music video was filmed by Piero Basso, AIC, and Chair of the Cinematography Department at NYFA's New York City campus. The filming took place at the production space Zero Space Brooklyn. 
NYFA Instructor Richard D'Angelo, an award-winning line producer and production manager who produced the project, believes the music video stands as a testament to the exceptional skills and creativity of the NYFA community. D'Angelo says, "It was a splendid experience because not only are we able to provide our students hands-on experience with cutting-edge technology, but the synergy, community, and creativity that was born out of this filming event were some of the greatest I've ever seen in my 13 years of being at the Academy." D'Angelo continues, "The students and our partners delivered, and the sponsors walked away seeing what our talented students are able to accomplish on set."
Current NYFA students and alums made up key positions on the set including wardrobe, art direction, make-up, grip, electric, assistant directing, editing, gaffers, camera operators, production assistance, sound mixers, and more. Guided by industry luminaries, students delved into the world of professional filmmaking, employing Sony's top-of-the-line Cine equipment such as the Sony VENICE 2, FX6, and FX3 Cine Cameras, along with an array of exceptional Cooke lenses, including the Varotal/i FF and the Anamorphic/i FF.
"My experience as the 2nd Assistant Director for the NYFA x SONY collaboration was nothing short of brilliant," says Natalie Martino, a current student of NYFA's BFA in Filmmaking degree program. "I was able to work on a pro level alongside a few of my peers, and we not only learned an incredible amount of on-set skills but we also got a kick start for our own careers, making some life-long connections and networking ourselves for future experiences. I owe it all to NYFA!" 
Similarly, Jessica Hemanth Peter, a student of NYFA's MFA in Filmmaking degree program explains her experience. "Running point on costumes and being the Art Director on the NYFA x SONY set, I found myself thinking deeply and consciously about every creative decision and outcome," added "Aligning those decisions with the directors' vision, first AD's time schedule, and the producer's budget was fulfilling, at times challenging, but ultimately incredibly rewarding. My team and I came prepared and worked together to help create the most amazing visuals. The footage proves it!" 
As the "Country Song II" music video continues to captivate audiences worldwide, NYFA fosters a new generation of visionary artists and filmmakers. This extraordinary collaboration with Sony is a testament to NYFA's unwavering commitment to empowering its students to thrive in the competitive world of entertainment.
"It was such a pleasure to partner with NYFA and Sony.  I'm so impressed by the hard work of everyone involved with the recent project lead by Liz and Ben. We are blown away by the cinematic look captured by the team. They did an amazing job and nailed the Cooke Looke. All of us at Cooke look forward to collaborating with NYFA in the future," says Christine Brnic, Director of Sales at Cooke Optics, Inc.
To witness the remarkable creativity and collaboration of the NYFA community, watch the music video "Country Song II" by visiting the band's YouTube channel. 
Catch an interview on Cooke's showcase page featuring Piero Basso, AIC-Imago, the Director of Photography for the music video and NYFA's Chair of the Cinematography Department at the New York City campus. 
About NYFA
New York Film Academy (NYFA) is a leading film, media, and performing arts college that offers intensive undergraduate and graduate degree programs, certificates, and workshops across a multitude of areas of study in New York City, Los Angeles, Miami, Gold Coast (Australia), Florence (Italy), Beijing (China), and more. NYFA also offers online programs to provide unparalleled "Hands-Online" education experiences that allow aspiring storytellers across the world to access valuable industry knowledge from anywhere. 
For more information, visit nyfa.edu. 
NYFA Students, Faculty, and Alums Partner with Sony and Cooke Optics on The Thing's "Country Song II" Music Video
NYFA Students, Faculty, and Alums Partner with Sony and Cooke Optics on The Thing's "Country Song II" Music Video