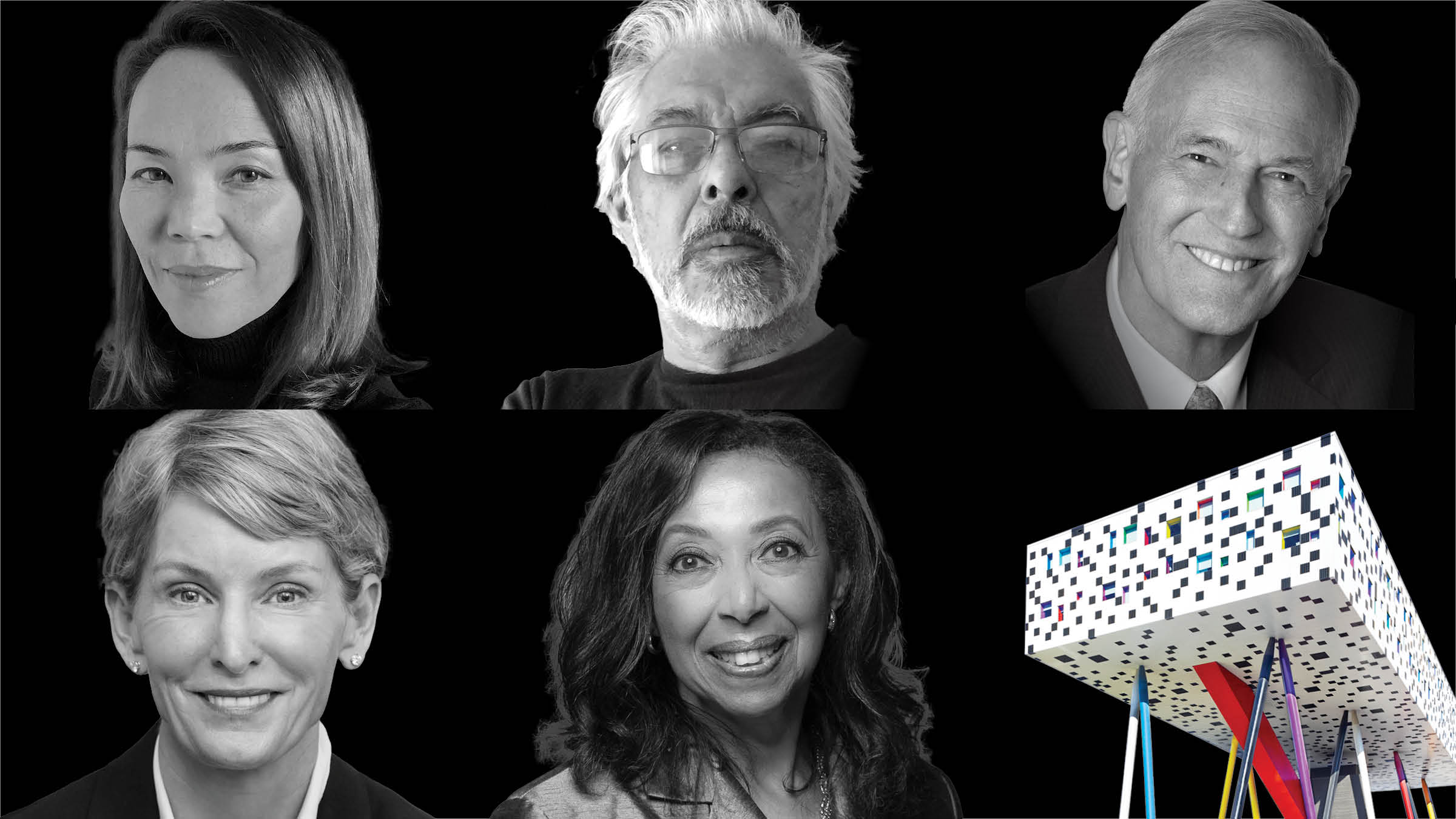 OCAD University to recognize five changemakers with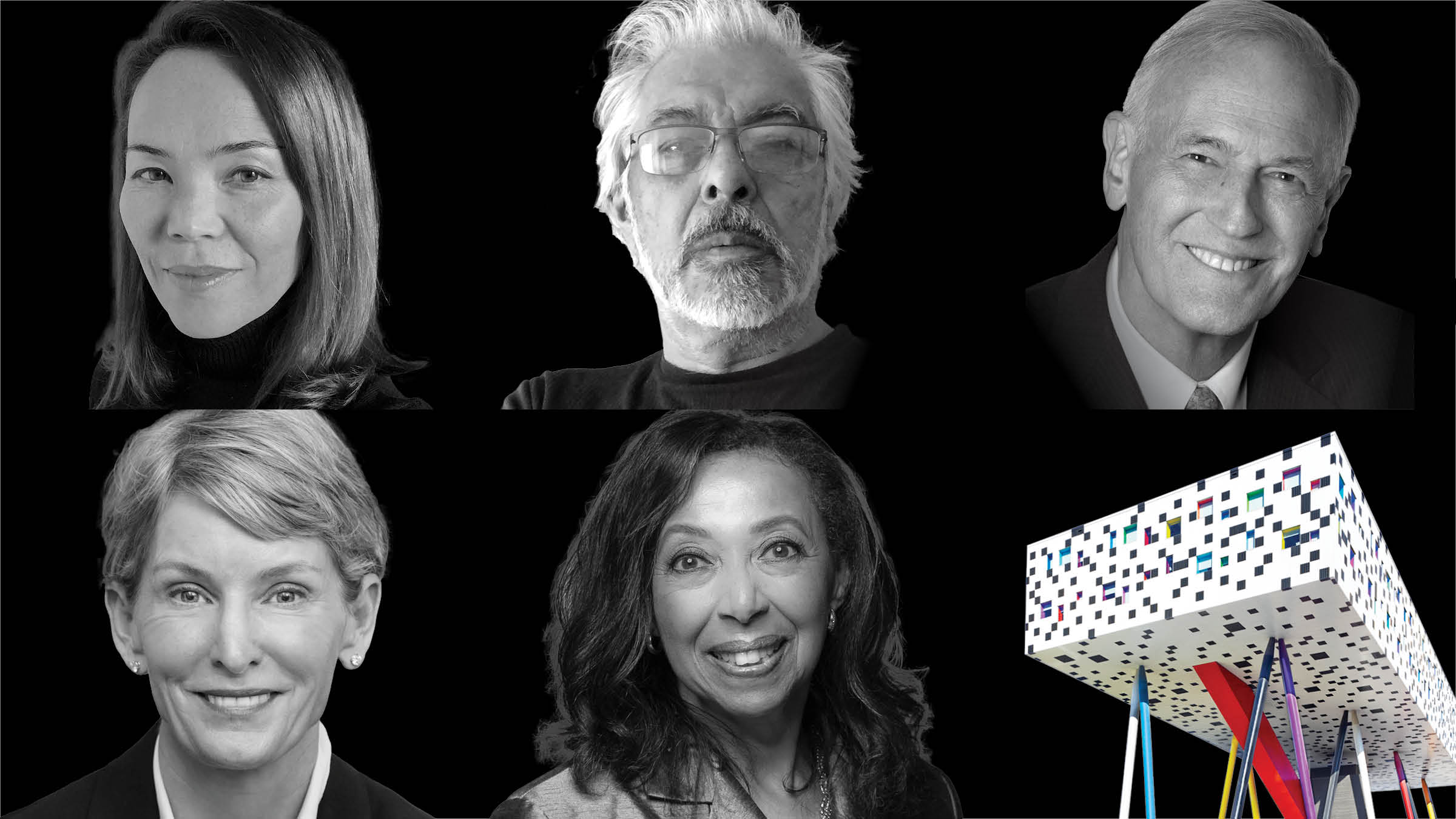 Toronto, Ontario, May 31, 2023 (GLOBE NEWSWIRE) — On June 9, OCAD University will award honorary doctorates to five remarkable individuals who have been leaders of change, having made a direct impact on arts and culture in Canada and worldwide.
"We are excited to honour these inspiring individuals who have left indelible marks in their respective fields, making positive change possible," says OCAD U's President and Vice-Chancellor Ana Serrano. "These honorands all share the same exceptional passion and commitment to driving meaningful, long-lasting impact that we encourage at OCAD U."
The honorands will join more than 700 students from OCAD U's three faculties and Graduate Studies who will be receiving their diplomas at Roy Thomson Hall.
Meet the 2023 honorary doctorate recipients:
Kat Holmes has influenced some of the biggest names in tech, including Microsoft, Google and Salesforce, where she is currently Executive Vice-President and Chief Design Officer. Holmes has been recognized internationally as a leader of inclusive design. Her award-winning Inclusive Toolkit was inducted into the Smithsonian Institution's Cooper Hewitt Design Museum and her global best-selling book, Mismatch: How Inclusion Shapes Design, explores why designing with excluded communities drives better solutions for everyone.Robert Houle is regarded as one of the most influential First Nations artists in the contemporary art world. During his 50-year career, Houle, an Anishinaabe Saulteaux contemporary artist, curator, educator, writer, and critic, has played a pivotal role in bridging the gap between contemporary Indigenous art and the Canadian art scene. His work led to a major shift in public art galleries and museums, shedding light on significant issues affecting Indigenous peoples and decolonizing major public arts institutions. He served as the first Indigenous Curator at the Canadian Museum of Civilization and was the first professor of Indigenous Studies at OCAD University, where he taught for close to 20 years.Philip B. Lind is known as the "Right Hand Man" who guided the success of Ted Rogers, hence, the title of his memoir, co-written with Robert Brehl. As one of the founders of Rogers Communications, Lind was instrumental in helping build Rogers into a multi-billion-dollar empire in less than four decades. Lind championed the development of multilingual, multicultural and specialty programming and service concepts, such as community channels and CPAC.  A philanthropist and ardent supporter of the arts and the environment, Lind has provided his generous support to many institutions across Canada, among them, The Power Plant Contemporary Art Gallery, where he served as Chair, Art Gallery of Ontario, Vancouver Art Gallery and the Sierra Club of Ontario, which he founded.Nancy McCain has played a transformative role in supporting Canadian arts and culture. A passionate community builder, McCain's philanthropy and professional guidance centers largely around shifting power and supporting those most in need. As Chair of the Toronto Foundation, she helps steward funding to some of Toronto's most challenged citizens. As former Chair of the Arts Access Fund, she has contributed to providing arts scholarships for youth in need, and as President of the Morneau-McCain Foundation, she is leading an initiative with the University of Toronto to provide scholarships and permanent residency to refugee girls from Kakuma Refugee Camp, Kenya. McCain has played a significant leadership role in many of Canada's arts and culture institutions, including the National Gallery of Canada Foundation, the National Arts Centre, the Power Plant Contemporary Art Gallery, Soulpepper Theatre Company and the Sobey Art Foundation.Rosemary Sadlier has been at the forefront of countless initiatives aimed at educating the public on Black Canadian history. She is one of the original driving forces in securing the commemoration of February as Black History Month, as well as Emancipation Day, at all levels of government in Canada. As a social justice advocate, researcher, writer, consultant and international speaker on Black history, anti-racism and women's issues, Sadlier served as the unpaid leader of the Ontario Black History Society (OBHS) for 22 years. She led the OBHS in the development of a wide variety of educational projects and presentations. An accomplished author, Sadlier has written seven books on significant events and contributions made by Blacks in Canada.
About OCAD University:
OCAD University is a world-famous hub for art, design and digital media education, research, innovation and creativity. We embrace collaborative and interdisciplinary approaches to change-making through art, design-thinking curriculum and research making OCAD U a local, regional, national and global leader in art and design. Our students benefit from hands-on studio learning and gain employable skills.