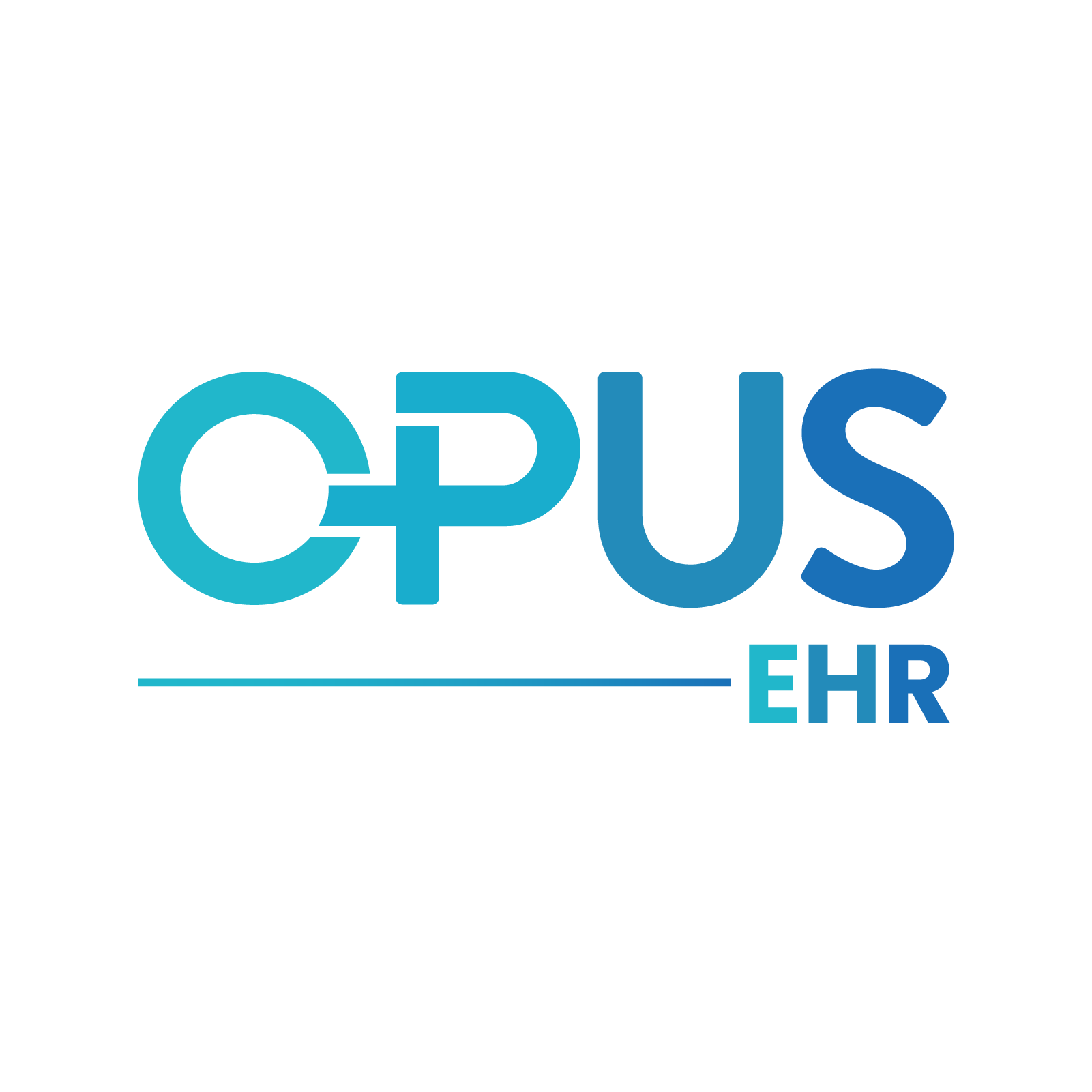 Opus EHR Partners with Aroris to Revolutionize Behavioral
MIAMI, May 11, 2023 (GLOBE NEWSWIRE) — Opus EHR, a leading innovative behavioral health solutions provider, is thrilled to announce its partnership with Aroris, a contract negotiation company, to provide cutting-edge technology solutions that help behavioral health practitioners save time and money while managing payer relationships more effectively. The partnership aims to equip both current and prospective clients with all the necessary tools and features to grow and scale their practice, optimizing profitability from their business efforts.
"Opus EHR is thrilled to partner with Aroris, a trusted leader in the contract negotiation and payer management space. We are committed to providing our clients with the most efficient and innovative solutions available in the market today. This partnership is a testament to that commitment," said Opus EHR CEO Trey Wilson. "Our clients can now leverage Aroris's expertise to manage payer relationships more effectively, ensuring they are paid accurately and on time while freeing up valuable time and resources to focus on patient care."
Aroris digitizes all contracts and fee schedules, centralizes all payer details in one place, helps clients manage payer contracts, ensures no necessary negotiation goes overlooked, and actively negotiates with payers on behalf of behavioral healthcare organizations. "We help leverage data and proven negotiation methods to deliver maximum results, freeing up valuable time and resources for practitioners to focus on client care and practice growth," says Brett Spark, President of Aroris.
"Through this partnership, our current and potential clients can gain access to Aroris's industry-leading contract negotiation and payer management solutions, helping behavioral health practices navigate complex reimbursement systems, understand payers better, and maximize their revenue potential," says Wilson. "Aroris's platform will help clients make data-driven decisions, increase revenue, and build more meaningful relationships with payers by providing real-time insights into payer trends."
"We are excited to partner with Opus EHR to bring our proven solutions to the behavioral health market. Clients can optimize their revenue potential by leveraging our technology and expertise and building stronger relationships with payers. Our platform is designed to simplify the complex contract negotiation and payer management process, freeing up valuable resources to focus on what really matters- improving patient outcomes," added Spark.
Opus EHR and Aroris are committed to empowering behavioral health practices to achieve their full potential by delivering cutting-edge technology solutions that simplify operations and drive growth. The two companies joined this partnership to transform the behavioral health industry. Watch their on-demand webinar recording here: https://www.opusehr.com/contracts-negotiation-recording
About Opus EHR
Opus EHR is a complete clinical solution that empowers clinicians to customize, measure, and assess processes to provide efficient client treatment – designed explicitly for SUD, addiction treatment, and behavioral health inpatient and outpatient centers.
With everything in one secure, HIPAA-compliant environment, we help you customize treatment workflow and optimize your clinical and operational processes, including intake, admissions, and documentation. Providing a solution for facilities to increase efficiency and quality of care in a complex and ever-changing healthcare environment. Where your clinical team will have greater control over data that matters to improve patient satisfaction and organizational efficiency, Opus supports treatment centers by connecting client admissions, workflow processes, clinical operations, and billing services. Centralization results in more time with your patients and less on your systems, leading to higher profits for your organization. As a result, the care team stays in sync to achieve higher reimbursements and better outcomes. For more information, visit www.opusehr.com
About Aroris:
Aroris tech platform digitizes contracts and fee schedules, analyzes rates, and has built-in tracking and notifications to eliminate human error—one centralized place to keep all your current payer details. Aroris manages the practice's payer contracts, ensuring we get to the negotiation table never to miss an important negotiation. Aroris actively negotiates with payers on behalf of healthcare organizations, using our data and proven methods for maximum results. The platform, paired with Aroris's ability to negotiate on the provider's behalf, increases profitability for healthcare organizations. Learn more on www.arorishealth.com
Media Contact
Ashley Gerchikov
Director of Marketing
Opus EHR
Ashley@opusbehavioral.com