Oxford Treatment Center at Forefront of Equine-Assisted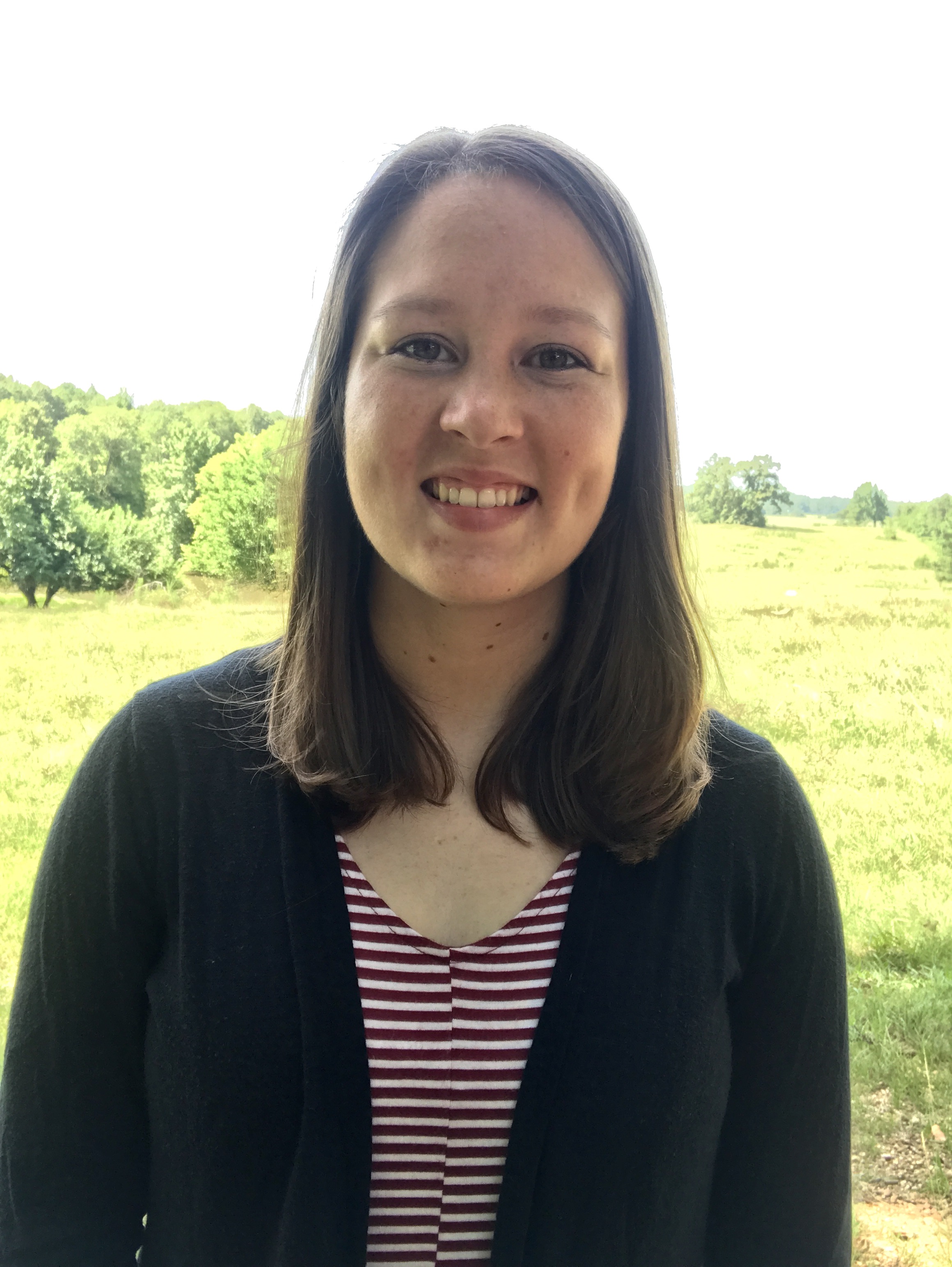 OXFORD, Miss., Aug. 14, 2023 (GLOBE NEWSWIRE) — Under the guidance of Dr. Katie Holtcamp, EAP, EAL, CCTP, Oxford Treatment Center, a leading provider of co-occurring substance use and mental health treatment services in Mississippi, is the site of some of the most extensive quantitative research ever conducted in the field of equine-assisted therapy for addiction.
Dr. Holtcamp is an internationally recognized expert in equine-assisted therapies with more than a decade of experience in the field. While working to achieve her Ph.D. in Animal Physiology at Mississippi State University, the multi-year research conducted by her and her colleague for her dissertation on the concept of emotional safety in equine-assisted therapy became the largest and most organized study of its kind. The study showed how equine therapy can be an effective tool for healing mental wounds, alleviating anxiety, easing feelings of shame or judgment and improving impulse control and emotional regulation, which can impact the success of treatment.
After obtaining her doctorate, Dr. Holtcamp continued and expanded her research in equine-assisted therapy. She and her research group, Dogwood Wellness Group, with the cooperation of Mississippi State University and Oxford Treatment Center, have now spent more than five years conducting quantitative research on the efficacy of equine-assisted therapy. This work is some of the first in the field to be executed.
"It's unfortunate that there are so many rampant misconceptions about equine-assisted therapy because, when done correctly utilizing professionals with both the proper mental health certifications and equine credentials, the physiological interaction that takes place can lead to significant therapeutic breakthroughs," said Dr. Holtcamp.
Though misunderstood, the utilization of equine-assisted therapies in psychotherapy and trauma-based care, which is often used in addiction treatment, is not uncommon, and there is scientific reasoning behind its use. One example would be a phenomenon called horse-heart coupling.
This type of synchronization has long since been recognized in various forms. For example, when two people are interacting and walking alongside each other, their gait naturally synchronizes more often than random chance will allow. This same occurrence takes place when a human enters an equine environment and is known as horse-human heart coupling; as the person interacts with the horse, the lower respiration and heart rate of the horse create a physiological effect lowering the respiration and heart rate of the human in real time. This process also works to decrease and control the physiological manifestations of anxiety, which allows for the cognitive portion of therapy to be more effective.
"I've been fortunate enough to have a front-seat view of the work that Katie has conducted over the years and it is nothing short of astonishing," said Mark Stovall, CEO of Oxford Treatment Center. "I have seen patients enter Oxford skeptical of equine-assisted therapy and over the course of a few sessions, visibly become different people. Katie's passion for this work is palpable and a significant reason why the partnership with Mississippi State University graduate students has existed for so long. The staff and patients are lucky to have her here and it's all been an honor to witness."
Dr. Holtcamp's experience and instruction has garnered attention in Mississippi over the years to the point that she is now at capacity and she hopes this trend continues.
"This work means so much to me," said Dr. Holtcamp. "My ultimate goal is to change the perception many have of this form of therapy, because like the stigma associated with addiction, it is unwarranted. When done correctly, this treatment method is effective, and with the help of Oxford, we will continue to collect the research to back that up."
About Oxford Treatment Center
Oxford Treatment Center is located in Etta, MS. Oxford treats patients who are struggling with drug addiction, alcohol addiction and co-occurring mental/behavioral health issues. For more information, call 662-638-0015.
Oxford Treatment Center
297 County Road 244
Etta, MS 38627
662-638-0015
Contact:
Maz Rodriguez
Public Relations Manager
MRodriguez@ContactAAC.com
A photo accompanying this announcement is available at https://www.globenewswire.com/NewsRoom/AttachmentNg/e582c6b2-8194-451b-bcf1-986fd7628cce