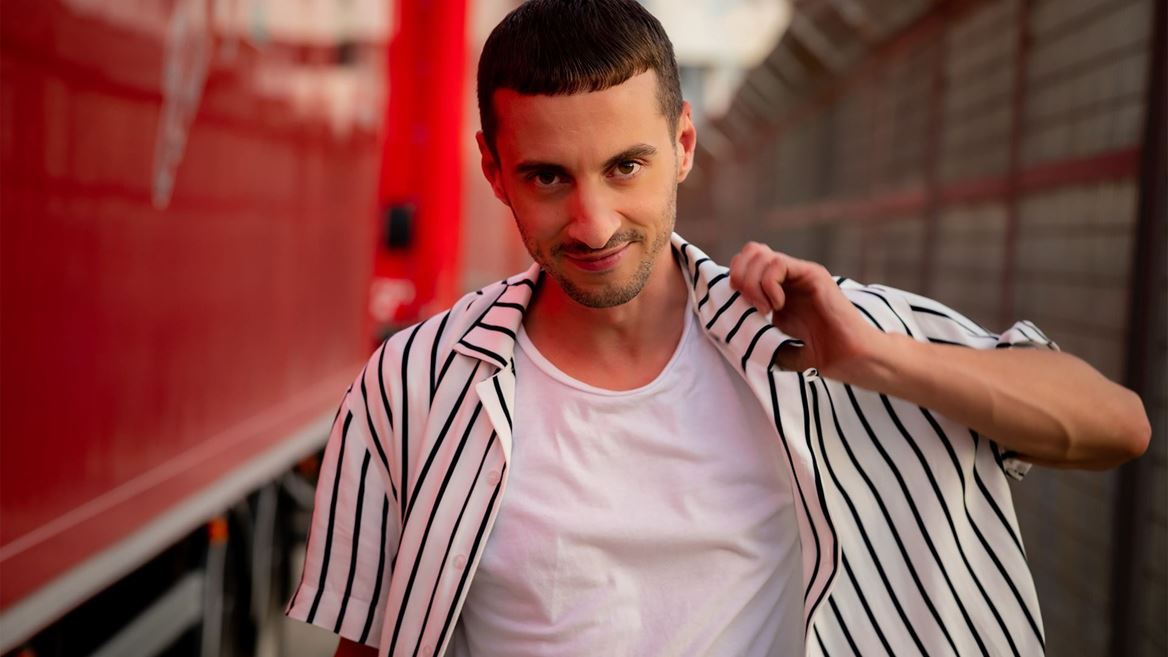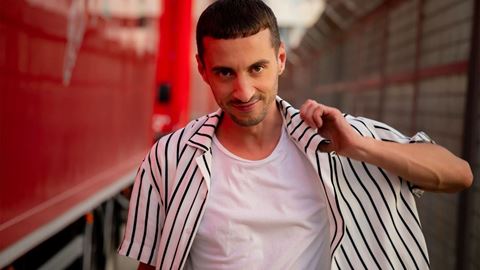 Advertisement. Scroll to continue reading.
23 Sep 2022 – Thomas Jolly has been appointed as the Artistic Director for the Opening and Closing Ceremonies of the Olympic and Paralympic Games Paris 2024. The award-winning director, renowned throughout the French theatre and opera community, is known for creating strong bonds with audiences. This was a key attraction for Paris 2024, whose unique ambition to bring the ceremonies to the heart of Paris aligns with Jolly's creative and innovative approach.
Speaking about this news, the Organising Committee's President, Tony Estanguet, said: "For Paris 2024, appointing Thomas Jolly as Artistic Director of the ceremonies is an ambitious choice that is consistent with our vision. With his impressive career, Thomas Jolly is at the forefront of the young, creative and ambitious French artistic scene. His extraordinary shows are proof that he knows how to break norms and take them to the next level. Thomas Jolly will be able to imagine unprecedented artistic concepts for the Paris 2024 ceremonies, whether in the heart of Paris, on the Seine for the Opening Ceremony of the Olympic Games, on the Place de la Concorde, which is being considered for the Opening Ceremony of the Paralympic Games, or at the Stade de France for the two closing ceremonies of these historic Games in France."
Following the confirmation, Jolly said: "I am very honoured and proud to be appointed Artistic Director of the Paris 2024 ceremonies. When I heard about the concept of the Opening Ceremony of the Olympic Games on the Seine, I was struck by the incredible ambition of the Organising Committee. With the prospect of an extraordinary Opening Ceremony for the first Paralympic Games in France, and the joyful closing ceremonies at Stade de France, I am convinced that we can offer the world unique images in 2024. By opening the Games to as many people as possible, Paris 2024 displays values which I fully recognise. The theatre I advocate is also resolutely open because I am convinced that in our time, we need to look together at common ideals. As such, the ceremonies will be a great opportunity to share a collective narrative, to affirm the possibility of a 'we' in front of nations around the word."
In the coming months, Jolly will be surrounded by a multidisciplinary artistic team who will represent the best of the French and international scene. Together, they will be responsible for bringing to life the ceremonies and the innovative concepts created by Paris 2024.
For more information on this appointment, visit paris2024.org.
Advertisement. Scroll to continue reading.
Advertisement. Scroll to continue reading.