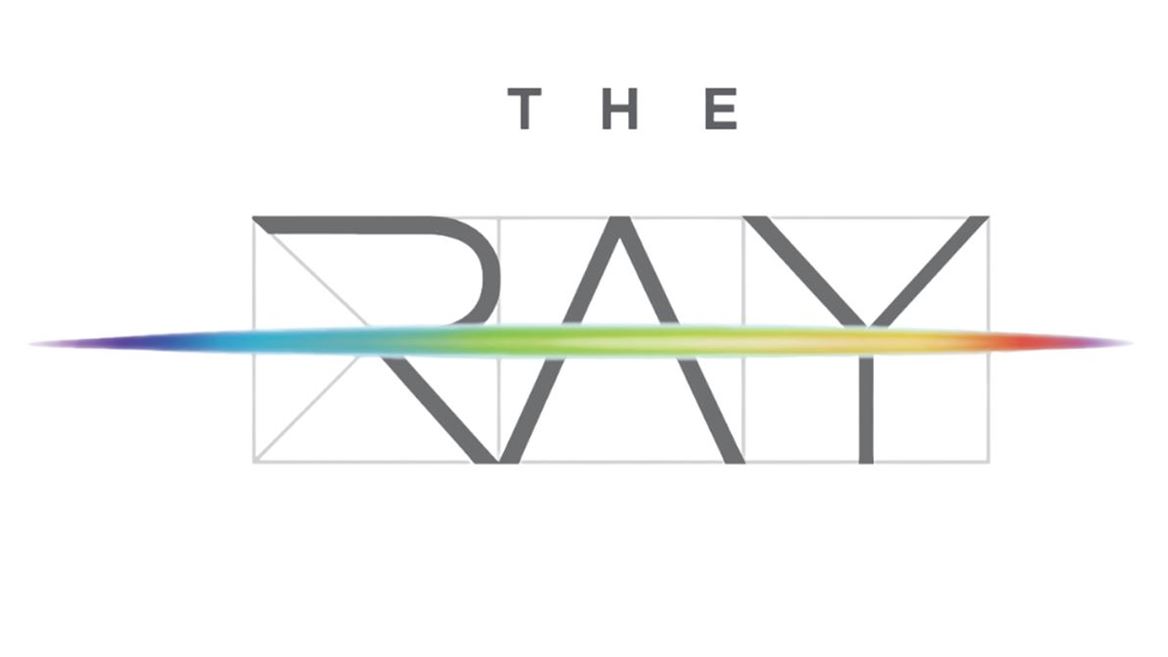 Partnership publishes first nature−based design solutions for net−zero transportation
ATLANTA, Ga. – June 27, 2023 – The Ray, in partnership with the Biomimicry Institute, today published an innovative regenerative-design study addressing some of the most critical challenges in the U.S. transportation and mobility sector, including safety, congestion, emissions, and waste streams. Biomimicry on The Ray findings suggest that solutions to these challenges can be improved upon and informed by designs that are observable in nature.
Biomimicry leverages nature's "big picture" design frameworks and processes to influence human engineering and design. Biomimicry on The Ray identifies biomimetic and bio-inspired technologies that have not yet scaled in use or funding in infrastructure, and provides regenerative design solutions that align with The Ray's goal of achieving net-zero in transportation. By mimicking the resilient capabilities of natural systems, The Ray can consider new infrastructure concepts and projects that minimize environmental impact and promote efficient, sustainable technologies within transportation.
For example, insect sensing and self-organization functions can inform efficiencies in connected vehicle (V2X) technology by creating mathematical optimization processes that provide drivers with real-time information on the best resources available for battery charging, fuel, or other services. Incorporating synthetically biomineralized materials into infrastructure projects, mimicking the design patterns of stony coral, can capture and sequester transportation carbon emissions as well as reduce the waste streams of carbon dioxide that come from the production of traditional cement. In fact, the nation's newest advanced research program, ARPA-I, has identified bio-inspired road materials as a promising area of infrastructure research, development and investment, and highlighted North Carolina-based Biomason during its White House launch event this month.
To prevent erosion, reduce flood risk, and filter particulates, The Ray can take inspiration from the North American Beaver to create self-renewing processes for filtering and recapturing tire particles and other toxic materials from roadway runoff.
"The Ray's three primary goals are zero deaths, zero waste, and zero carbon," said Harriet Langford, founder of The Ray. "What better example do we have than nature to mimic? Biomimicry provides a lens of how we can use nature's solutions to work in harmony with the built environment."
The study also includes an inventory of regenerative advancements and social innovation initiatives that can be made using biomimicry.
"Nature is the only model we have for designing regeneratively and has been conducting R&D for billions of years," said Deborah Bidwell, the Biomimicry Team's education manager and biology research facilitator with the College of Charleston. "We want to encourage the growing community of biomimicry practitioners – as well as communities, corporations, and local and state governments – to consider the role that living laboratories like The Ray play as amplifiers of nature-based regenerative innovations and holistic sustainable design solutions."
The Biomimicry Research Process
Biomimicry on The Ray was an 18-month study that used a multi-phase approach to support the net-zero mission of The Ray. The study started with a three-month scoping initiative that involved interviewing internal and external stakeholders, and reviewing The Ray's publications, articles, and strategic planning documents to identify areas of focus. The Ray's staff and Board completed a 15-week professional biomimicry training to understand the biomimicry design methodology in-depth. As a result, The Ray is now uniquely positioned to engage with and implement high-level biomimetic practices.
"Biomimicry offers us the ultimate source of hope for the future, by drawing upon the natural world's boundless innovations and limitless possibilities," said Asha Singhal, Co-founder of the Futuring Collective, Lead Designer and Researcher of Hybrid Futures. "It is through the lens of nature's wisdom that we can envision a world where our technological advancements are in harmony with the planet, and where hope is not just a distant dream, but a tangible reality."
Read the full report here.
About The Ray
The Ray is a 501(c)(3) nonprofit charity and net-zero highway testbed, located on 18 miles of Interstate 85 between Lagrange, Georgia and the Georgia-Alabama state line. This stretch of interstate is named in memory of Ray C. Anderson (1934-2011), a Georgia native recognized as a leader in green business when he challenged his company, Interface, Inc., to pursue a zero environmental footprint. Our mission is to reimagine how we connect our communities, our lives and the world in a way that is safer, more responsive to the climate, more regenerative to the environment, and more capable of creating economic opportunity through innovative ideas and technologies that will transform transportation infrastructure. The Ray Highway is paving the way for a zero carbon, zero waste, zero deaths highway system that will build a safer and more prosperous future for us all. Learn more at www.TheRay.org.
About the Biomimicry Institute
The Biomimicry Institute is a 501(c)(3) not-for-profit organization founded in 2006 that empowers people to seek nature-inspired solutions for a healthy planet. To advance the solution process, the Institute offers AskNature.org, a free online tool that contains strategies found in nature and examples of ways they are used in design. It also hosts a Biomimicry Global Design Challenge and Youth Design Challenge to support project-based education; a Biomimicry Launchpad startup accelerator program; a Ray of Hope Prize® for developing companies to bring designs to market; and a Biomimicry Global Network that connects innovators across the world. Learn more at https://biomimicry.org.
The Biomimicry Team
Asha Singhal: https://www.linkedin.com/in/asha-singhal/
McCall Langford: https://www.linkedin.com/in/mccalllangfordbmy/
Deborah Bidwell: https://www.linkedin.com/in/deborah-bidwell-76219b11/
Rich Altherr: https://www.linkedin.com/in/richaltherr/