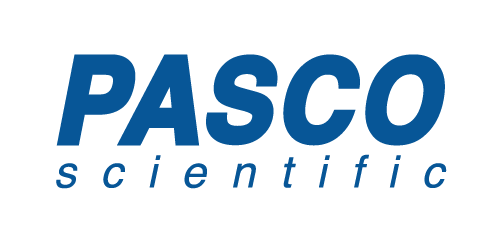 PASCO Scientific Launches Chemvue Software for University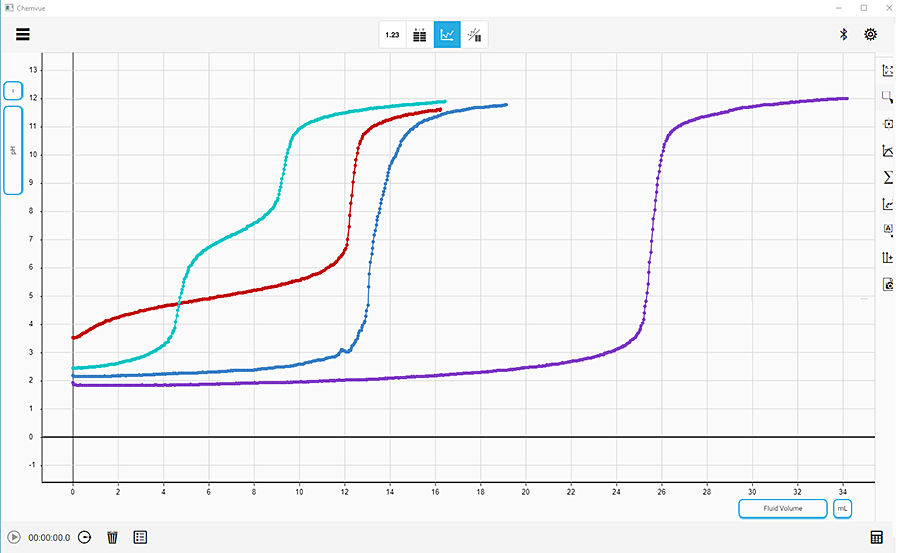 ROSEVILLE, Calif., Aug. 15, 2023 (GLOBE NEWSWIRE) — PASCO Scientific — the leading global provider of technology-enhanced solutions for physics, chemistry, engineering, and life science education, announces Chemvue, the next-generation chemistry software for university labs.
Students can now collect and analyze experiment data with the Chemvue app and PASCO's popular wireless sensors — gas pressure, pH, temperature, and more.
"For many years, data-logging software had been designed to meet the need of all science students," says Richard Briscoe former science educator and CEO of PASCO Scientific. "At PASCO, we have found that higher-education chemistry labs require specific analytical features for laboratory instructors and their students. The combination of Chemvue and our wireless instruments will create a catalyst for instructors to teach the next generation."
Key Features
Using Chemvue, students will be able to
Explore experimental data in chemistry such as Beer's Law, Acid-Base Titrations, Stoichiometry, Thermodynamics, Gas Laws, Intermolecular Forces, and more.Open to a live reading of sensor data for minimal setup and easy confirmation of experimental settings.Streamline data collection for chemical analysis using 3 steps: Recognize chemistry sensor(s)Auto-detect and display optimal screens for sensor readingsGraph chemical interactions. Export tables and graphs to add visualizations to student lab reports.View up to four variables on graphs, or six sensor measurements in live mode.Model relationships between variables with up to ten curve fits.
About PASCO Scientific
PASCO Scientific is the global leader in technology and innovative solutions for science and STEM teaching and learning. Since 1964, PASCO has partnered with science educators to engineer solutions that transform science education by putting the power of discovery into the hands of students. Worldwide, science educators become part of a community supported by training, professional development, online video support, and standards-based curricular materials. Through collaboration with educators, PASCO provides real-world practices in science, STEM, data analysis, and technology to prepare students for the complex challenges affecting all nations.
A photo accompanying this announcement is available at https://www.globenewswire.com/NewsRoom/AttachmentNg/dc2450d5-81b9-45ae-8320-9a13b4f27208