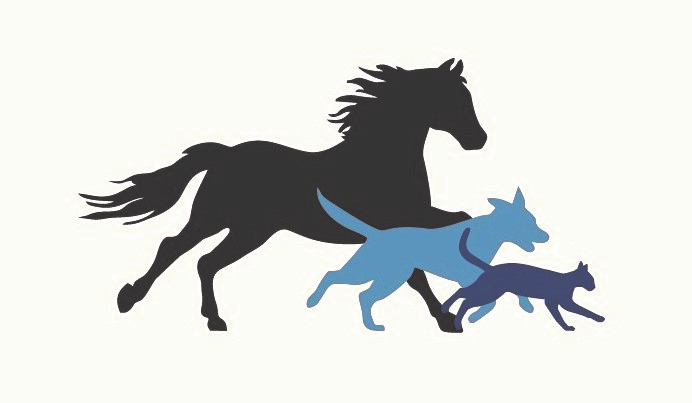 PETVIVO HOLDINGS, INC. ANNOUNCES RESCHEDULED EARNINGS CALL
MINNEAPOLIS, MN, US, June 29, 2023 (GLOBE NEWSWIRE) — PetVivo Holdings, Inc. (NASDAQ: PETV and PETVW), an emerging biomedical device company focused on the commercialization of innovative medical therapeutics for companion animals, announced it has rescheduled its earnings conference call for the year ending March 31, 2023. The call will now be held on Friday, June 30, 2023 at 10:00 AM ET (9:00 AM CT). 
"Due to a technical glitch by our conferencing services provider, the connection to our scheduled earnings call was compromised," said John Lai, Chief Executive Officer. "We apologize for the inconvenience and look forward to talking to you at that time." 
Attendees of the live webcast of the conference call and related earnings release materials can register and access the webcast on PetVivo's Investor Relations website at: 
https://audience.mysequire.com/webinar-view?webinar_id=19521825-9284-4391-bfe3-8ed5b4ec0774 
A replay of the webcast will be available through the same link following the conference call. Participants can also access the call using the dial-in details below. 
Date: Friday, June 30, 2023
Time: 10:00 AM ET (9:00 AM CT)
Dial-in: +1 346 248 7799
Meeting ID: 92979093556
Passcode: 980888 
If Attendees cannot connect to the live webcast link identified above within five minutes of the start time, please access the live webcast at the following website: 
https://meet.google.com/qon-zwnc-rvb 
Dial-in: ‪(US) +1 262-456-3783‬
PIN: ‪948 813 643‬#
For more dial-in phone numbers: https://tel.meet/qon-zwnc-rvb?pin=2043377967244 
Disclosure Information 
PetVivo uses and intends to continue to use its Investor Relations website as a means of disclosing material nonpublic information and for complying with its disclosure obligations under Regulation FD. Accordingly, investors should monitor the company's Investor Relations website, in addition to following the company's press releases, SEC filings, public conference calls, presentations and webcasts. 
About PetVivo Holdings, Inc. 
PetVivo Holdings Inc. (NASDAQ: PETV & PETVW) is an emerging biomedical device company currently focused on the manufacturing, commercialization and licensing of innovative medical devices and therapeutics for companion animals. The Company's strategy is to leverage human therapies for the treatment of companion animals in a capital and time efficient way. A key component of this strategy is the accelerated timeline to revenues for veterinary medical devices, which enter the market much earlier than more stringently regulated pharmaceuticals and biologics.
PetVivo has a pipeline of seventeen products for the treatment of animals and people. A portfolio of nineteen patents protects the Company's biomaterials, products, production processes and methods of use. The Company's lead product SPRYNG, a veterinarian-administered, intraarticular injection for the treatment of lameness and other joint related afflictions, including osteoarthritis, in dogs and horses, is currently available for commercial sale to veterinarians. 
CONTACT: 
John Lai, CEO
PetVivo Holdings, Inc.
Email: info1@petvivo.com
(952) 405-6216