ReliaQuest Names Laurie Morylak Senior Vice President of
TAMPA, Fla., March 09, 2023 (GLOBE NEWSWIRE) — ReliaQuest, the force multiplier of security operations, announced that Laurie Morylak was promoted to Senior Vice President of Marketing. Laurie will serve as a member of ReliaQuest's executive leadership team and report to COO Colin O'Connor.
"Over the past few years, ReliaQuest has had significant growth of our customer base as well as strong customer retention. Much of that can be attributed to the focus and effort of our marketing organization, led in large part by Laurie Morylak," said O'Connor. "Laurie's proven marketing expertise, leadership skills and commitment to ReliaQuest's mindset and values will help us continue to make security possible for hundreds of leading brands around the world."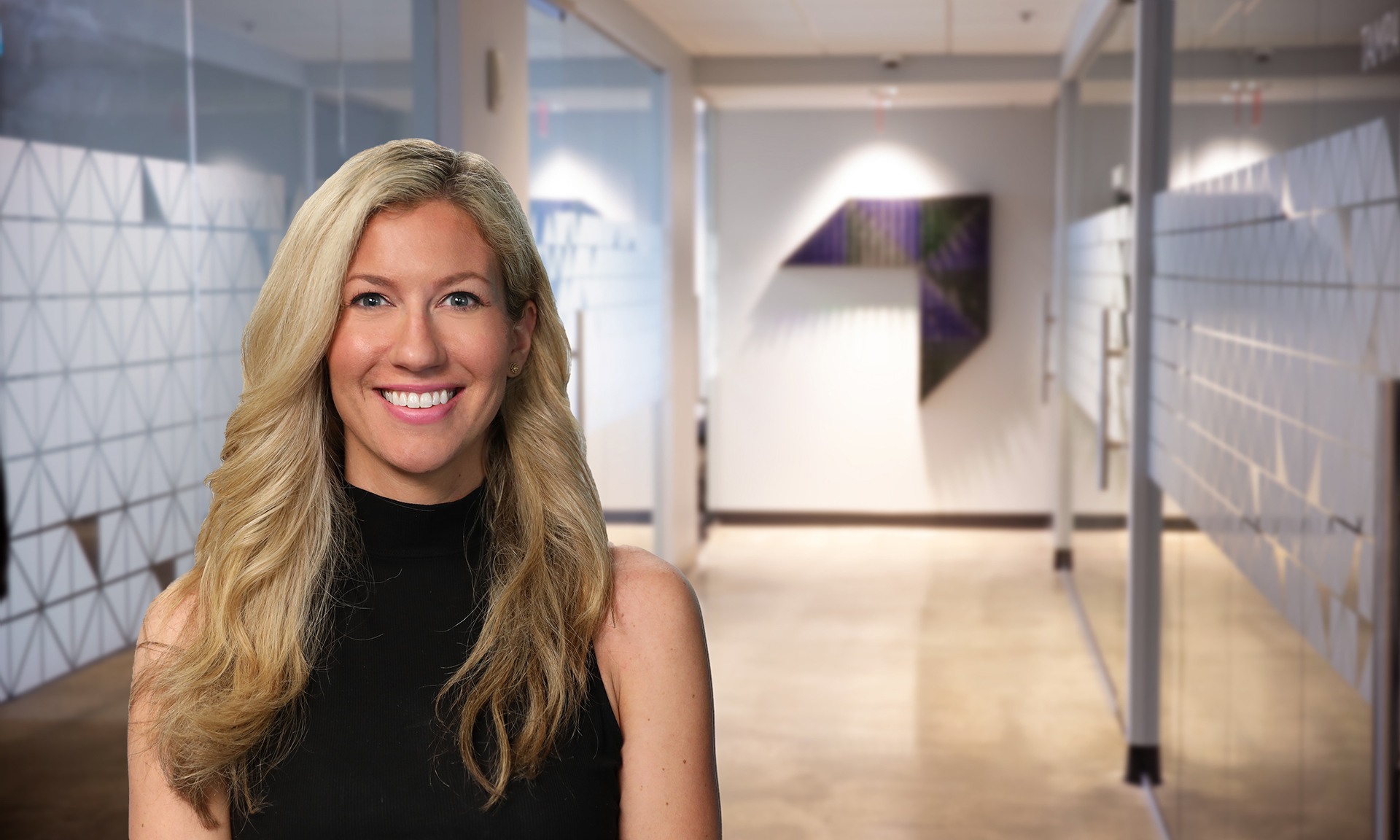 As Senior Vice President of Marketing for ReliaQuest, Morylak will oversee all of ReliaQuest's global marketing teams. She will be responsible for the entire marketing funnel, supporting our sales teams by driving awareness, consideration and ultimately selection of ReliaQuest by leading brands around the world. This includes field and channel marketing teams, demand generation, product marketing, content strategy, analyst relations, creative, social media and public relations.
"ReliaQuest has incredible momentum and a great story to tell," Morylak said. "Our marketing team plays an important role in accelerating that momentum by showcasing ReliaQuest's innovation, supporting our customers and empowering our partners. I'm excited to lead this talented team as we scale our efforts to make an even greater impact."
Morylak came to ReliaQuest as Director of Field Marketing in 2019 and quickly established herself as a go-to leader across the company, with a clear understanding of marketing's role in driving key company outcomes and revenue. In 2021 she was promoted to Vice President of Field and Channel Marketing. She was recently awarded the Arena Award, ReliaQuest's highest honor. Previously, Morylak helped lead field marketing and events for LogRhythm, a SIEM software provider, and Penton, an information services company acquired by the Informa Group in 2016. Laurie graduated from Purdue University with a bachelor's of science in retail management.
About ReliaQuest
ReliaQuest, the force multiplier of security operations, increases visibility, reduces complexity, and manages risk with its cloud native security operations platform, GreyMatter. ReliaQuest GreyMatter is built on an XDR architecture and delivered as a service anywhere in the world, any time of the day, by bringing together telemetry from tools and applications across cloud, on-premises and hybrid cloud architectures.
Hundreds of Fortune 1000 organizations trust ReliaQuest to operationalize security investments, ensuring teams focus on the right problems while closing visibility and capability gaps to proactively manage risk and accelerate initiatives for the business. ReliaQuest is a private company headquartered in Tampa, Fla., with multiple global locations. For more information, visit www.reliaquest.com.
Media Contact
Kathleen Flaherty
Highwire PR
reliaquest@highwirepr.com