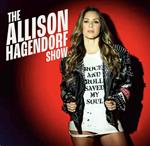 Renowned Music Industry Veteran Allison Hagendorf Announces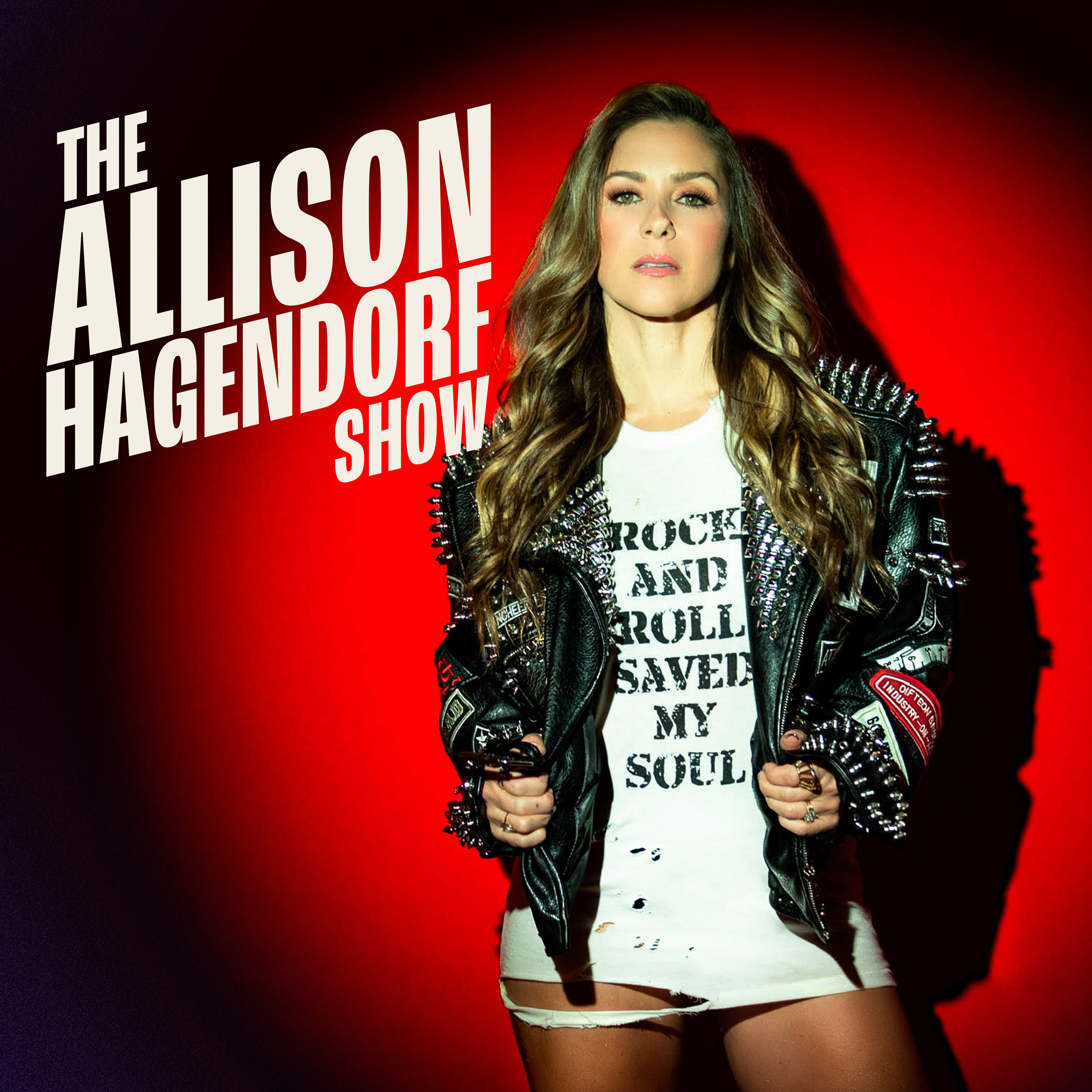 A photo accompanying this announcement is available at https://www.globenewswire.com/NewsRoom/AttachmentNg/a2903d20-e106-4936-ab95-2fd94a47d9a2
LOS ANGELES, Feb. 10, 2023 (GLOBE NEWSWIRE) — Today, music journalist, media personality, and influencer Allison Hagendorf announced the launch of her weekly celebrity-interview video podcast, The Allison Hagendorf Show, in partnership with Studio71. Previously, she hosted and executive-produced the critically-acclaimed Spotify original, Rock This with Allison Hagendorf, which garnered over 1 billion impressions and featured superstar guests, including Miley Cyrus, Foo Fighters, and Queen. The Allison Hagendorf Show will host some of the biggest and most inspiring musicians, actors, athletes, and personalities — celebrating their love of music and the rock 'n' roll spirit. Starting on February 10, 2023, weekly episodes will drop every Friday at 12 a.m. PT / 3 a.m ET, wherever listeners enjoy podcasts, with the videocast on YouTube and Instagram.
(Read coverage of The Allison Hagendorf Show in Variety.)
"The show is a weekly celebration of the music and the culture that inspires, entertains, and unites all of us," said Hagendorf. "It's incredibly meaningful to offer such a unique platform for artists to share their stories and connect with fans on a deeper level."
The Allison Hagendorf Show is a backstage pass for music lovers. As a music-industry veteran for over 20 years, Hagendorf's mission has always been to be the bridge between artists and their fans. Her all-new podcast reveals the inspiring stories, the era-defining culture, and the visionary artistry behind the music that has seismically impacted the world. It also provides an opportunity for non-musician guests to share how music has influenced their lives, giving fans a new perspective and deeper insight into their favorite personalities. Each week, the tastemaking industry icon will feature a segment called "Sound Advice," highlighting the new music listeners need to know, which can be found on The Allison Hagendorf Show Companion Playlist.
"We are thrilled to partner with Allison Hagendorf and bring her unique perspective and expertise on music to audiences everywhere through The Allison Hagendorf Show," said Stephen Perlstein, SVP of Podcasts at Studio71. "With our expertise in video podcast production and audience development, we are dedicated to connecting Allison with new audiences and creating revenue opportunities for her show."
The new show is the culmination of Hagendorf's awe-inspiring journey in the music business. Over the past two decades, she has served as the Global Head of Rock at Spotify, an A&R executive for Columbia and Epic Records, a voiceover artist and live announcer, and a TV host and music journalist on MTV, the CW, CBS, ABC, ESPN, AXS, and the Fuse Television Network. Starting in 2012, Allison became the Official Host of Times Square New Year's Eve for over 1 million revelers and over 1 billion global livestream viewers. The highly sought-after industry thought leader has been featured in The Wall Street Journal, Forbes, Variety, Billboard, Fast Company, People, and Rolling Stone.
The Allison Hagendorf Show is available on all popular podcast platforms, YouTube, Instagram and at bit.ly/TheAllisonHagendorfShow.
About Studio71
Studio71 is a global media company that produces and distributes premium, brand-safe content across all video platforms. The Studio71 content division produces thousands of original videos for Studio71′s owned and operated channels, podcasts, and apps, and publishes over 1,800 partnered creator channels that generate over 13 billion monthly views across YouTube, Connected TVs, and social media platforms. The Studio71 sales division connects advertisers with Studio71′s top digital creators for targeted media campaigns and custom-branded content. Studio71 is headquartered in Los Angeles with offices in Berlin, New York, Toronto, and London.