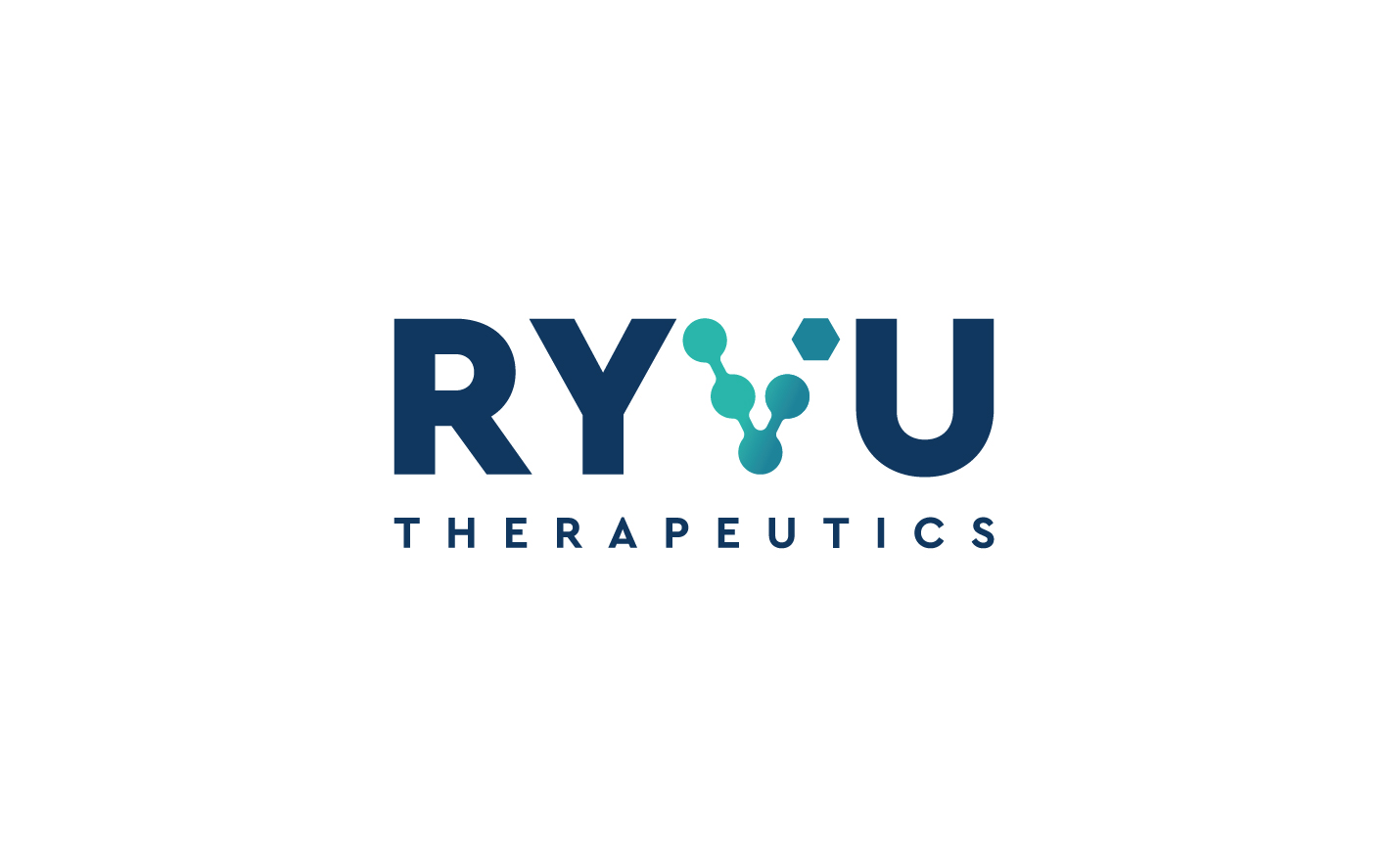 Ryvu Therapeutics Presents Updated Clinical and Preclinical
Ongoing Phase 1b Dose-Escalation Study of Single-Agent Treatment with RVU120 in Patients with AML or High-Risk MDS Shows Clinical Benefit and Favorable Safety;Dose-Escalation Continues, Currently Enrolling at 175 mg;In vivo Data Show Synergistic Effects of RVU120 in Combination with Ruxolitinib in Myeloproliferative Neoplasms;
KRAKOW, Poland, June 09, 2023 (GLOBE NEWSWIRE) — Ryvu Therapeutics (WSE: RVU), a clinical-stage drug discovery and development company focusing on novel small molecule therapies that address emerging targets in oncology, today announced updated safety and efficacy data from the Phase 1b dose-escalation study of RVU120 in patients with acute myeloid leukemia (AML) and high-risk myelodysplastic syndrome (HR-MDS) and preclinical data of RVU120 in combination with the JAK1/2 inhibitor ruxolitinib (RUX) in myeloproliferative neoplasms at the Annual European Hematology Association (EHA) 2023 Hybrid Congress, taking place June 8 – 11 in Frankfurt, Germany.
"This latest data cut from 24 evaluable patients enrolled in our ongoing Phase 1b dose-escalation trial of RVU120 monotherapy in heavily pre-treated AML and HR-MDS patients shows a manageable safety profile and promising evidence of anti-leukemic activity, with 11 out of 24 evaluable patients demonstrating a clinical benefit," said Hendrik Nogai, M.D., Chief Medical Officer of Ryvu Therapeutics. "At higher doses of RVU120, consistently high levels of target inhibition can be achieved. We anticipate the clinical benefit will even further increase as dose-escalation progresses in patients with AML and HR-MDS. Importantly, we observed that treatment with RVU120 induces erythropoiesis, which supports further testing in patients with anemia. We are also encouraged to see that the monotherapy continues to be generally well-tolerated across all dose levels. These results support our belief that RVU120 has the potential to become a valuable treatment option for patients with AML and HR-MDS."
Dr. Nogai continued, "We have also explored the potential synergistic effects between RVU120 and RUX in myeloproliferative neoplasms. Our data suggest that the combination of RVU120 and RUX leads to a substantial reduction in the manifestation of the disease in vitro and in vivo. We are impressed by the reduction of fibrosis in the bone marrow, which is not observed with currently available treatment options. These findings reinforce the potential of co-targeting CDK8/19 and JAK1/2 as a promising approach in the treatment of myeloproliferative neoplasms."
Poster presentations featured at the Congress:
Abstract Title: "Preclinical and Clinical Signs of RVU120 Efficacy, a Specific CDK8/19 Inhibitor in DNMT3A Mutation Positive AML and HR-MDS"
Abstract Number: #P450
Session date and time: Friday, June 9, 18:00 – 19:00 CEST
The clinical abstract presents updated safety and efficacy results from the ongoing Phase 1b dose escalation study of RVU120 for relapsed/refractory AML and high-risk MDS (NCT04021368).
As of the data cut-off of May 25, 2023, 29 pts have been treated, with a median age of 71 years and a median of 3 prior lines of therapy. Results from patients dosed up to 135 mg of RVU120 have shown a favorable safety profile and clinical benefit in 11 out of 24 evaluable patients:
1 patient with NMP1-mutated AML treated at 75 mg achieved complete remission.1 patient with AML refractory to prior lines of therapy became eligible for allogeneic stem cell transplantation after treatment at the 110 mg dose.1 patient with secondary AML is ongoing on treatment with stable disease and hematologic improvement for more than 16 months.2 patients with HR-MDS and 3 patients with AML showed a bone marrow blast reduction allowing them to maintain stable hematology counts. One of the AML patients with a TP53 double hit mutation and very poor prognosis achieved a durable reduction of blasts in the bone marrow of more than 70% but discontinued treatment due to neutropenic fever.3 patients with AML and 1 patient with HR-MDS met Cheson criteria for erythroid and/or platelet response.6 patients showed enhanced erythroid differentiation, with increases in CD71 and/or CD235a as measured by flow cytometry.No DLTs were observed, and no study drug interruptions due to adverse drug reactions occurred. Nausea and vomiting were the most common TEAEs and in most cases were Grades 1 and 2.No trend for increased toxicity at higher doses was observed during the dose escalation phase.The data warrant further exploration of RVU120 in AML and HR-MDS and enrollment is ongoing at 175 mg.
Abstract Title: "Combination JAK1/2 and CDK8/19 inhibition demonstrates enhanced efficacy in myeloproliferative neoplasms"
Abstract Number: #P986
Session date and time: Friday, June 9, 18:00 – 19:00 CEST
The presentation, prepared in collaboration with Prof. Raajit Rampal's group from the Memorial Sloan Kettering Cancer Center, includes the assessment of RVU120 in combination with ruxolitinib (RUX), a JAK1/2 inhibitor for the treatment of myeloproliferative neoplasms. Treatment with RVU120 monotherapy and in combination with RUX resulted in significant reductions of disease manifestation, specifically reductions in WBCs, disease reporter percentages, splenomegaly, and bone marrow/spleen fibrosis, as well as stimulated normal hematopoiesis. These data warrant further clinical development of RVU120 in combination with JAK1/2 inhibition as a potential novel therapeutic strategy in myeloproliferative neoplasms.
All abstracts are now available online and can be obtained from the conference site: https://ehaweb.org/.
About Ryvu Therapeutics  
Ryvu Therapeutics is a clinical-stage drug discovery and development company focused on novel small-molecule therapies that address emerging targets in oncology. Internally discovered pipeline candidates make use of diverse therapeutic mechanisms driven by emerging knowledge of cancer biology, including small molecules directed at kinase, synthetic lethality and immuno-oncology targets.
Ryvu's most advanced programs are RVU120 — a selective CDK8/CDK19 kinase inhibitor with potential for the treatment of hematological malignancies and solid tumors currently in phase I clinical development for the treatment of acute myeloid leukemia and myelodysplastic syndrome, and phase I/II for the treatment of r/r metastatic or advanced solid tumors — and SEL24 (MEN1703), a dual PIM/FLT3 kinase inhibitor licensed to the Menarini Group, currently in phase II clinical studies in acute myeloid leukemia. Ryvu Therapeutics has signed multiple partnering and licensing deals with global companies, including BioNTech, Exelixis, and Merck KGaA.
The Company was founded in 2007 and is headquartered in Kraków, Poland. Ryvu is listed on the Warsaw Stock Exchange and is a component of the sWIG80 index. For more information, please see www.ryvu.com.
Contacts: