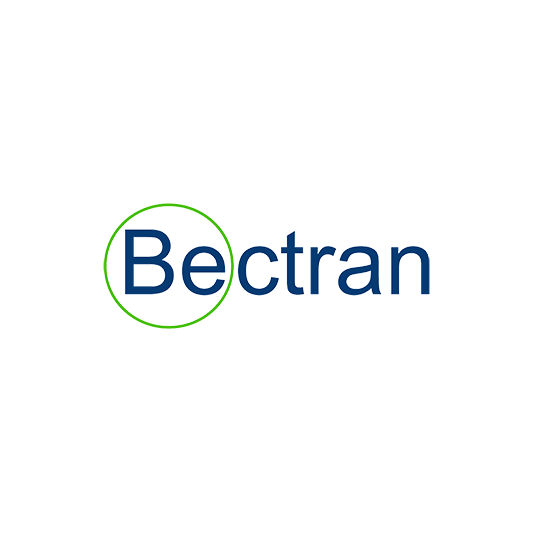 Safely Share Data at Scale with Bectran's Latest Security
CHICAGO, April 25, 2023 (GLOBE NEWSWIRE) — Bectran, Inc., the finance industry's leading innovator for creating process-driven automation frameworks to eliminate manual tasks for credit and collections professionals, has released its newest revolutionary design for high-transaction, rapidly scaling enterprise businesses: an enhanced and upgraded method of securely sending massive amounts of data while meeting the security measures and protocols of the OAuth 2.0 authentication framework.
Bectran's enhancement to security measures is a game changer for growing companies looking for a secure, scalable, flexible mechanism for exchanging information at scale. By leveraging the power of JSON Web Tokens (JWT) and simplified authorization flows, this authentication framework enables seamless interoperability, reduces complexity and ensures heightened security for our users.
Advantages of implementing this adaptable authentication framework include:
Unbreakable Security — This enhancement utilizes the cryptography industry protocols of OAuth 2.0, ensuring your customer and company data remain safe.Upgraded Control — These security measures limit access to data and allow you to implement token expirations to ensure only active, approved users access the data.Enhanced Interoperability — Easily obtain user data from various applications and utilize the data in your workflows by selectively granting access to the departments and functionalities that require it.Advanced Scalability — Share data from your customers seamlessly in massive quantities, without having to release personal information or being slowed down by long processing times.Rapid Implementation — This framework is easy to implement and provides strong authentication and security protocols more quickly than current procedures.
"Our businesses rely on the secure exchange of data to accurately complete credit, collections and accounts receivable tasks. We wanted to create a replicable framework that, while remaining adaptable to each company's unique needs, would keep that data safe and secure while easily being able to be transmitted at the lightning-fast speed our clients expect from Bectran," says Louis Ifeguni, CEO of Bectran.
With this new enhancement, Bectran is revolutionizing the way Bectran manages the data our company partners provide us, making the information sharing process simpler, faster and more trustworthy than ever before.
Primary Contact
Nikki Sneed
(312) 962.2444
PR@Bectran.com