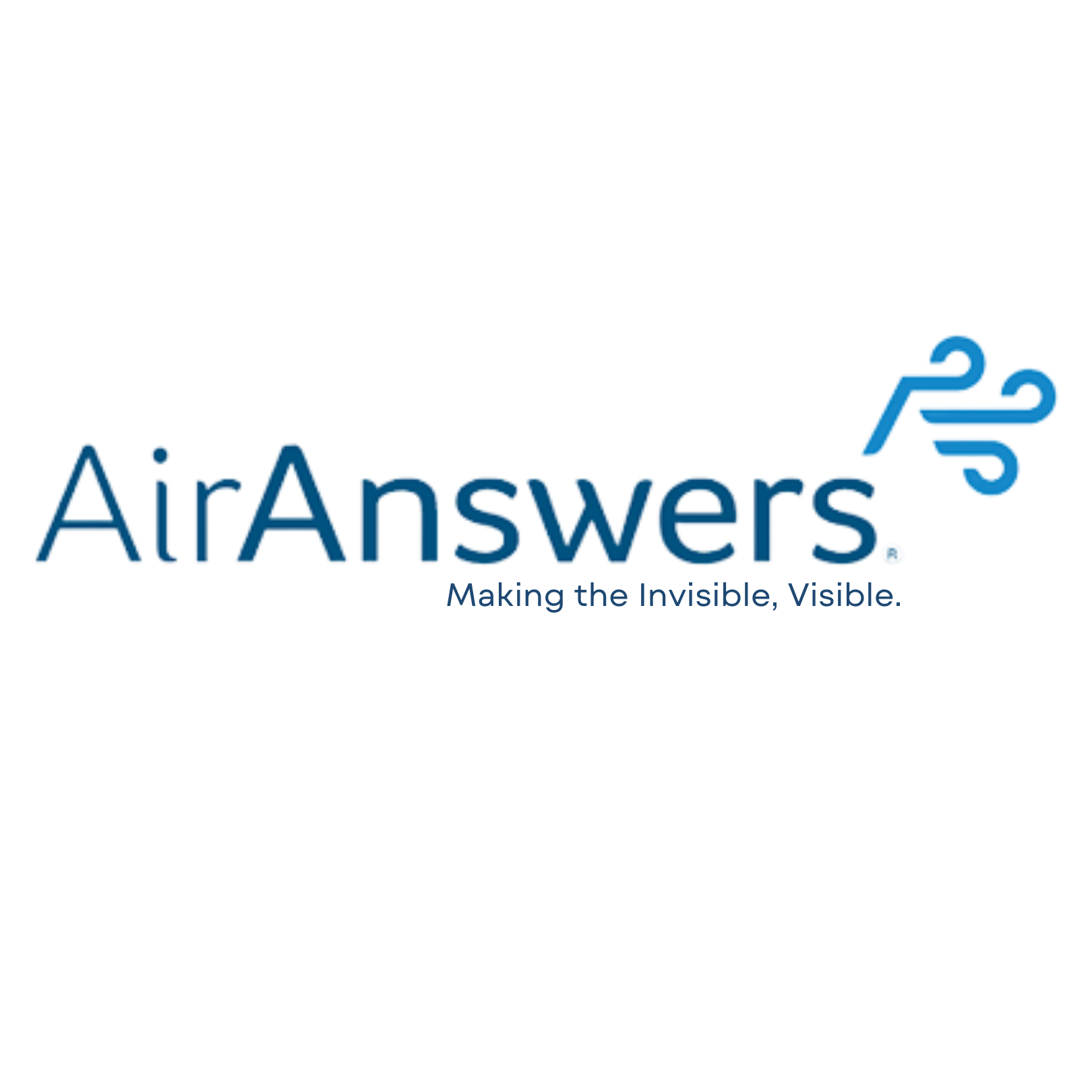 Safestart Environmental™ Teams Up with AirAnswers® Air
NORTH CHICAGO, Il., April 20, 2023 (GLOBE NEWSWIRE) — AirAnswers® has announced a new partnership today with Safestart Environmental. AirAnswers and Safestart Environmental join forces to identify and eliminate airborne indoor biological contaminants that leave clients susceptible to environmentally acquired illnesses such as sick building syndrome, chronic fatigue syndrome, and CIRS. By implementing AirAnswers® Air DiagnosticTM system into their assessments, Safestart Environmental can identify biological contaminants in the air and provide targeted solutions to optimize their clients' indoor environmental health.
AirAnswers® is the only commercially available comprehensive air sampling system that detects, identifies, and measures all biological particles including molds, mycotoxins, viruses, and allergens, down to 0.1 microns in size. AirAnswers technology provides users the ability to assess, remediate, and monitor indoor spaces for the presence of biological contaminants.
"Safestart Environmental is very excited about finally being able to obtain information about what contaminants are currently in the air that may be affecting our clients," said Larry Schwartz, CEO of Safestart Environmental. "Up until now, available airborne tests do not provide us with the detailed levels and needed units of measurement of the airborne contaminants of concern. Using the AirAnswers devices, will give us pertinent information, not only helping us determine current conditions in an environment, but will also be a great tool to monitor moving forward in time of the maintenance of safe indoor conditions."
"In the words of Peter Drucker, What Gets Measured, Gets Managed," adds jim Koziarz, CEO of AirAnswers, Inc.  "Our partnership with Safestart Environmental is an important step in employing Air Diagnostics to assess the quality of indoor air so Safestart can facilitate the remediation and management of the environment for their clients. AirAnswers laboratory testing can provide specific information that will directly result in improved conditions for our clients. I'm looking forward to a very successful partnership with Safestart."
About Safestart Environmental:
Safestart Environmental are experts in preventative risk solutions for your indoor air quality. With over 10,000 indoor air quality investigations completed, Safestart Environmental is the leader in investigating, planning and providing treatments that address the needs of families and individuals. Molds, toxic molds, and other microbial and non-microbial environmental factors, may cause a wide variety of health effects. The triggering of health symptoms experienced may differ by each individual due to several factors including the person's sensitivity levels to the amount of exposure, the extent of contamination, types of microbial mold, and other contaminants such as bacteria, etc. Safestart Environmental is a specialized firm working with many individuals and their physician's that are affected by environmentally acquired illnesses. www.safestartiaq.com 
About AirAnswers, Inc:
Based at Rosalind Franklin University's Innovation and Research Park in North Chicago, Illinois, AirAnswers is the only company providing the most numerous types of specific airborne biological contaminant detection for indoor air quality companies and experts. AirAnswers' highly sensitive patented technology collects and measures biological agents in the air, including molds, mycotoxins, allergens, and viruses down to 0.1 microns in size. Developed in collaboration with several renowned institutions, including Johns Hopkins University, The University of Chicago, Harvard University, and Argonne National Laboratory, the AirAnswers mission is to deliver customized prevention and management solutions to improve respiratory health and peace of mind by bringing a breath of fresh air to indoor environments everywhere. AirAnswers has been validated with an extensive portfolio of patents* and publications in peer-reviewed literature. www.airanswers.com 
To learn more about this partnership, contact: Katie Gragg, Marketing Manager at AirAnswers® 866-539-4253, kgragg@airanswers.com