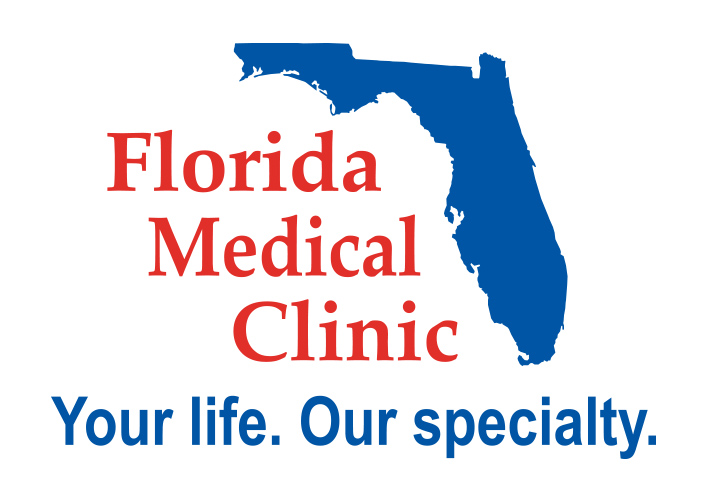 Sami Nallamshetty, MD, FACAAI Uses Immunotherapy as a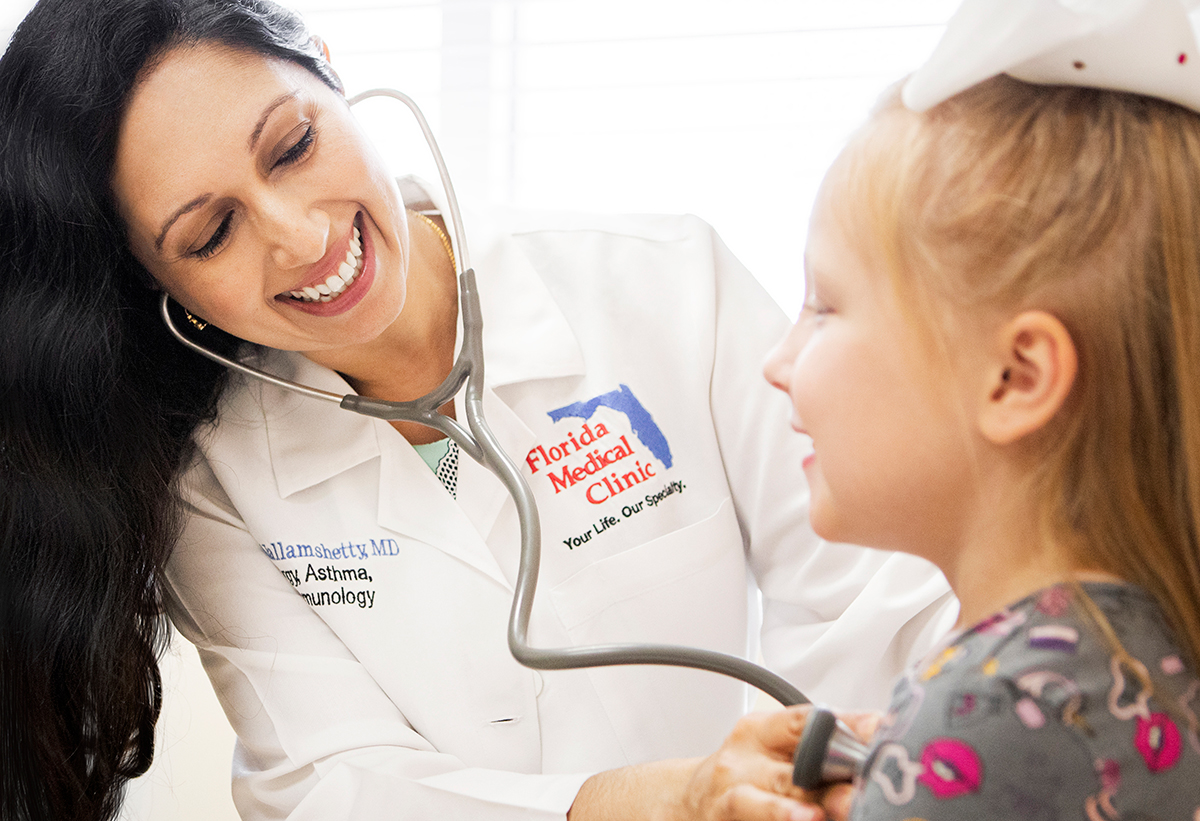 TAMPA. Fla., May 19, 2023 (GLOBE NEWSWIRE) — "People might know that immunotherapy can fight allergies, but it can help asthma sufferers too," says Dr. Nallamshetty, who specializes in pediatric and adult allergy and immunology at Florida Medical Clinic. "Asthma and allergies are closely connected."
"About two-thirds or more of those with asthma also have an allergy," she says, "and people who have allergies often also have asthma." Immunotherapy can reduce sensitivity to the allergens that trigger asthma attacks and significantly reduce the severity of the disease. It might even prevent the development of asthma in some children with seasonal allergies.
"Immunotherapy, also known as allergy shots, desensitize you to your allergens," Dr. Nallamshetty explains. The process can desensitized patients to a number of allergens including pollen, dust, mold, cats and dogs, as well as certain stinging insects such as bees, wasps, hornets, and fire ants. After completing treatment, a patient remarked, "This is the 1st time in 12 years I am able to do yard work in the spring!"
Before starting allergen immunotherapy, a patient is tested to identify the specific allergens causing the reactions. Based on these test results, the doctor prepares a mixture of allergens customized to the patient's sensitivities. Both traditional and cluster immunotherapy (an accelerated version of allergy shots) are then administered in the office. Results have been very positive.
Immunotherapy is typically administered in two phases:
The build-up phase. Allergy shots are given once or twice a week. The dose increases until the target dose is reached. This allows your body to get used to, or desensitize itself to, the allergens. With cluster immunotherapy, multiple sets of allergy shots are given during each visit. This helps you to complete the build-up phase much faster and greatly reduces the total number of office visits.The maintenance phase. The target dose is reached. Your immune system has built a tolerance for that substance. Your allergy symptoms diminish. Now, an allergy shot is needed only every two to four weeks to maintain significant improvement.
This is the time of year when asthma and allergy sufferers are hit especially hard, according to the Asthma and Allergy Foundation of America. The AAFA has been working since 1984 to raise awareness of these chronic conditions that affect more than 100 million people in the United States.
The value of, and need for, immunotherapy is greater than ever. New research from the National Institute of Food and Agriculture shows that, compared to 1990, pollen seasons start 20 days earlier, are 10 days longer, and feature 21% more pollen.
Dr. Nallamshetty says, "As allergists, we're watching our patients sneezing, wheezing and dripping more. But we have the tools to help."   Allergy shots are over 90% effective when administered properly. Clinical studies have shown they decrease symptoms, medication use and can even prevent new allergies and asthma in children. "I am down from 5 allergy medications to 1 medication to treat my allergies!" proclaimed one of Dr. Nallamshetty's patients.
"From both my own personal experience and those of my patients, I have seen a tremendous improvement in allergy symptoms with allergen immunotherapy. It has also helped my patients with asthma, recurrent sinus infections, and eczema due to environmental allergies." One patient said, "Thank you Dr. Nallamshetty! I feel amazing! I had no issues this spring! I am bringing my son in to get evaluated and started on allergy shots."
At Florida Medical Clinic, Dr. Sami Nallamshetty specializes in pediatric and adult allergy, asthma and immunology. She has performed a number of scientific studies on allergies and asthma and her work was published in top scientific journals.
Dr. Nallamshetty calls on her extensive education, her Harvard Medical School and Brigham & Women's Hospital fellowships, and her professional experience to treat her patients. As a local in Tampa Bay since 2008, she has seen many seasons of allergy sufferers. Her passion for patient care has helped many patients overcome and alleviate their illnesses and allergies.
Request an appointment in Brandon, Carrollwood or Wiregrass with Dr. Nallamshetty online or contact her office at (813) 388-6855.
In 1993, Florida Medical Clinic founders set their sights on one idea: to provide a better way to organize and deliver high quality and cost-effective health care to the community. Florida Medical Clinic is proud to include over 380 providers and nearly 2,000 employees in more than 50 locations across Florida's East Pasco and Hillsborough counties. Facilities include two urgent care clinics and three ambulatory surgery centers. Florida Medical Clinic doctors offer care in more than 40 different medical specialties.
Photos accompanying this announcement are available at
https://www.globenewswire.com/NewsRoom/AttachmentNg/62efd5b0-1fa6-4218-80b0-bcf6b3751f87
https://www.globenewswire.com/NewsRoom/AttachmentNg/4e3f521c-ddc3-469a-934a-4d2e914e38df