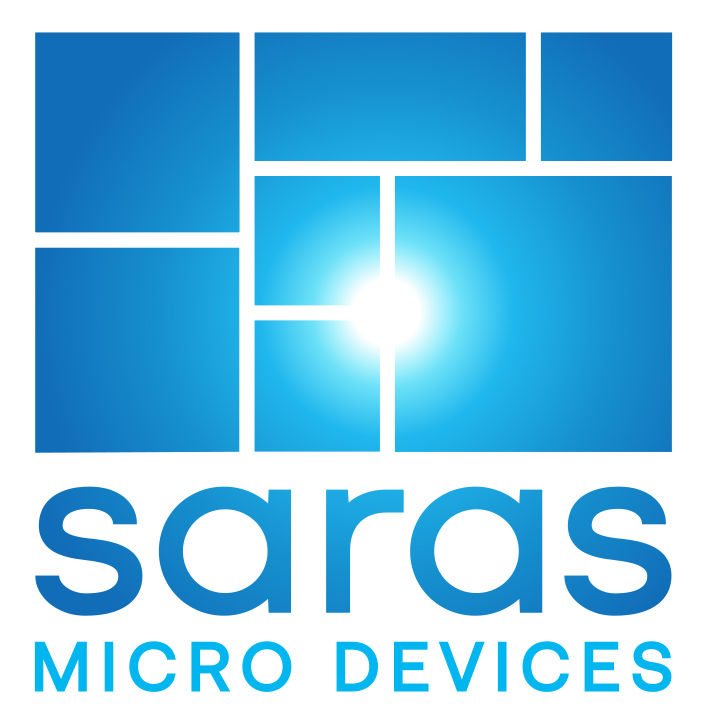 Saras Micro Devices Wins 2023 3D InCites Startup of the Year Award
<!–
Name:DistributionId
Value:8790632
–>
<!–
Name:EnableQuoteCarouselOnPnr
Value:False
–>
<!–
Name:IcbCode
Value:9576
–>
<!–
Name:CustomerId
Value:500109638
–>
<!–
Name:HasMediaSnippet
Value:false
–>
<!–
Name:AnalyticsTrackingId
Value:c15d7aae-01d4-4311-9e99-da859e404f9f
–>
ATLANTA, March 17, 2023 (GLOBE NEWSWIRE) — Saras Micro Devices has been named the Startup of the Year in the 2023 3D InCites Awards. The 2023 3D InCites Awards recognize excellence in heterogeneous integration technologies.
Saras Micro Devices was one of four nominees in the category. Nominations are made by industry professionals who wish to recognize a technology, individual, or company that has made a significant contribution to the advancement of the heterogeneous roadmap including 3D packaging, interposer integration, advanced fan-out wafer-level packaging, MEMS and sensors, and full system integration.
Winners are chosen by a select panel of judges as well as industry peers through an online voting process. Awards were presented at an in-person ceremony on March 14 at the IMAPS Device Packaging Conference in Fountain Hills, Arizona.
"The entire Saras Micro Devices team is proud and honored to be the recipient of 3D InCites '2023 Startup of the Year' award. We extend our deep appreciation to the judging panel and all who gave their voting support for this recognition. We're excited about what we have accomplished and look forward to seeing the high-performance device packaging solutions our disruptive power delivery technology will enable," said Ron Huemoeller, CEO, Saras Micro Devices.
About Saras Micro Devices
Saras Micro Devices is designing and fabricating innovative power delivery solutions to revolutionize next generation electronics products. The company's AIPD™ products provide flexible design solutions across multiple product categories, including high-performance computing (HPC), power products and mobile solutions. Saras is working with customers and partners to deliver 1st generation products in 2024. www.sarasmicro.com
A photo accompanying this announcement is available at https://www.globenewswire.com/NewsRoom/AttachmentNg/4a91f52a-9435-4606-931b-36c3940e54be