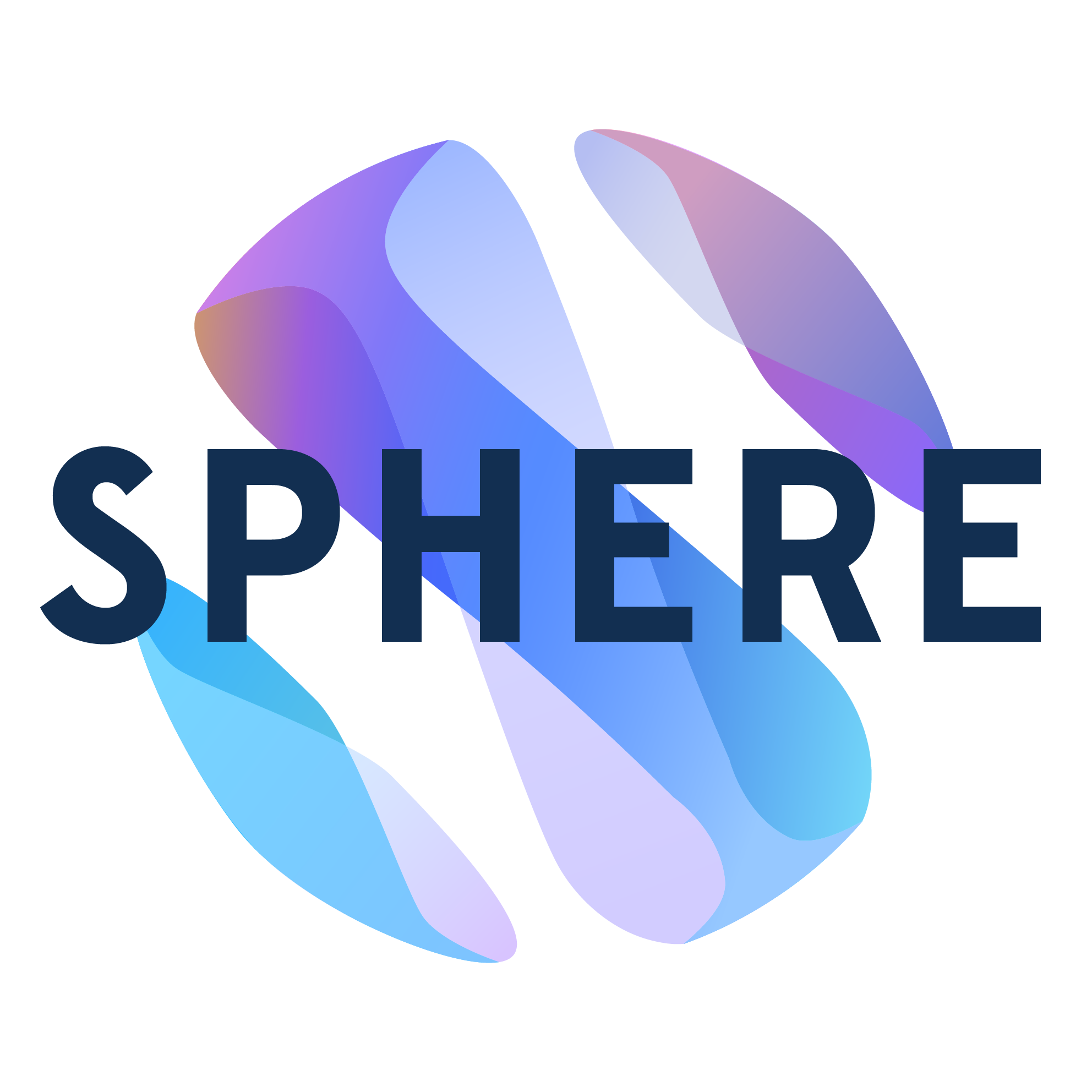 Sphere to Showcase Next-Gen Immersive Enterprise Solution
SANTA CLARA, Calif., June 01, 2023 (GLOBE NEWSWIRE) — Sphere Technology Holdings, Inc., the enterprise standard for immersive collaboration software, is excited to announce its participation at Augmented World Expo (AWE). Sphere will be showcasing their productivity solutions on Qualcomm Technologies, Inc.'s open, cutting edge XR platform, Snapdragon Spaces™ XR Developer Platform.
Headquartered in Santa Clara, CA, Sphere was among the first companies to begin using the Snapdragon Spaces technology. By leveraging Snapdragon Spaces, Sphere is bringing an enterprise-ready immersive collaboration solution to Snapdragon Spaces Ready devices. The robust, turnkey platform supercharges collaboration by creating an environment that feels as though remote teams are working in the same room as one another. Cutting-edge productivity features afforded by Sphere's XR solution enable forward-looking businesses to not only survive but thrive through current market challenges.  
At AWE, Sphere will be presenting its game-changing 3.0 release, showcasing how they've utilized the Snapdragon Spaces SDK to provide purpose-driven, high-impact functionality that enables enterprises across industries to streamline their operations and enhance productivity. Sphere 3.0 boasts a rich feature set, including highly realistic avatar representation, real-time spatial-audio language translations, and seamless integrations with conventional conferencing tools. 
"Thousands of employees worldwide are deploying Sphere to improve coworking effectiveness while still adapting to modern expectations. We're leading the charge on taking Snapdragon Spaces to customers as an enterprise-ready, in-market solution," says Sven Brunner, CEO at Sphere. "Sphere helps companies regain the sense of connection that comes with in-person operations. Our customers are discovering that Sphere, harnessed in any collaborative setting, increases team motivation, retention, and effectiveness." 
Snapdragon Spaces was built from the ground up on the vision to drive standardization in the development of XR applications. This offers a solution to the challenges faced by Sphere as a company dedicated to offering cross-platform compatibility in the currently fragmented market. Conversely, Sphere has been working with the Snapdragon Spaces engineering team to exchange feedback that help shape the roadmap for Snapdragon Spaces based on its end-user feature requirements.  
"We are excited to be enabling Sphere's enterprise solution on Snapdragon Spaces," says Martin Herdina, Senior Director of XR Product Management at Qualcomm Austria RFFE GmbH, "Their use of Snapdragon Spaces SDK to support users on the Lenovo ThinkReality A3 smart glasses and other devices showcases the power of our platform to enable XR experiences that can help businesses transform their operations." 
About Sphere 
Sphere revolutionizes professional team collaboration by overcoming the limitations of screen-based interactions and remote communication. As the go-to XR software for enterprise, Sphere integrates the physical environment with powerful extended reality (XR) technology to supercharge employee productivity. The all-in-one application optimizes a range of use-cases, including collaborative work, sales showcasing, training, remote-assistance, and immersive build planning. With daily deployments in real-world scenarios, Sphere empowers users to outpace competitors by enhancing cross-boundary connections and maximizing the effectiveness of every interaction. As the most comprehensive and interoperable XR solution on the market, Sphere is trusted by world-renowned companies in the manufacturing, automotive, healthcare and defense sectors. 
www.sphere.tech  
https://www.linkedin.com/company/spheretechxr/  
Snapdragon and Snapdragon Spaces are trademarks or registered trademarks of Qualcomm Incorporated. Snapdragon Spaces is a product of Qualcomm Technologies, Inc. and/or its subsidiaries.
A photo accompanying this announcement is available at https://www.globenewswire.com/NewsRoom/AttachmentNg/38450780-85b3-4eaf-b980-6a7055c0ec7a
Contact:
Alexandra Corey
Head of Marketing
alexandra.corey@sphere.tech
+1 416-697-8762