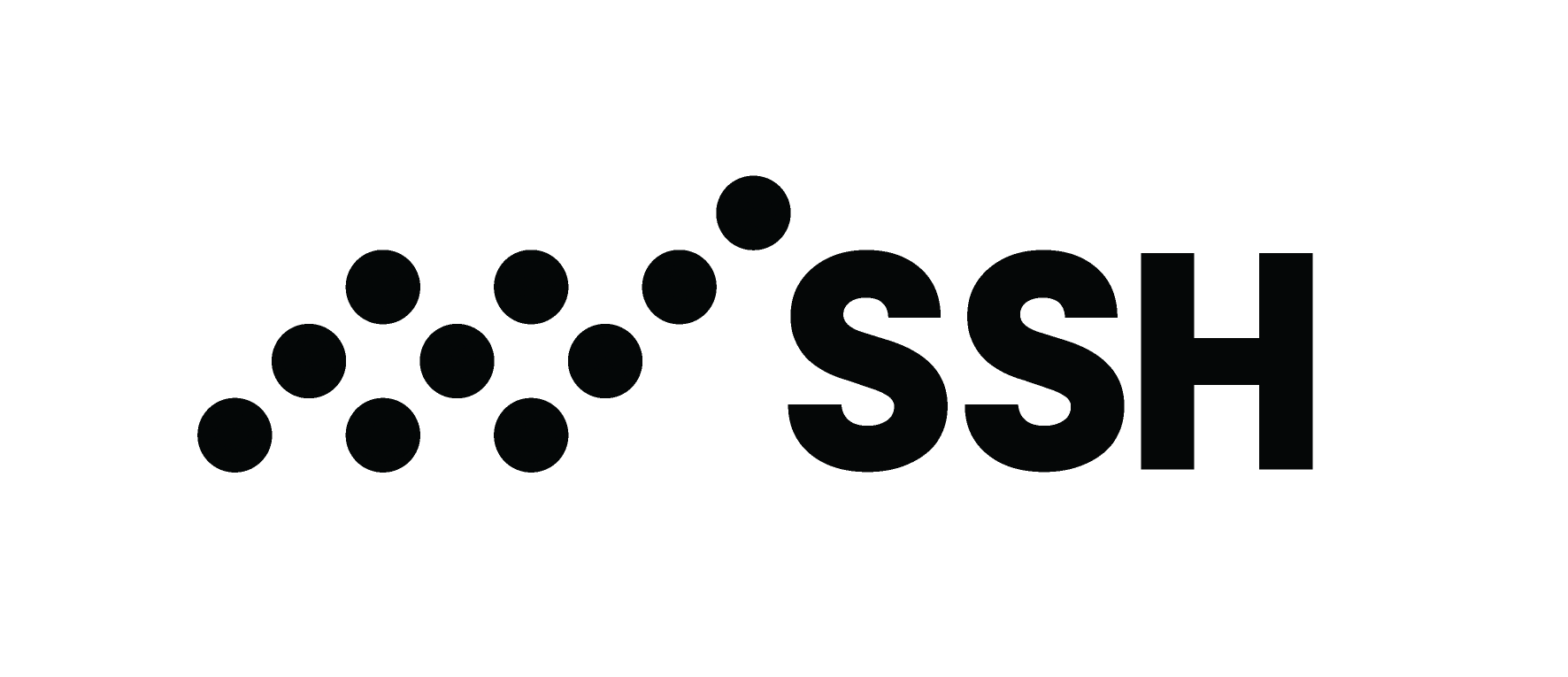 SSH COMMUNICATIONS SECURITY CORPORATION'S ANNUAL REPORT
<!–
Name:DistributionId
Value:1000798507
–>
<!–
Name:NewsArchiveTags
Value:SER
–>
<!–
Name:NewsArchiveOrgTags
Value:SER#Stock Exchange Release;MT#Managers Transaction;IN#Investor News
–>
<!–
Name:EnableQuoteCarouselOnPnr
Value:False
–>
<!–
Name:IcbCode
Value:9537
–>
<!–
Name:CustomerId
Value:1106648
–>
<!–
Name:HasMediaSnippet
Value:false
–>
<!–
Name:AnalyticsTrackingId
Value:804a6d5e-1f05-40fe-a633-97f08171670b
–>
SSH COMMUNICATIONS SECURITY CORPORATION – STOCK EXCHANGE RELEASE – March 17, 2023, AT 09:00 A.M. EET
SSH Communications Security Corporation has published its Annual Report for 2022 on its website at Financial Reports.
The Annual Report contains the Report of the Board of Directors, the Financial Statements and the Consolidated Financial Statements, and the Auditor's Report.
A PDF file of the Annual Report is attached to this release.
SSH Communications Security Corporation publishes its Financial Statements also in accordance with the European Single Electronic Format (ESEF) reporting requirements. The format is Extensible Hypertext Markup Language (XHTML), and the primary statements have been labeled with XBRL tags. These XBRL tags have not been subject to audit. The Financial Statement is attached to this release as an XHTML file, and it is available on the SSH Website at Financial Reports.
Helsinki, March 17, 2023
SSH COMMUNICATIONS SECURITY CORPORATION
Michael Kommonen
Chief Financial Officer
For further information, please contact:
Michael Kommonen, CFO, tel. +358 40 1835836
Distribution:
Nasdaq Helsinki Oy
Major media
www.ssh.com
About SSH
SSH helps organizations safeguard their mission-critical digital assets at rest, in transit, and in use. We have 5,000+ customers worldwide, including 40 percent of Fortune 500 companies and major organizations in the Finance, Government, Retail, and Industrial segment. We are committed to helping our customers secure their business in the age of hybrid cloud and distributed IT and OT solutions. Our Zero Trust solutions offer safe electronic communications and secure access to servers and between servers. Our teams in North America, Europe, and Asia, along with a global network of certified partners, ensure customer success. The company's shares (SSH1V) are listed on Nasdaq Helsinki. www.ssh.com.