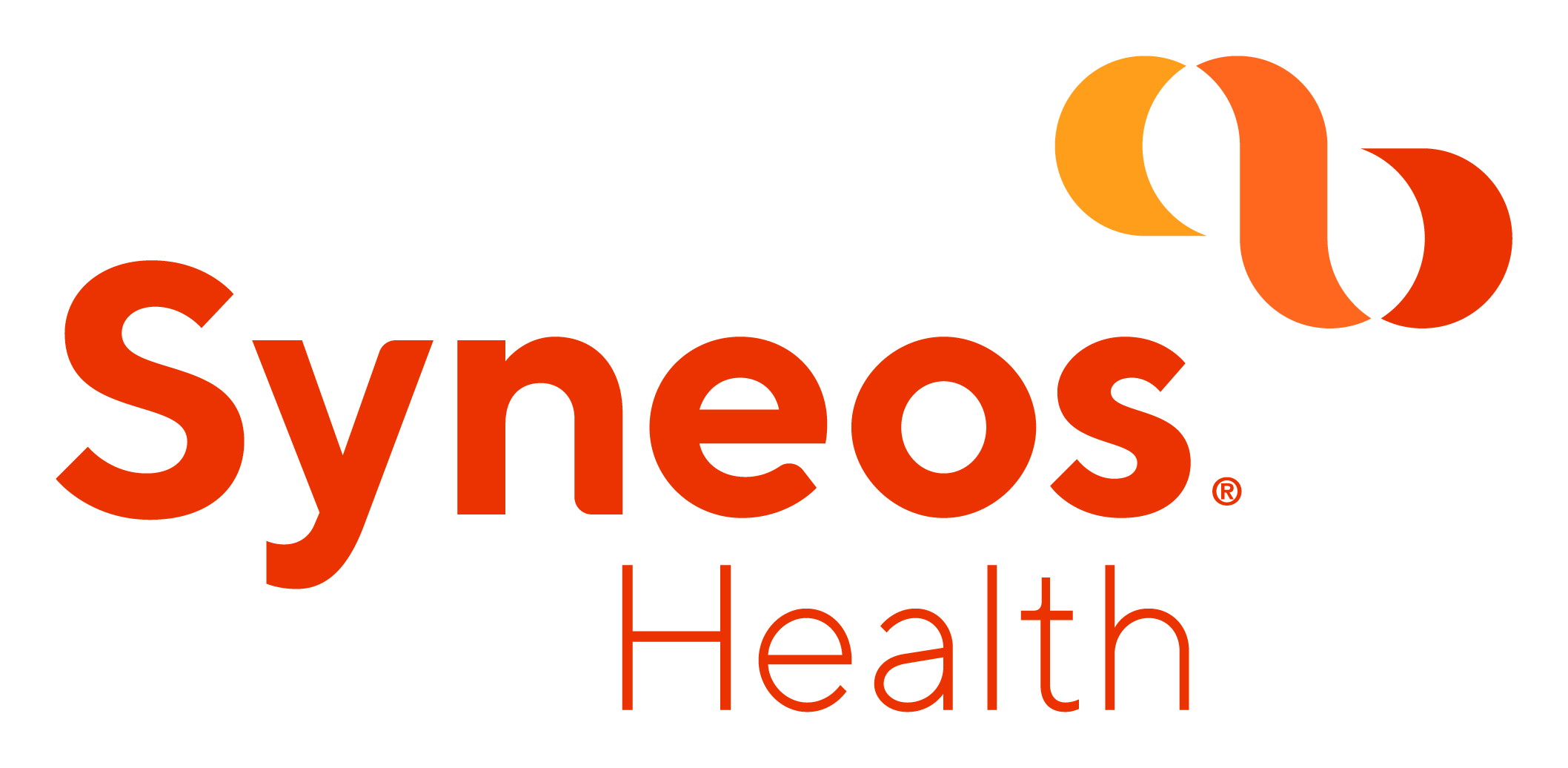 Syneos Health Names Jeanine O'Kane as Communications
MORRISVILLE, N.C., April 04, 2023 (GLOBE NEWSWIRE) — Syneos Health® (Nasdaq: SYNH), a leading fully integrated biopharmaceutical solutions organization, today announced Jeanine O'Kane as President of Syneos Health Communications — a portfolio of agencies spanning advertising, public relations, patient advocacy, medical communications, managed markets, and naming and branding. Formally President of the US Public Relations Group at Syneos Health Communications, Jeanine has been with the organization for more than a decade and has more than 20 years of industry experience.
During her tenure at Syneos Health Communications, she has been instrumental in developing award-winning communications programs and has helped integrate communications and commercial expertise into clinical development – unlocking innovative solutions to deliver life-saving therapies to patients worldwide.
"Our Syneos Health Communications team plays a fundamental role in our integrated operating model – helping us better understand patient, provider and policy maker needs and behaviors, to develop strategies to enable our customers' success," said Michael Brooks, Chief Operating Officer, Syneos Health. "With science evolving at a record pace, we are excited for Jeanine to take on her new role as President, continuing to advance innovative solutions, to drive growth and enterprise value."
"Every day, Syneos Health Communications operates at the Heart of Health – helping customers predict what's next and respond to the market's demand for smarter and faster answers," said Jeanine O'Kane, President, Syneos Health Communications. "For more than a decade, I've witnessed the forward-thinking, impactful work this portfolio of agencies designs and delivers for our customers. I look forward to driving strong momentum in this new role and I'm excited for what's next."
Syneos Heath Communications is known for its award-winning, insights-based communications programs that resonate emotionally, nurture motivation and accelerate customer success. Award winning agencies include Addison Whitney, Biosector 2, BoldSky Creative Studio, Cadent, Chamberlain Healthcare Public Relations, Chandler Chicco Agency, GSW, Litmus, Genicos and Spherico.
About Syneos Health
Syneos Health® (Nasdaq: SYNH) is a leading fully integrated biopharmaceutical solutions organization built to accelerate customer success. We translate unique clinical, medical affairs and commercial insights into outcomes to address modern market realities.  
We bring together a talented team of professionals, who work across more than 110 countries, with a deep understanding of patient and physician behaviors and market dynamics. 
Together we share insights, use the latest technologies and apply advanced business practices to speed our customers' delivery of important therapies to patients. 
Syneos Health supports a diverse, equitable and inclusive culture that cares for colleagues, customers, patients, communities and the environment.  
To learn more about how we are Shortening the distance from lab to life®, visit syneoshealth.com or subscribe to our podcast.