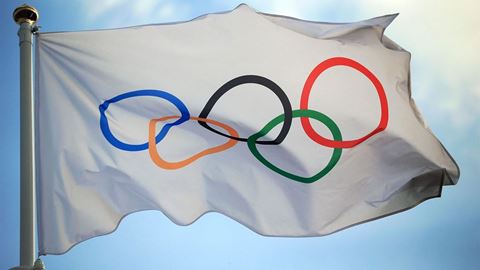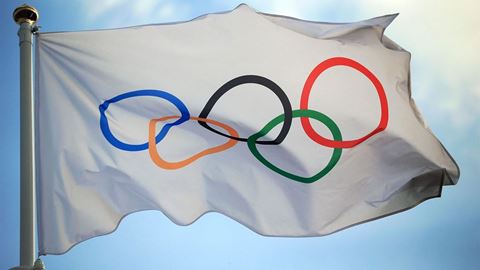 Advertisement. Scroll to continue reading.
15 nov. 2021 – Le Comité International Olympique (CIO) tiendra une table ronde virtuelle à l'intention des médias le mardi 16 novembre 2021 depuis la Maison Olympique à Lausanne (Suisse).
Cet événement sera l'occasion d'entendre le processus de consultation qui a conduit à un nouveau Cadre du CIO sur l'équité, l'inclusion et la non-discrimination sur la base de l'identité sexuelle et de l'intersexuation, qui sera publié le mardi 16 novembre.
Date : 16 novembre 2021
Heure : 18 h CET
Vous pouvez vous inscrire ici pour recevoir le lien permettant de participer à la table ronde virtuelle des médias.
Date limite d'inscription : 12 h CET le mardi 16 novembre 2021
NB : dans le cadre de la procédure d'inscription, il se peut que nous vous demandions de nous fournir une carte de presse ou une lettre de votre rédacteur en chef pour que nous puissions accepter votre inscription.
Veuillez cliquer ici pour savoir comment vous connecter et poser vos questions durant le table ronde.
Si nous vous donnons la parole et que vous rencontrez des problèmes techniques et ne pouvez pas rétablir le son, n'hésitez pas à taper votre question dans le champ de discussion.
Participants :
Richard BUDGETT, directeur médical et scientifique
Magali MARTOWICZ, responsable des droits humains
Katia MASCAGNI, responsable des affaires publiques
Kaveh MEHRABI, directeur du département des athlètes
Christian KLAUE, directeur de la communication institutionnelle et des affaires publiques
Ordre du jour :
Présentation
Session de questions-réponses
Advertisement. Scroll to continue reading.
Advertisement. Scroll to continue reading.