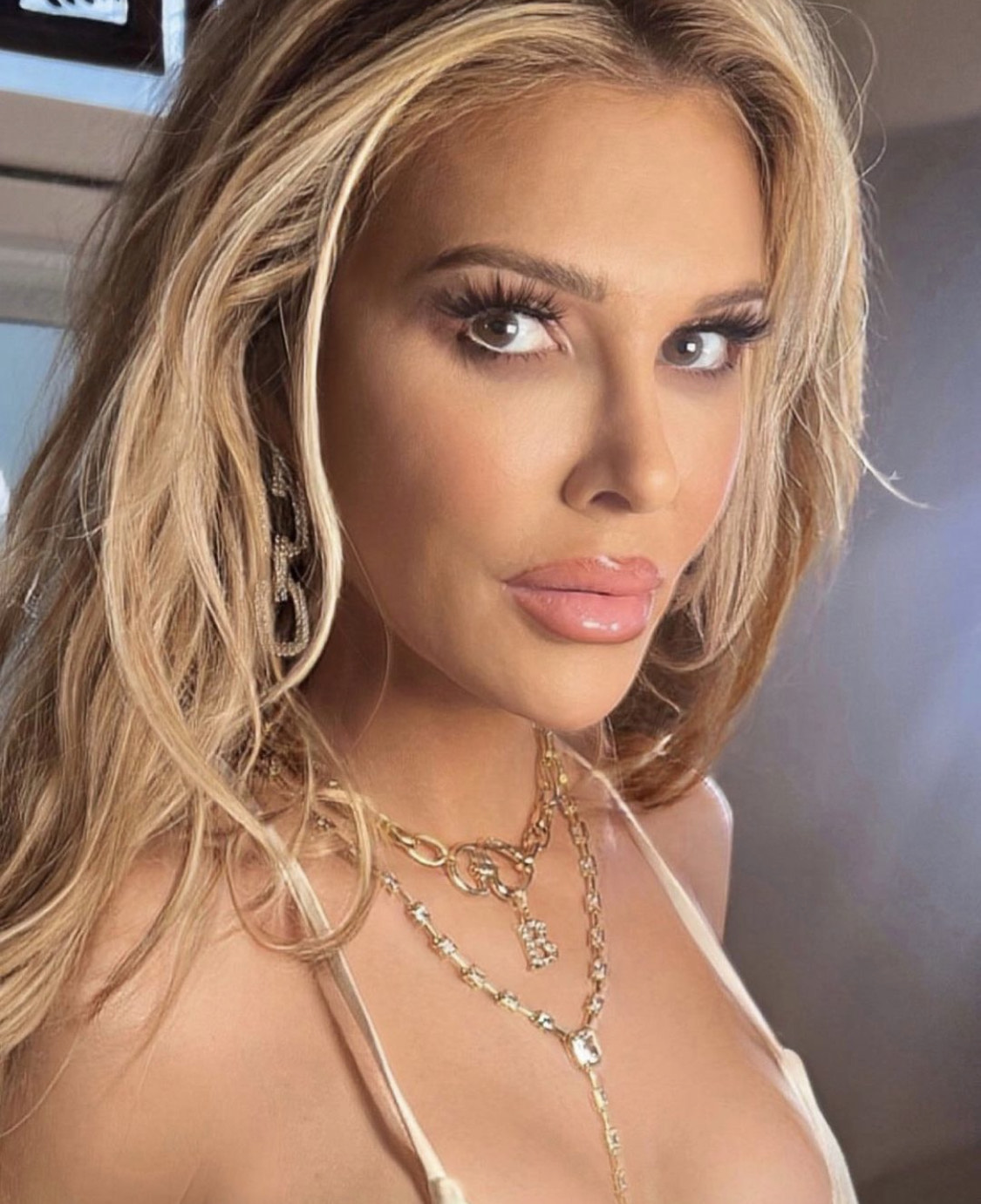 The Hollywood Digest 2023 Influencer Hot List Follow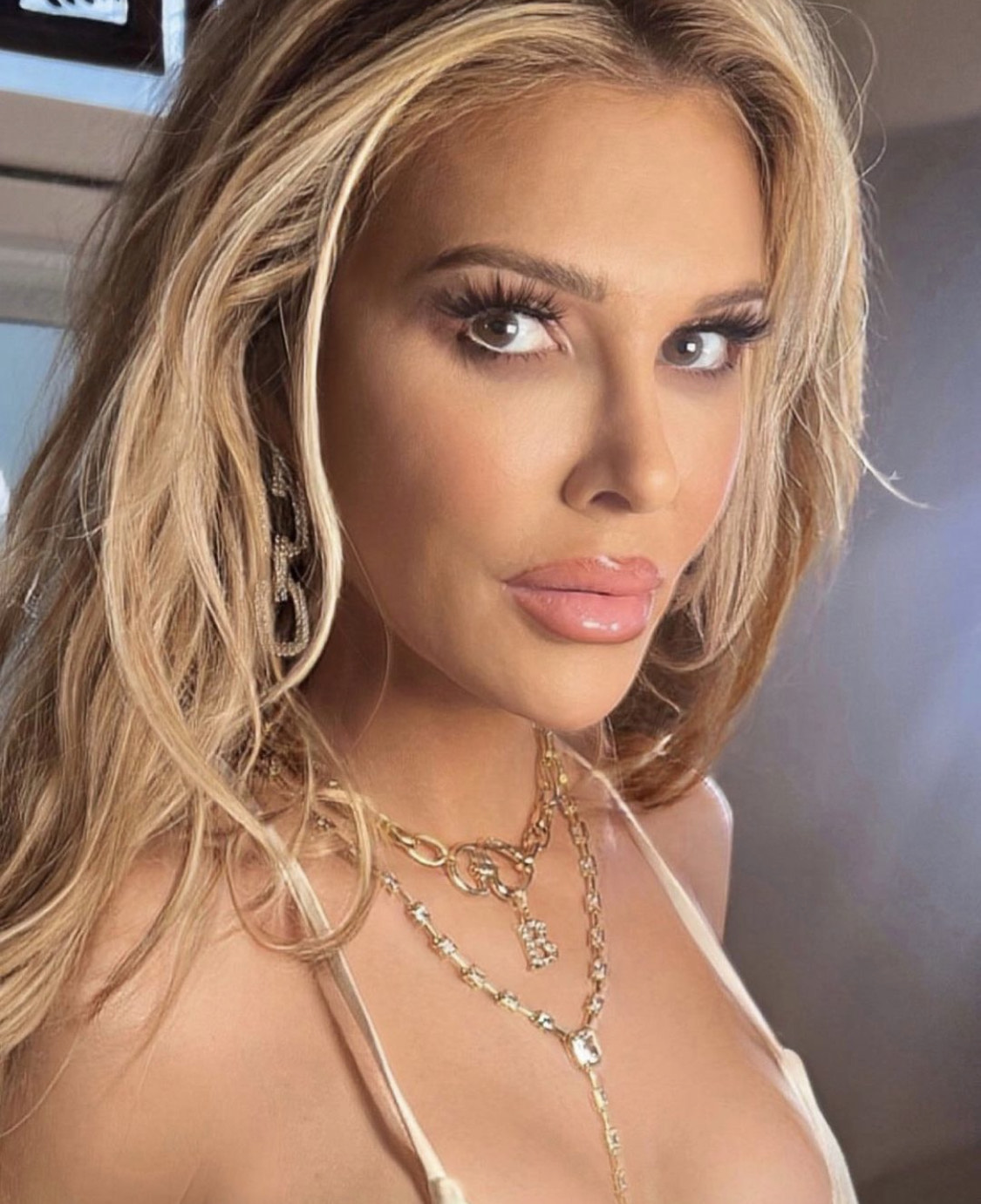 Los Angeles , Aug. 15, 2023 (GLOBE NEWSWIRE) — With the end of summer approaching quickly, many entrepreneurs and businesses are crunching the numbers to get ready for the holiday season that will soon be approaching. With the rise of all these social media platforms it will be interesting to see who will take advantage of the fresh opportunity. The past decade has seen the rise of many new and exciting influencers on social media platforms like Instagram, Twitter, and TikTok. To stay up to speed on some of these amazing individuals, Hollywood Digest provided a list of successful social media influencers and entrepreneurs to keep an eye out for.
 Brandi Glanville
Early life- For more than 17 years Brandi Glanville traveled the world as a high fashion, top runway and print model.  She appeared on the glossy pages of premiere fashion magazines such as Glamour and Cosmopolitan and worked for luxury design houses Georgio Armani, Chanel and Gucci among many others. Brandi is a two time New York Times best selling author for her books "Drinking & Tweeting & Other Brandi Blunders" and "Drinking & Dating P.S Social Media is Ruining Romance. She is currently working on her 3rd book.
Brandi is probably most widely known for her role on Bravo TV's The Real Housewives of Beverly Hills. She quickly became a fan favorite for her lack of filter and her brutal honesty. She decided to expand her brand even further and started her own podcast called what else but Brandi Glanville Unfiltered. Her wildly popular podcast is entering its 13th year with no end in sight.  Brandi also has ventured into the alcohol and bar-ware space and has some exciting collaborations in the works. Since leaving Bravos hit reality show Brandi has gone on to appear in 13 other reality shows in the US as well as France and the UK,  including Celebrity apprentice with Donald Trump, Celebrity Big brother both in the US and the UK, My Kitchen Rules, and E's Famously Single to name a few.
Currently Brandi is starring on Peacock's hit game show "The Traitors" and Bravo's 2nd installment of  Ultimate Girls trip Ex Wives Club. To add to her artistic resume she recently wrote and released her first rap song. She has  upcoming exciting new projects both completed and in the works that have yet to be announced.
Dr. Nooristani
Dr. Nooristani stands at the intersection of medicine, business, philanthropy, and media, continuously striving for a healthier world. His 15 years of medical expertise, pioneering entrepreneurial spirit, and penchant for broadcasting meaningful content position him as a multifaceted influencer in the healthcare sector. Dr. Nooristani's esteemed medical career is a testament to his commitment to outstanding patient care and innovative medical practices. As a hospitalist, Chairman of the Department of Medicine, and Medical Director, his roles have shaped his impactful contributions to the field. Dr. Nooristani, as CEO of Balance7, embodies the perfect fusion of medical knowledge and entrepreneurial skills. His leadership shapes the course of the company, propelling it towards innovative patient care solutions and improved health outcomes. Through his TV show, "Health Check with Dr. Nooristani," and contributions to platforms like ABC Las Vegas, Forbes, and Yahoo, Dr. Nooristani has been instrumental in disseminating health knowledge to a global audience, thereby promoting a healthier and informed society.
Steven Cravotta 
Steven Cravotta is the 24-year-old entrepreneur/web developer behind popular apps like Wordle!, Puff Count, and Grid. With a vision of using his refined skill set to improve people's lives, Cravotta thrives on the challenge of solving real-world problems in a way that is both meaningful and fun. Naturally creative, he is living proof that the best, most fulfilling return on investment comes from believing in and relentlessly pursuing one's own ideas – no matter what the critics may say. 
Cravotta grew up in Atlanta, Georgia watching his dad navigate the field of sales and marketing. Drawn to the expanding world of social media, he experimented with promoting products on Twitter and Instagram, learning the basics of marketing through the age-old process of trial-and-error. Eager to apply these principles to his own suite of products, he dove into the world of app development with a keen eye for the essential elements of a truly marketable user experience. He released his first app – Grid, an engaging puzzle game that quickly went viral – while juggling high school athletics and classes. 
Cravotta went on to earn his Advertising/Marketing degree at Pepperdine University. While there, he noticed the rise of student vaping and saw an opportunity to create a product with real-world applications. Analyzing audience feedback, TikTok comments, and his own experience as a vaper, he developed Puff Count. This #1 quit vaping app offers a host of intuitive features that have effectively helped over 100k users. Fueled by the feeling of changing the world for the better, Cravotta now keeps a running list of ideas to empower and help others with everyday problems. 
Most recently, Cravotta has been widely recognized for his Wordle! app, offering a fun way to challenge the mind and grow strengthen vocabulary. Released in October of 2021, it reached millions of daily users within months, and was purchased by the NY Times. He also currently serves as Marketing Coordinator for top-rated affiliate management agency Advertise Purple. He lives in Santa Monica, California. 
Ryan Rondeno 
Private Chef to the Stars, Ryan Rondeno, is a true master of his trade and is shaking the industry by bringing elegant dishes, bold flavor, and simple technique to the home front. His masterful cuisine has been relished at large-scale culinary events, gala dinners, and as a personal chef to some of the most notable names in the industry such as:* Diddy * Will Smith * Common, Kid Capri* Robert Smith. Chef Ryan is making his lavish recipes available to people across the U.S. as he offers some trade secrets, training through simple techniques, tips, and tricks, and revealing signature recipes for all ages with his FoodCulture App.  With a passion for French, Italian, and Regional American Cuisine, his focus remains on local, sustainable cuisine with a strong emphasis on bold flavors—not to mention the love of New Orleans cuisine and fresh California flavors.
For the complete list of influencers and entrepreneurs selected by The Hollywood Digest Visit: https://thehollywooddigest.com/2023-influencer-hot-list-follow-follow/
The Hollywood Digest 2023 Influencer and Top Entrepreneur List