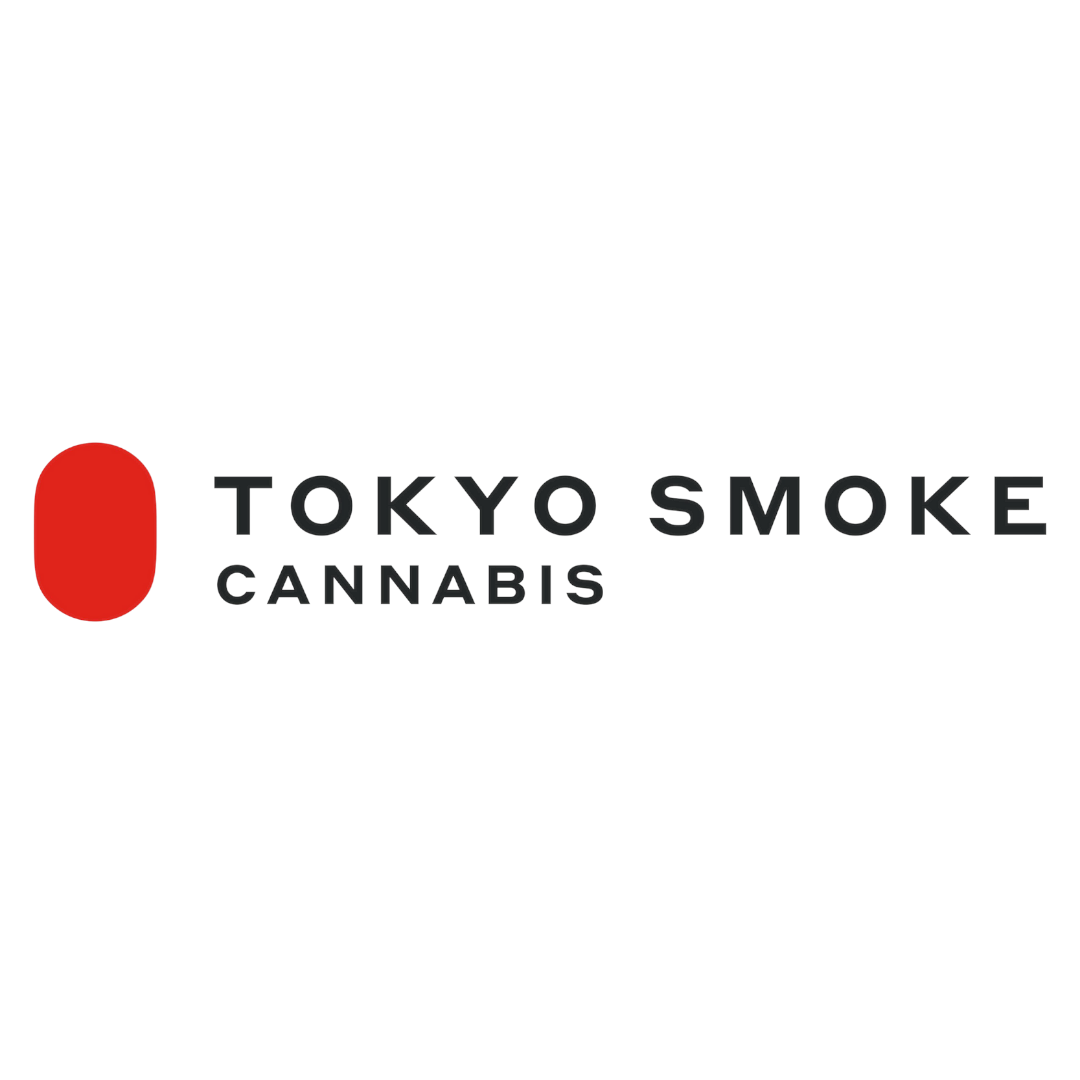 Tokyo Smoke to Host the Largest 4/20 Cannabis Celebration
April 20 in Downtown Toronto
Live Music by Skratch Bastid
$10 Tickets Available Now at TokyoSmoke420.com (19+)
TORONTO, April 04, 2023 (GLOBE NEWSWIRE) — Ontario's largest cannabis retailer, Tokyo Smoke, is hosting its second annual cannabis celebration on Thursday, April 20 at RendezViews (229 Richmond St W) in Toronto from 3:20 PM to 10:30 PM ET. The 19+ celebration is the largest legal 4/20 party in Canada and was established to celebrate cannabis culture with leading cannabis and accessory brands, food and beverages, prizes, activities, live music by JUNO AWARD-nominated Canadian DJ and record producer, Skratch Bastid, along with other unforgettable experiences.
"We're thrilled to host our nation's largest 4/20 celebration in Downtown Toronto—Canada's largest, most diverse city and the birthplace of Tokyo Smoke," said Sam Vanderveer, Vice president, Tokyo Smoke. "This celebration is a testament to the growing cultural significance of cannabis in Canada, and we encourage cannabis enthusiasts from all walks of life to join us on April 20th. Our industry has come a long way, and we hope to continue spreading the message of acceptance, quality, safety and responsible use. It's going to be our best party yet!"
In addition to event entry, ticket holders will have access to:
Food and beverages, swag, giveaways and a variety of top cannabis brand activationsRetro arcade, t-shirt printing, lawn games and many other activitiesLive music by DJ Skratch Bastid
Tickets can be purchased at TokyoSmoke420.com. This is a 19+ event.
Members of Tokyo Smoke's loyalty program, The High Roller Club, are eligible for 50% off tickets. Sign up in-store for exclusive access.
About Tokyo Smoke
Tokyo Smoke is a multiple award-winning cannabis retailer and market leader with tremendous cross-country expansion and growth potential as the retail cannabis industry continues to consolidate and mature. At Tokyo Smoke, we believe cannabis within the legal market can have a powerful impact and that the customer experience should be nothing short of great. We are committed to bringing our customers the very highest quality, regulated products in stunning retail stores with convenient locations. Tokyo Smoke empowers Canadians to make well-informed decisions about safe, high-quality cannabis products. We curate unique offerings and deliver a product assortment that reflects our customers' interests, neighbourhood-by-neighbourhood. 
OEG Retail Cannabis is now the sole owner of the Tokyo Smoke brand and trademark. Learn more at tokyosmoke.com
About DJ Skratch Bastid
Skratch Bastid, is a Canadian DJ and record producer. He is a three-time Scribble Jam DJ Battle winner and the first ever Canadian DJ to be nominated for the Juno Award for Producer of the Year. Skratch is also the global ambassador and judge for Red Bull's annual Thre3style DJ Competition.
For more information, please contact:
Kevin Rapanos
OEG Retail Cannabis
587-710-0692
krapanos@edmontonoilers.com