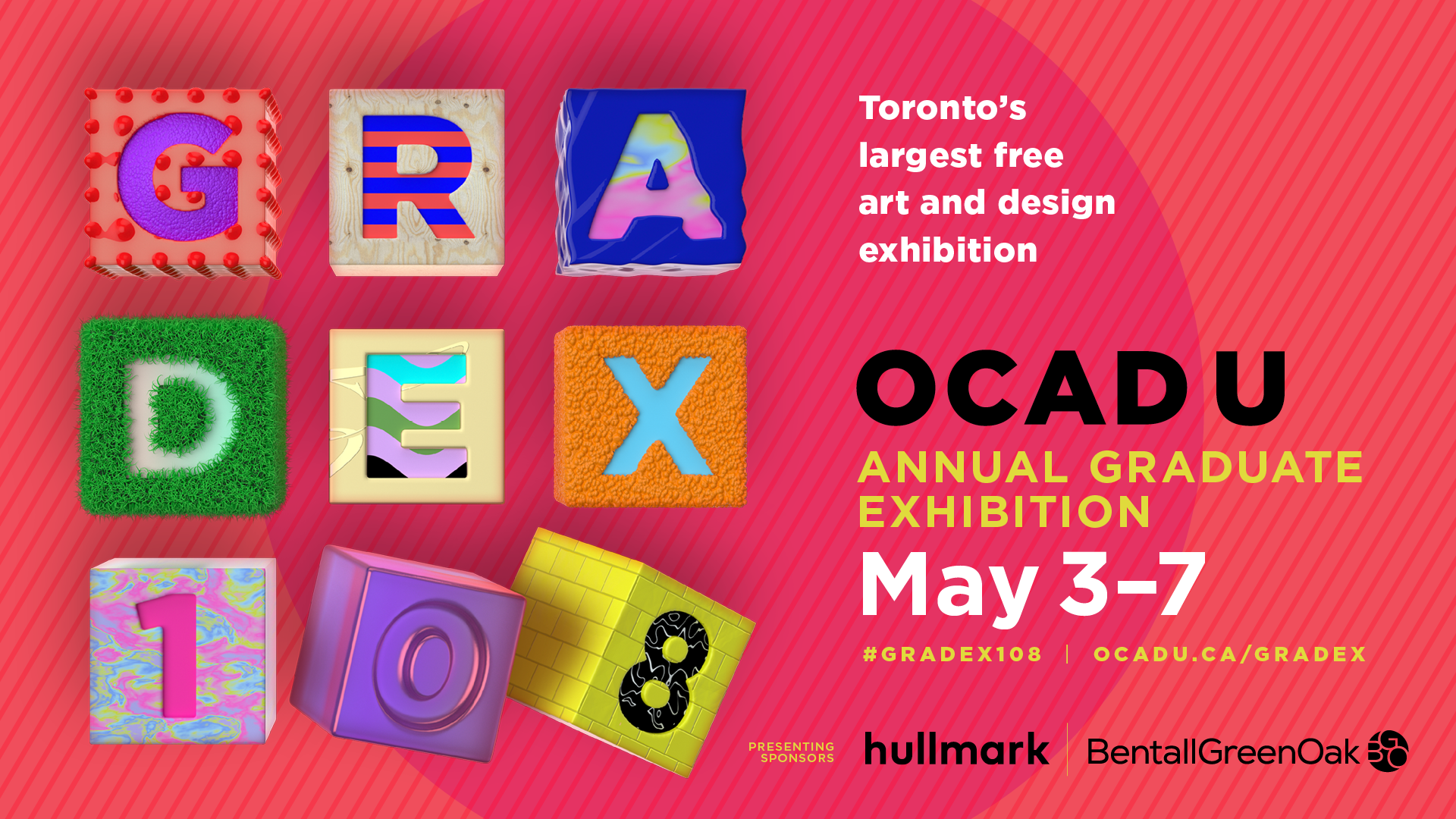 TORONTO'S LARGEST FREE ART AND DESIGN EXHIBITION OPENS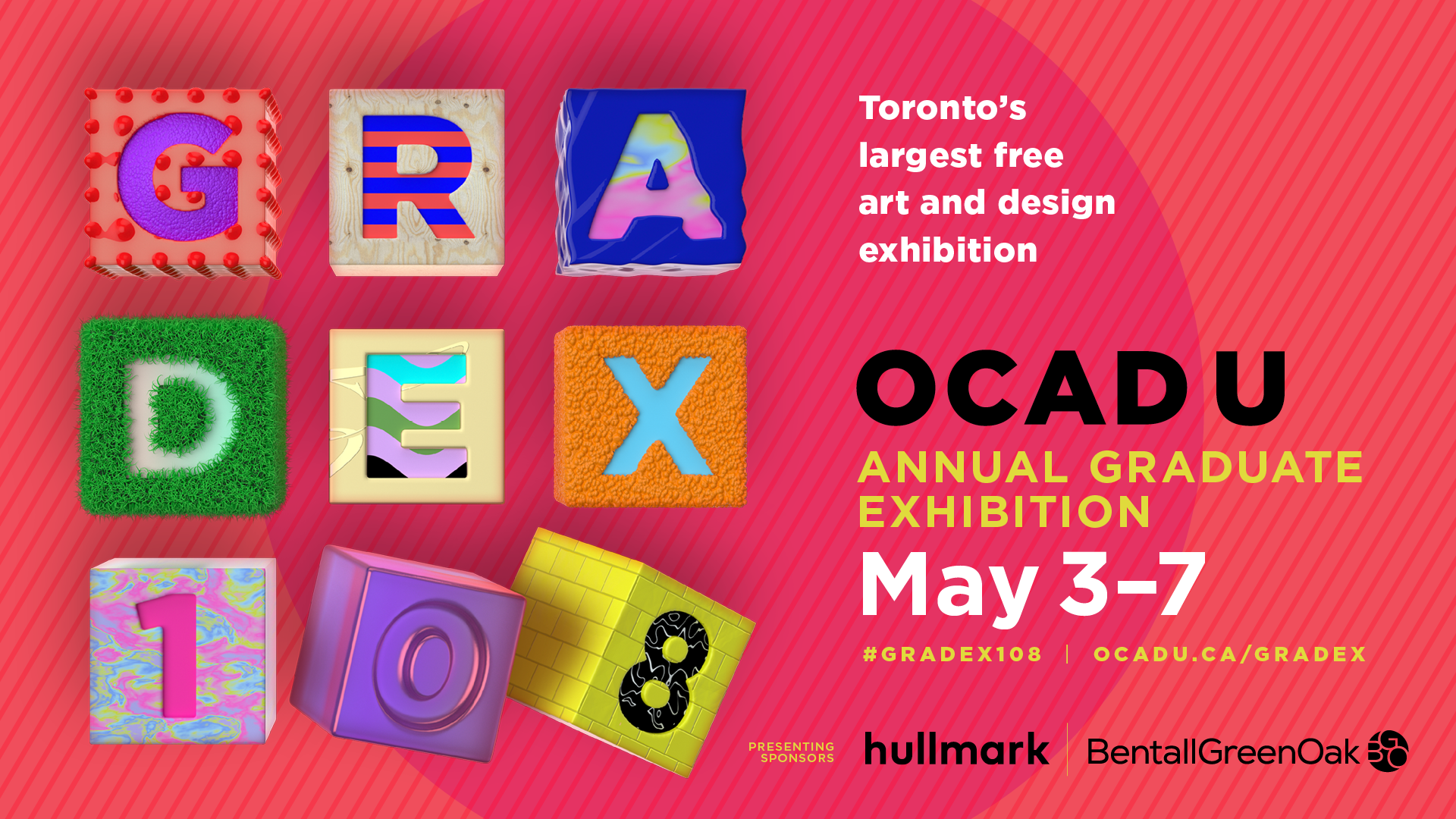 Toronto, Ontario, May 03, 2023 (GLOBE NEWSWIRE) — Please join us at one of Toronto's favourite events, OCAD University's annual graduate exhibition!
Works by more than 800 emerging artists, designers and digital media makers from across the globe will be on display, including everything from paintings, illustrations, product and furniture designs, fashion, photography, mobile apps, animations and architectural designs.
Opening Night: May 3, 6 to 11 p.m.
Opening Night Celebration in Butterfield Park/Lambert Lounge featuring a cash bar, DJ, food truck and art installations. Exhibition and celebration open to public.
Exhibition Dates: Wednesday May 3 to Sunday, May 7, 2023
Where: OCAD University, 100 McCaul St., Toronto, Ontario.
Exhibits include:
A one-of-a-kind playable electric guitar crafted from resin featuring embedded flowers suspended within its transparent body.Portraits that look like liquid metal about to jump off the canvas.Mixed media works to celebrate trailblazing women first responders, including a work featuring Ukrainian Army Combat Medics.The design of a new park in Scarborough that creates a vibrant green space for pedestrians and cyclists, integrated with an existing trail network. A new app that helps young adults understand how credit works to set them up for financial success, starting with their first credit card.
Please visit ocadu.ca for more details, including hours and all buildings that will feature exhibits.