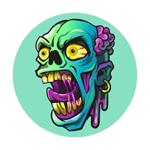 Undeads MMORPG Blends Gaming and Crypto in a
Brisbane, Australia, Feb. 21, 2023 (GLOBE NEWSWIRE) — Undeads, a new multiplayer MMORPG game, has just been launched on the blockchain, offering players a unique post-apocalyptic metaverse to explore, survive, and earn cryptocurrency while having fun. The game is designed with a variety of income-producing mechanics to enable players to earn crypto while playing and interacting with other players.

Undeads is also excited to announce that the $UDS presale is currently live and has successfully raised $375k so far, with numbers continuing to grow every hour. The current price of 1 $UDS token is 0.021 USDT. The launch will happen on March 05, where the price of 1 $UDS will be equivalent to 0.05 USDT.
The Game – Overview
Undeads is an isometric survival game with action combat, set in a post-apocalyptic world with an emphasis on the resource-oriented conflict between two factions: Zombies and Humans. Players must explore new territories, push off and defend their settlement, grind resources, craft and improve equipment, trade, learn a profession, and develop their NFT character.
The game's storyline takes place in the year 2035 at Rubicon Lab, New Arc City. During an experiment on a new bioweapon, a virus called HÈL escapes from Rubicon's laboratory and starts spreading around the metaverse, plunging it into chaos. The virus affects different people in different ways, and the metaverse is now divided into two factions: zombies who want to wipe out all human beings and humans who want to return life to 'pre-zombie normal' and get rid of zombies. Players must choose a side in the war for the future of the metaverse.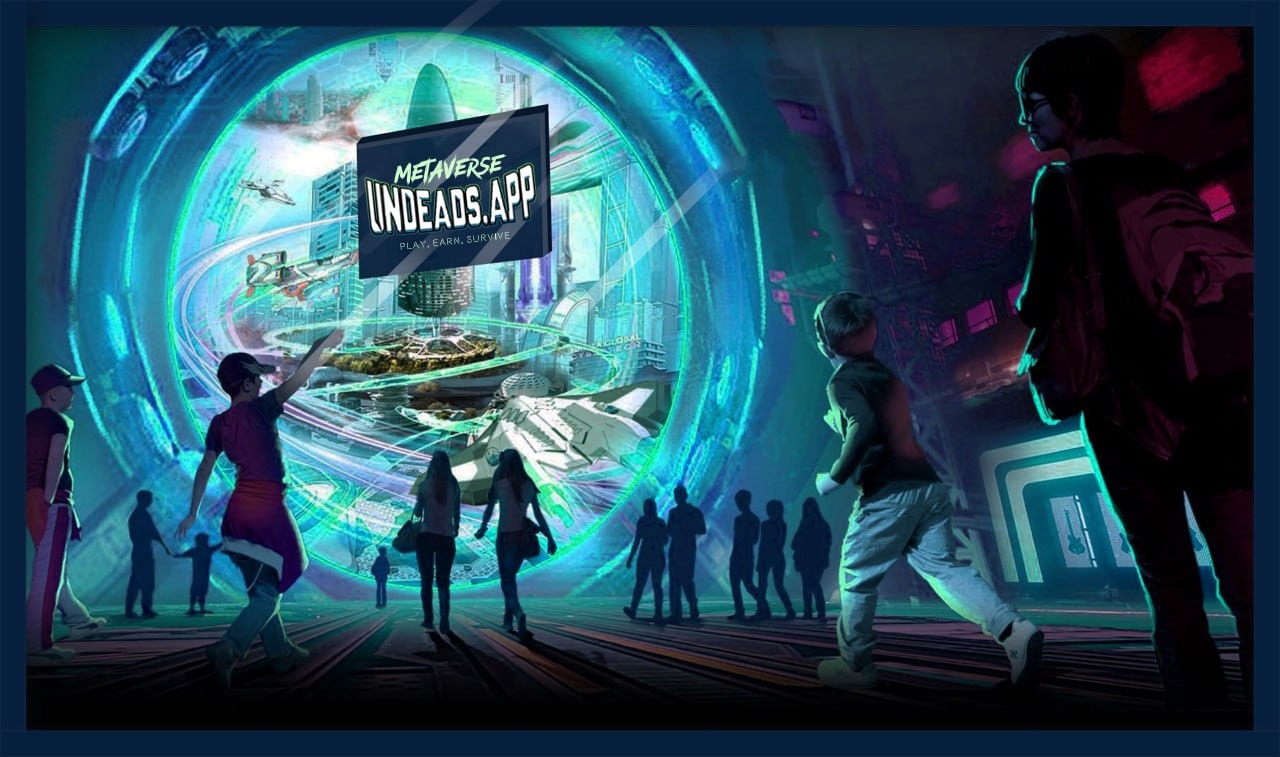 Furthermore, Undeads' mission is to build an ecosystem of active gamers and deliver the ultimate gaming experience created around a community and player-driven economy. The game's broad range of income-building mechanics and engaging activities are designed to supercharge the player-driven economy. The team is committed to establishing new standards of enjoyment for play-to-earn games while creatively offering multiple ways to earn for players. The gameplay is captivating, exciting, and obsessive, just like regular games we love. The team's primary priorities are rich gameplay, fine-tuned economy design, and multi-verified security to ensure the highest level of player asset protection.
With the new development, Undeads VR Hub is emerging as a part of the Undeads Metaverse, where players can hang out with their comrades, meet new players, play their favorite games, and gain incredible rewards. Activities in the VR Hub include NFT Dogs Racing, VR RC Racing, Fishing, Bowling, Pool, and Shooting Gallery.
In addition to that, Undeads is a roleplay survival game behind a more important ambition of creating Game Finance and Meta Finance for the P2E community. The team aims to bring actual independence and ownership to the ever-expanding blockchain world. They are following the trend and getting the most out of the latest technologies to give the community the finest gaming experience. The team plans to develop a social in-game VR HUB, which will allow players to meet, communicate, interact, and enjoy a full-featured VR experience in the Undeads Metaverse. Active development of this feature will begin in 2023.
Consequently, Undeads is now available for play. Join the game and choose your side in the war for the future of the metaverse.
About the Project – Undeads
Undeads is a multiplayer MMORPG game that offers a unique gaming experience by enabling players to earn crypto while playing the game. Set in a post-apocalyptic metaverse, players must survive and thrive in a resource-oriented conflict between zombies and humans.
Furthermore, potential investors and metaverse enthusiasts interested in Undeads can visit the project's official website, or read the whitepaper for more details.
Website | Twitter | Telegram | Medium | Instagram
Disclaimer:
The information provided in this release is not investment advice, financial advice, or trading advice. It is recommended that you practice due diligence (including consultation with a professional financial advisor) before investing or trading securities and cryptocurrency.