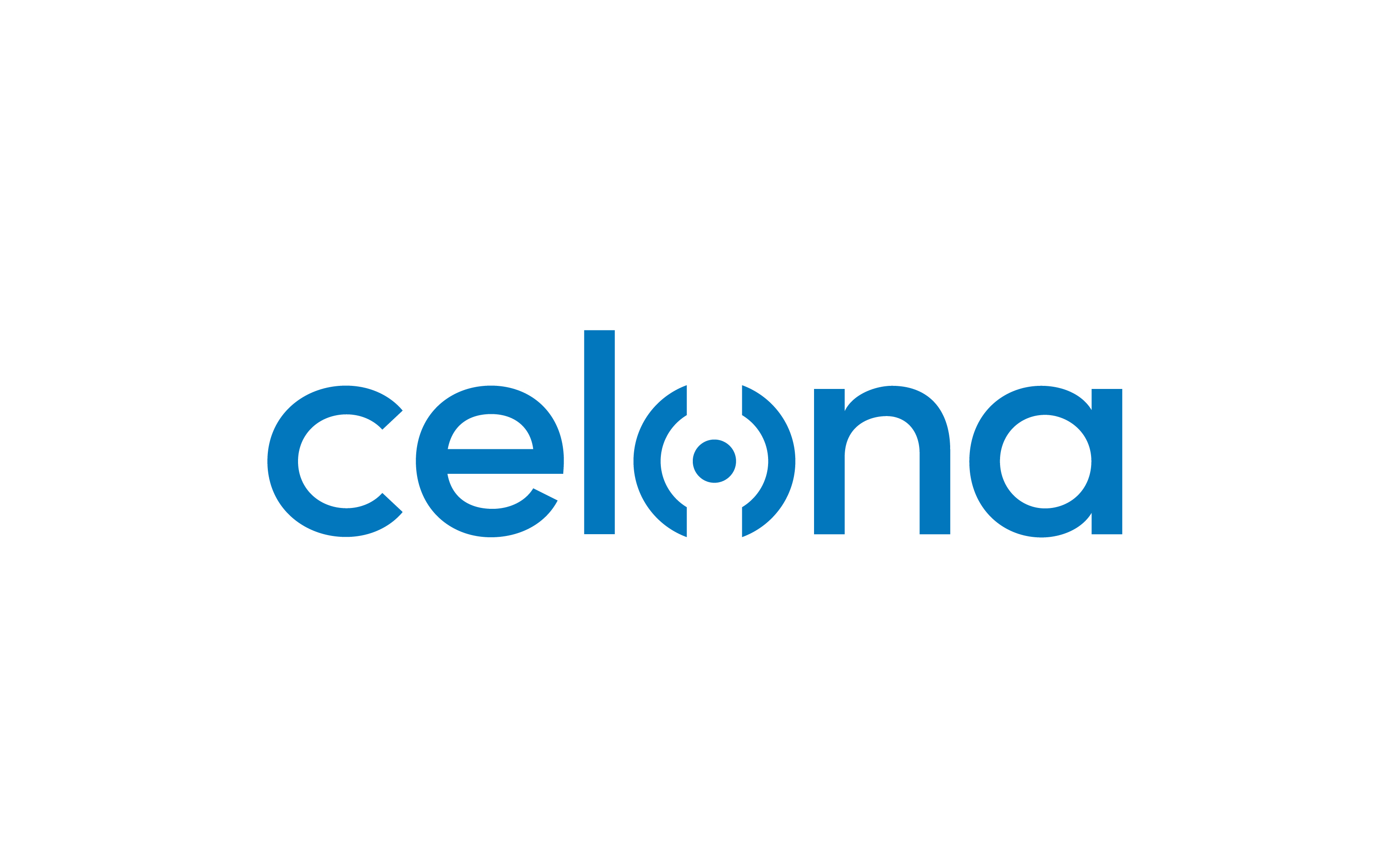 Veea and Celona Team to Advance the State of Private
NEW YORK and CUPERTINO, Calif., April 24, 2023 (GLOBE NEWSWIRE) — Veea Inc., a leader in integrated smart edge connectivity, computing, and security technologies for edge and cloud, and Celona, a pioneer in enterprise private wireless, have announced a partnership under which the companies will work to provide customers innovative and flexible cloud-managed solutions that bring together Veea's VeeaHub Smart Computing Hub technology with Celona's turnkey 5G LAN private wireless system. Veea has also joined Celona's Fanatics technology alliance program as an official partner.
The combined solution gives customers the ease and flexibility to deploy and centrally manage a myriad user equipment and IoT systems that connect using a wide range of protocols with new 4G/5G private wireless networks that take advantage of licensed and unlicensed cellular spectrum.
"The collaboration between Veea and Celona delivers unified management of 5G and non-5G endpoints that enables 5G LANs to deliver a more deterministic user experience regardless of how the network is accessed," said Mark Tubinis Chief Commercial Officer at Veea, Inc. "The integrated solution is underpinned by the functionality of Veea's Trusted Broadband Access (vTBA)."  
"By bringing together Veea's Veea Edge Platform and VeeaHub® edge devices, with Celona's 5G LAN system, customers now have an all-in-one computing, connectivity and access solution that reduces complexity and improves network reliability to support a myriad of vital use cases driving business productivity," said Dariush Afshar, VP of Business Development and Strategic Operations at Celona.
The integration of VeeaHub Smart Computing Hubs with Celona's high-performance, high-speed private 5G network solutions provides enterprises with a turn-key solution for location monitoring and control. This solution enables enterprises to monitor and control their locations more efficiently, securely, and cost-effectively. Additionally, the combination of these two technologies provides enterprises with the benefit of improved reliability, responsiveness and scalability of their building environments and associated operational costs.
Veea and Celona are currently demonstrating their joint solution at multiple customer locations and Innovation Centers, including the 5G Innovation Lab of AT&T Mexico.
ABOUT VEEA, INC.
Veea is redefining and simplifying secure edge computing that improves application responsiveness, reduces bandwidth costs, and eliminates central cloud dependency. Veea's first-in-class VeeaHub® smart computing hubs integrate a full range of connectivity options, application processing power, and a full security stack to form an elastic edge computing platform with a dynamic connectivity and application mesh that can easily be deployed and centrally managed from the cloud. Veea Edge Services run across this application mesh to deliver secure remote access, IoT/IIoT/AIoT, and a wide range of smart applications. These features along with a range groundbreaking vertical-specific applications comprise the Veea Edge Platform, serving the needs of our customers across Smart Buildings, Smart Energy, Smart Cities, Smart Construction, Smart Farming, Smart Retail, and other industry verticals. Veea is headquartered in New York, NY, with offices in the US, UK and France. Veea was named by Gartner as a 2021 Cool Vendor in Edge Computing. For more information, visit veea.com. Follow us on Twitter and LinkedIn.
ABOUT CELONA
Based in Silicon Valley, Celona is a pioneer and leading innovator of enterprise private wireless solutions. The company is credited with developing the industry's first 5G LAN system, a turnkey 4G/5G system that enables enterprises and mobile network operators address the growing demands for more deterministic wireless connectivity for critical business applications and vital use cases not met by conventional wireless alternatives. Celona's products and technology have been selected and deployed by a wide range of customers including Verizon, NTT, SBA Communications, Standard Steel, and Haslam Sports Group. To date, the company has raised $100 million in venture funding from QualCom Ventures, NTT Ventures, Digital Bridge, Norwest Venture Partners, Lightspeed and Cervin Ventures. For more information, please visit celona.io and follow Celona on Twitter @celonaio.
Media Contacts
Tom Williams
Veea, Inc.
Tom.williams@veea.com
+1 312 953 0450
David Callisch
Celona
callisch@celona.io
408-504-5487