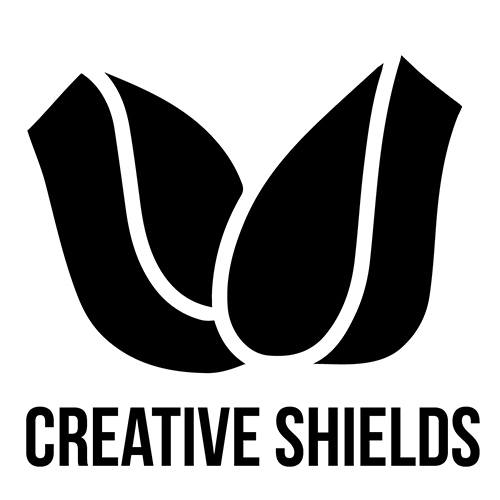 Watermelon Couch Sculpture Leads To Documentary
Oakland, CA, May 02, 2023 (GLOBE NEWSWIRE) — Muralist, Artist, and Educator, James Shields of Creative Shields is taking his Juneteenth sculpture, "The Watermelon Couch", on the road to document the work of Black farmers, artists, and historians.
The Watermelon Couch was designed to inspire people to take a closer look at their food sources and combat the racial stereotypes that have plagued the Black community since the late 1800s.
"I created the Watermelon Couch last year for a Juneteenth Celebration in Oakland, CA." Shields said. "Once it was completed I knew it was meant to tell powerful stories. I'm just capturing and sharing."
Shields, a self-taught artist, left corporate America in 2009 to dedicate his life to creating and amplifying his community. Many of his earlier art pilgrimages were street art tours that allowed him to paint murals throughout Europe, Africa, and South America. Now his attention is set on the States.
"This Summer I'm bringing the couch to the Deep South – the birthplace of Juneteenth and Jim Crow." said Shields. "Our community is still dealing with a lot of the trauma because of systemic racism with agriculture and pop culture. I offer this multi-media project as a remedy to heal through storytelling."
Shields is currently crowdfunding $20,000 to develop the Watermelon Couch into a digital multi-media library. Consisting of interviews, fine art, and animations, these as learning tools will aid in teaching environmental food justice, history, and art education.
Contribute to the Watermelon Couch GoFundMe
The Creative Shields team are currently scheduling press interviews as well, contact info@creativeshields.com to inquire.