Web3-RPG BeanQuest Launches on Binance Smart Chain
BOSTON, MA, March 03, 2023 (GLOBE NEWSWIRE) — Since the NFT boom, on-network cryptocurrency gaming has been a goal of many DeFi projects, yet mastered by very few. The problem arises when one aims to strike a balance between playability and the financial side of many of these projects: either the cryptocurrency element becomes a barrier to enjoying a game, or the game becomes window dressing for a financial instrument. This has been especially true on the Binance Smart Chain, where many attempted game-fi projects have sputtered out before gaining traction or an audience, that is, until today.
BeanQuest, which launched on BSC on March 2nd 2023, is determined to break stride from those other ill-fated efforts by approaching the game aspect of it from a different angle—by completely forgoing tokenization. Inspired in part by role-playing games such as Dungeons and Dragons, EverQuest, and Dark Souls, BeanQuest's mechanics take cues from those that came before, but in its simplicity lies its innovation.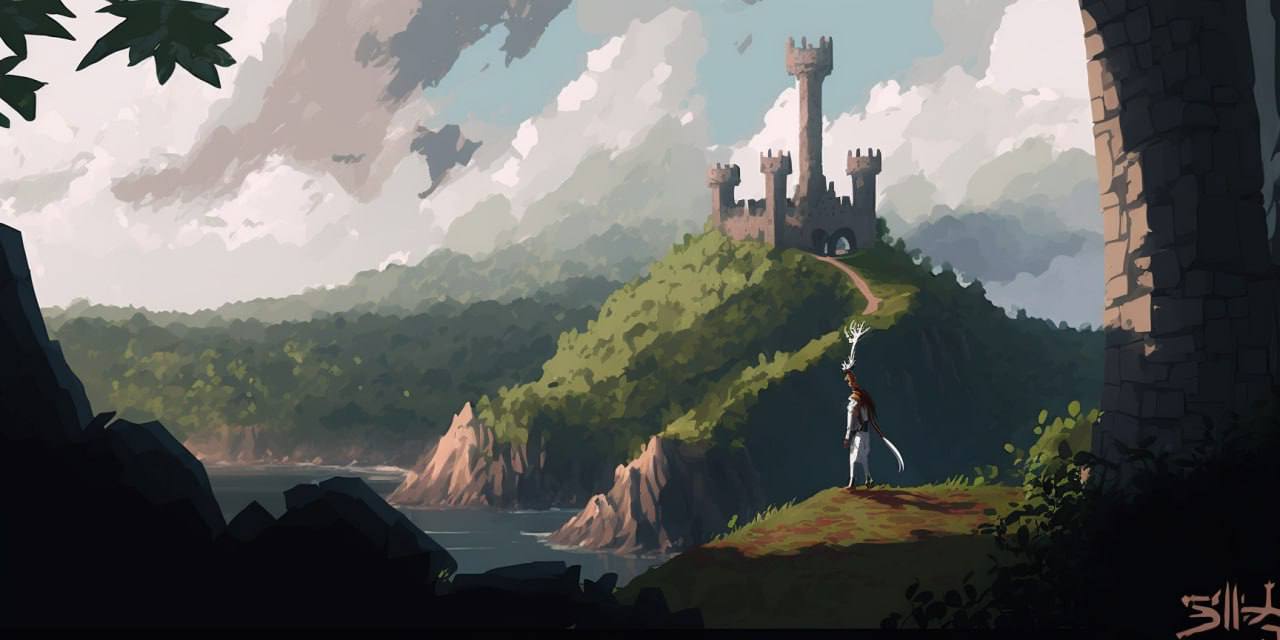 To join BeanQuest, a player simply needs to connect their wallet to the dApp, make an initial roll based on the amount of BNB they want to spend, get their experience, and put that experience into their character's stats. Those stats determine how much experience a player gains on a daily basis, which can be either compounded and rolled back into the player's stats, or withdrawn from the game by the player if they would like to cash out. However, by playing more and more, each player gains more chances to win in-game weapons and equipment to help them further their BeanQuest and lead them to glory and riches.
"The single most defining aspect of this project is growth," said a spokesman for BeanQuest. "We're talking about growing a community around the game, and frankly, having a token kinda takes away from that. If people are worrying about token movements, they aren't really having fun or playing a game, they're watching charts. Having seen how crypto 'miner' projects work in the DeFi space, we found that the pace at which they operate–more long-term and focused on participants returning daily, rather than minute-to-minute–was more conducive to having a functional, on-chain game."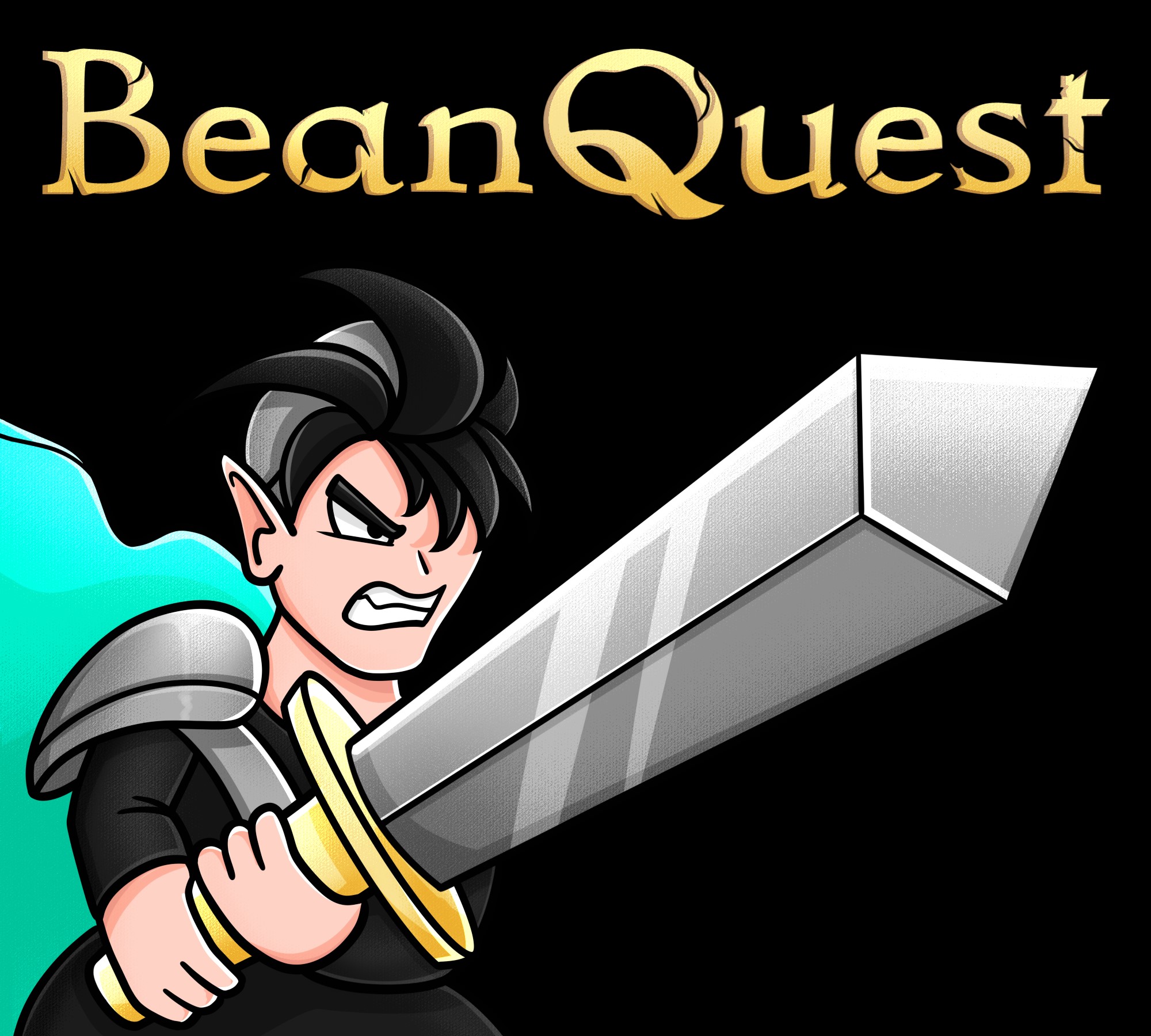 To that end, while the team has eschewed most typical game-fi mainstays, some familiar aspects make an appearance, namely NFTs. "We didn't want to make it completely 'pay-to-play' so NFTs are completely optional," assured the team spokesman, "but that being said, the ones that we do have are integrated into the game that players will enjoy, with some providing buffs to stats and experience yields, while also being just plain collectible. For some of us, it was another opportunity to pay homage to those who inspired BeanQuest, so EverQuest fans: be on the lookout for a certain someone's Serpent Staff."
Despite just launching, the team already has plans for a second season of gameplay on the books, promising new bosses, trophies, equipment, and NFTs for those willing to brave the wilds of the BeanVerse.
CA: 0x6759dda0e5f4e4205ddf8909fdef33ebdcb251ca
TG Portal : https://T.me/beanquest
Web: https://beanquest.io
Discord: https://discord.gg/bdAdyNx33X
Twitter: https://twitter.com/@beanquestcrypto
Medium: https://medium.com/@beanquest
Disclaimer: All investment strategies and investments involve the risk of loss. Nothing contained in this article should be construed as investment advice. Any reference to an investment's past or potential performance is not, and should not be construed as, a recommendation or as a guarantee of any specific outcome or profit.