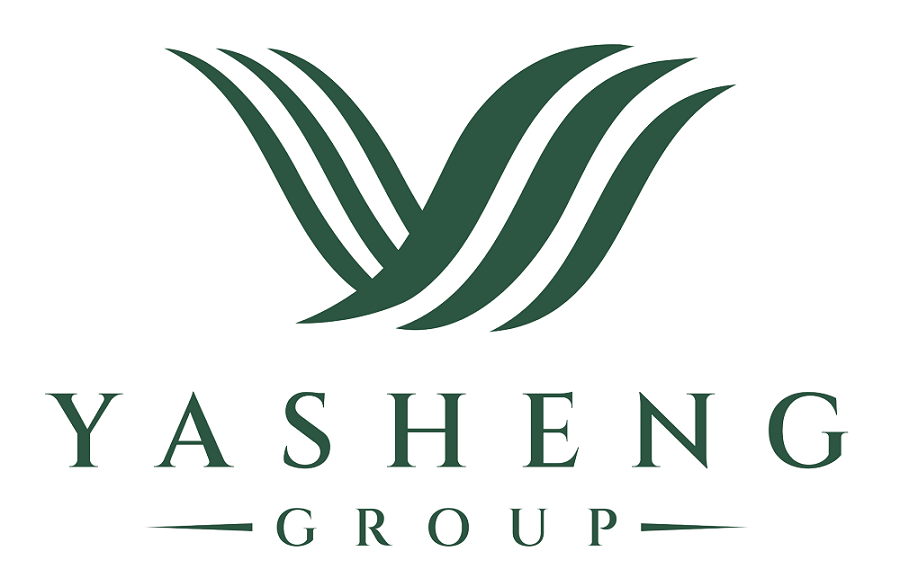 Yasheng Group Reports Financial Results for the First
SAN JOSE, CA, May 10, 2023 (GLOBE NEWSWIRE) — SAN JOSE, CA–(May 10, 2023) – Yasheng Group, (OTC: HERB), an agricultural company with United States headquarters in San Jose, California, today announced financial results for the first quarter of 2023.
The complete financial statements containing these results can be viewed here:
https://www.otcmarkets.com/otcapi/company/financial-report/369525/content
                                                                   2023 Q1                2022 Q1Net sales
Net Income
EPS
            $
             $  
             $
 4,085,855
 1,363,532
0.00868
  $
$
$
3,026,559
 996,231 
0.00615
We anticipate exceeding in the year 2023 or 2022 full yearend results which resulted in a net income of $5,307,372 as of December 31, 2022.
Yasheng Group
Yasheng  Group  ("The  Company")  is a  Colorado corporation  U.S.  company that conducts business operations in the US, China, and the Philippines in four major segments: Agriculture, Mining, Biotechnology, and Blockchain + IoT. The company's agriculture products include herbal medicine, herbal organic food, ginkgo, songaricum betel nut, coconut, coffee, wolfberry, and hemp. Its products are exported to 15 countries around the world, and 2875 Cooperative regional distribution agents. It also designs, develops, and markets new technologies related to agriculture and genetic biology.
Safe Harbor Statement
Except for the historical information contained herein, certain matters discussed in this press release are forward-looking statements that involve risks and uncertainties such as expectations of future growth and profits. These forward-looking statements are based on expectations and assumptions as of the date of this press release and are subject to numerous risks and uncertainties, which could cause actual results to differ materially from those described in the forward-looking statements. These risks and uncertainties are discussed in the company's various filings with the Securities and Exchange Commission. The company assumes no obligation to update these forward-looking statements All information concerning the swap transaction are summaries of the more complete disclosures in the Information Statement referenced above and are qualified by the Information Statement.